First screenshot of new map Kiki has been revealed
Insider and dataminer PlayerIGN showed the first images of the new map to be released in PUBG: Battlegrounds next year. The new map with the codename Kiki will be 8 by 8 kilometres.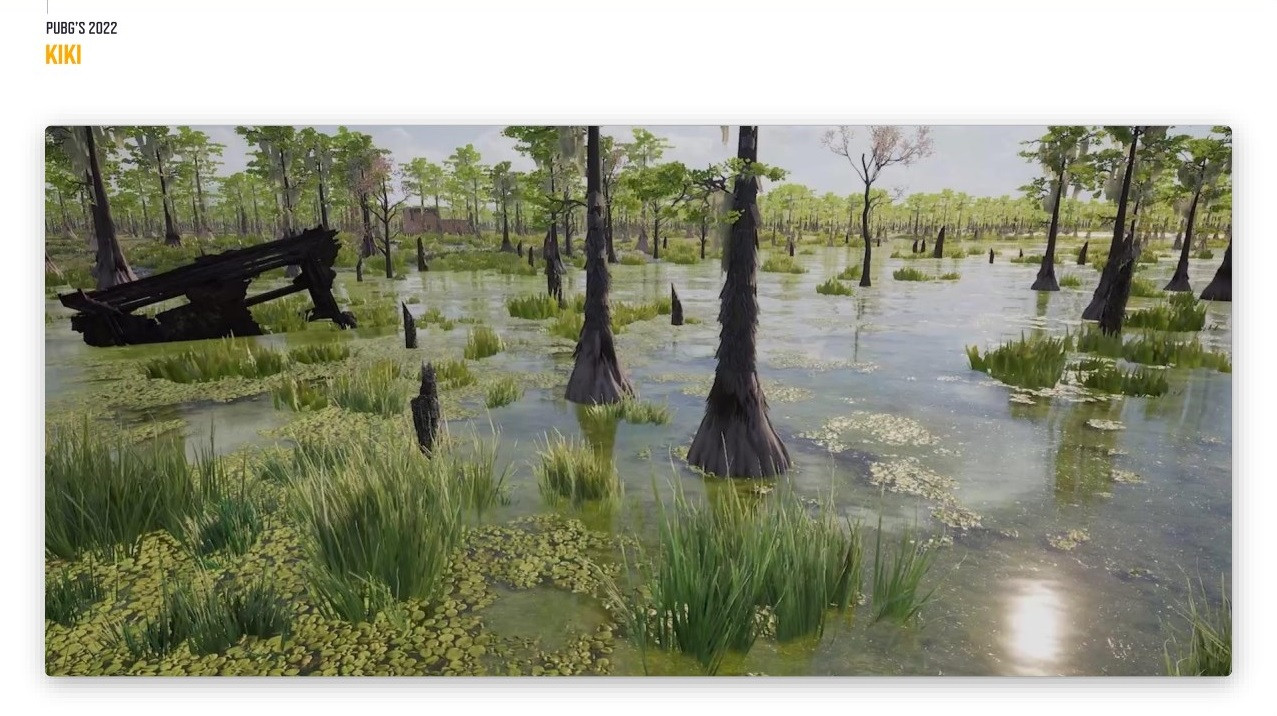 PlayerIGN also showed the tactical gear that will be available on the new map: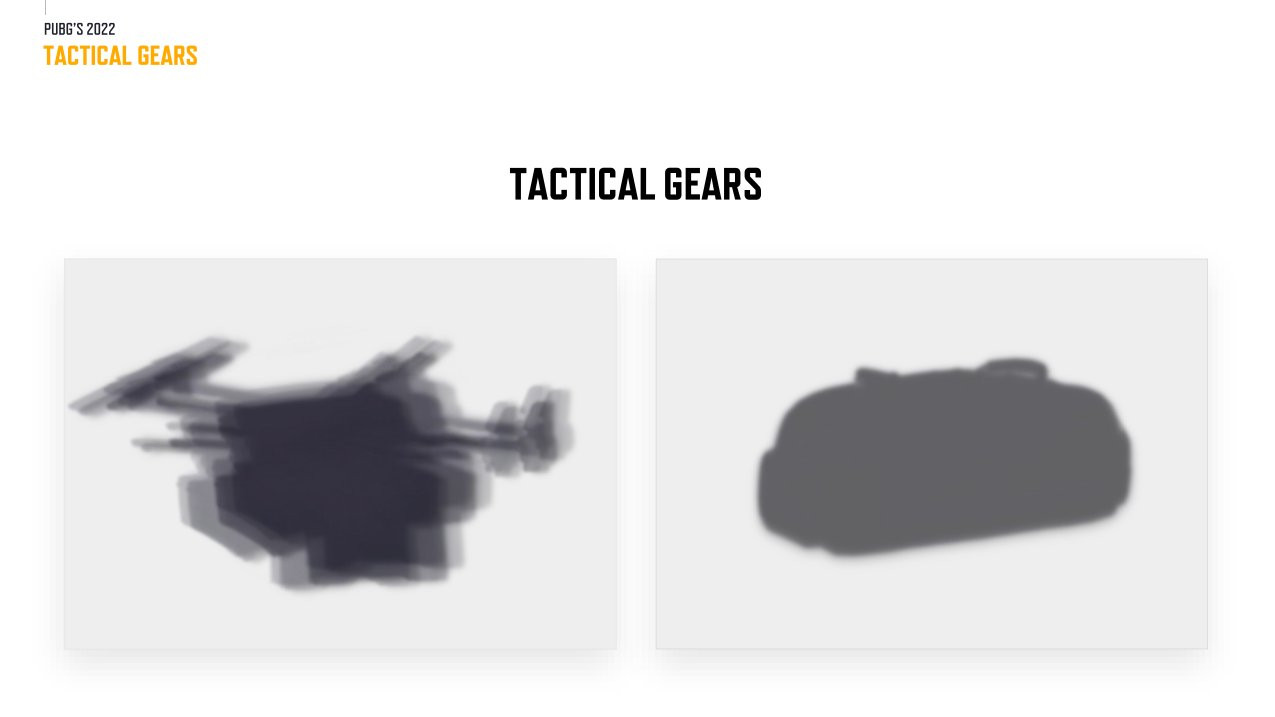 According to PlayerIGN, the developers of PUBG: Battlegrounds held a private screening of the new Kiki map among the game's partners. The developers originally planned to release Kiki at the end of this year but decided to postpone the release until mid-2022.