New Halloween-themed skins are available in in-game store
A new batch of Halloween-themed cosmetic items is on sale today on the PUBG: Battlegrounds in-game store. A set of four sets will cost seven and a half thousand G-Coins. Game developers estimated four weapon in 1,480 G-Coin.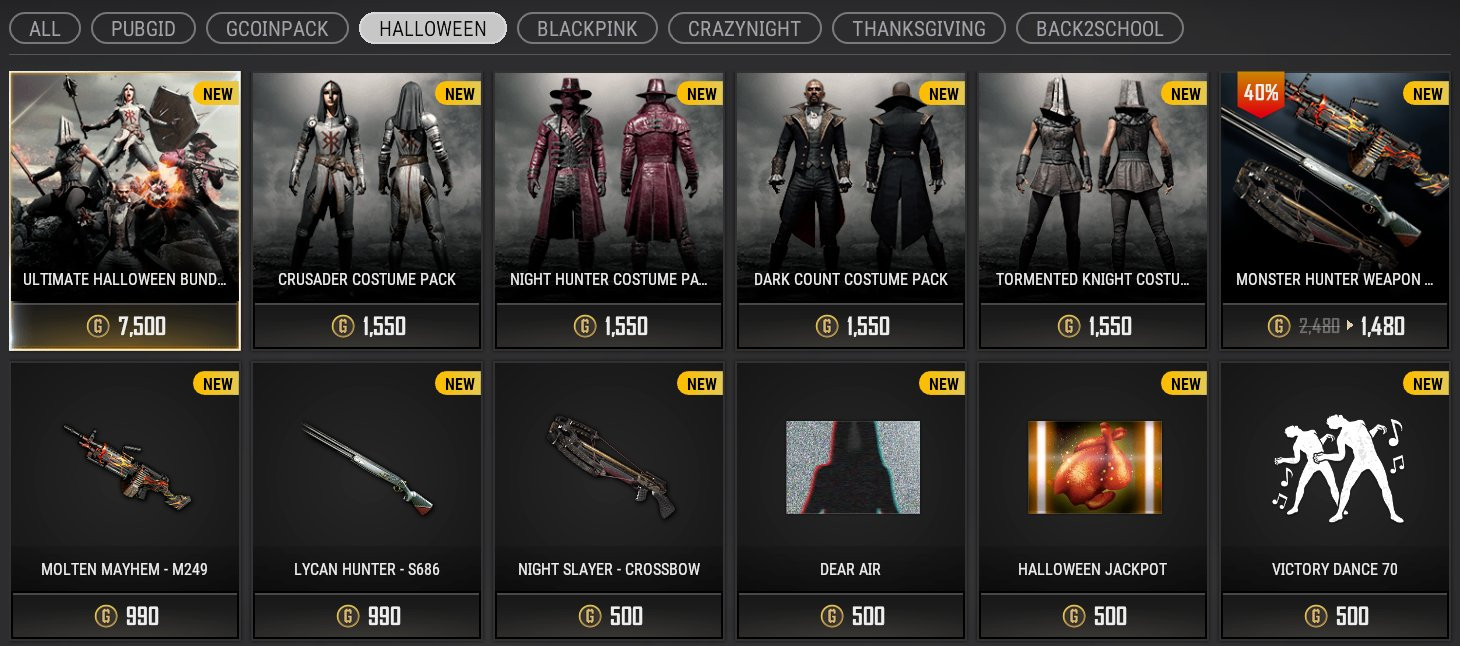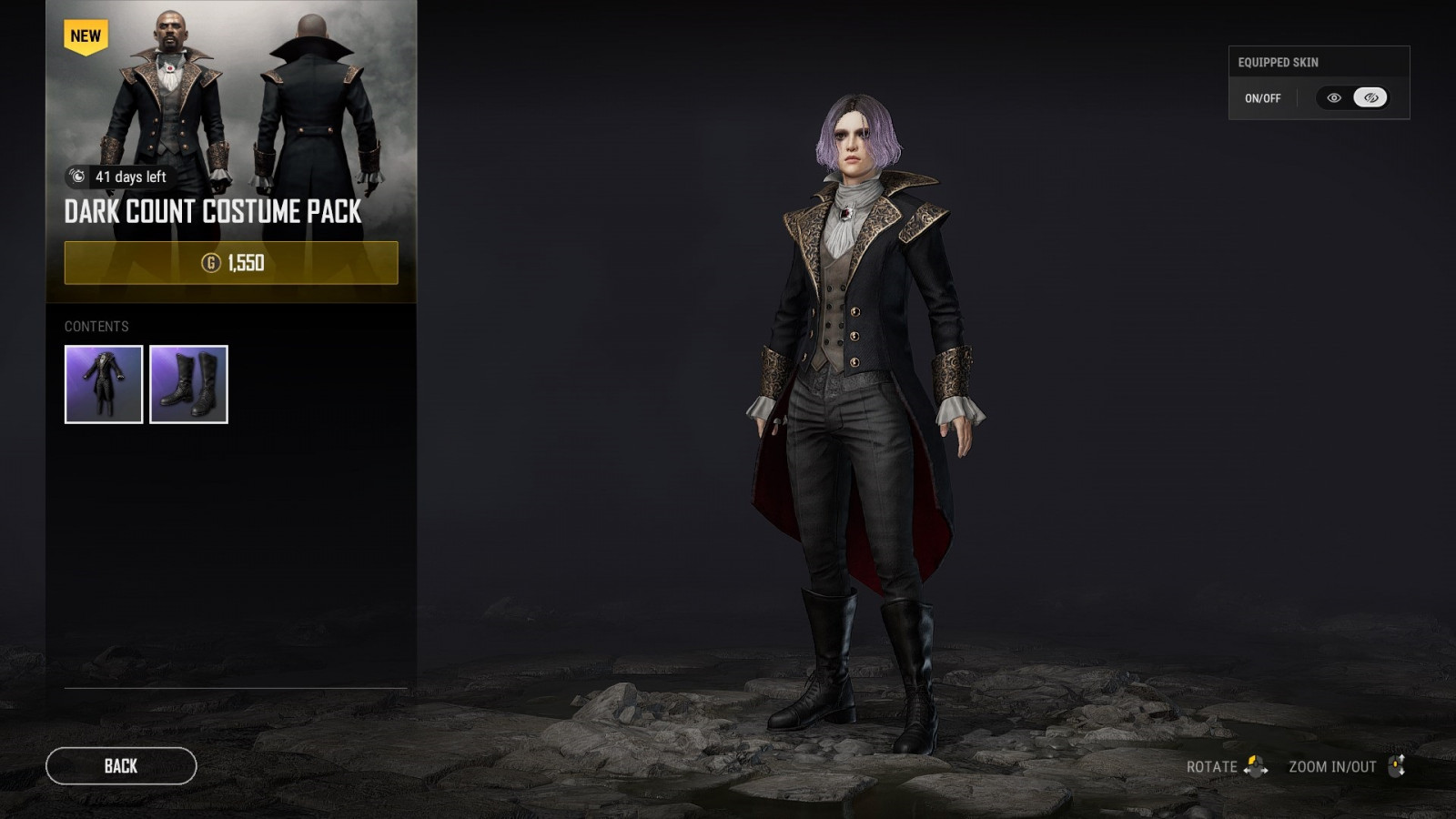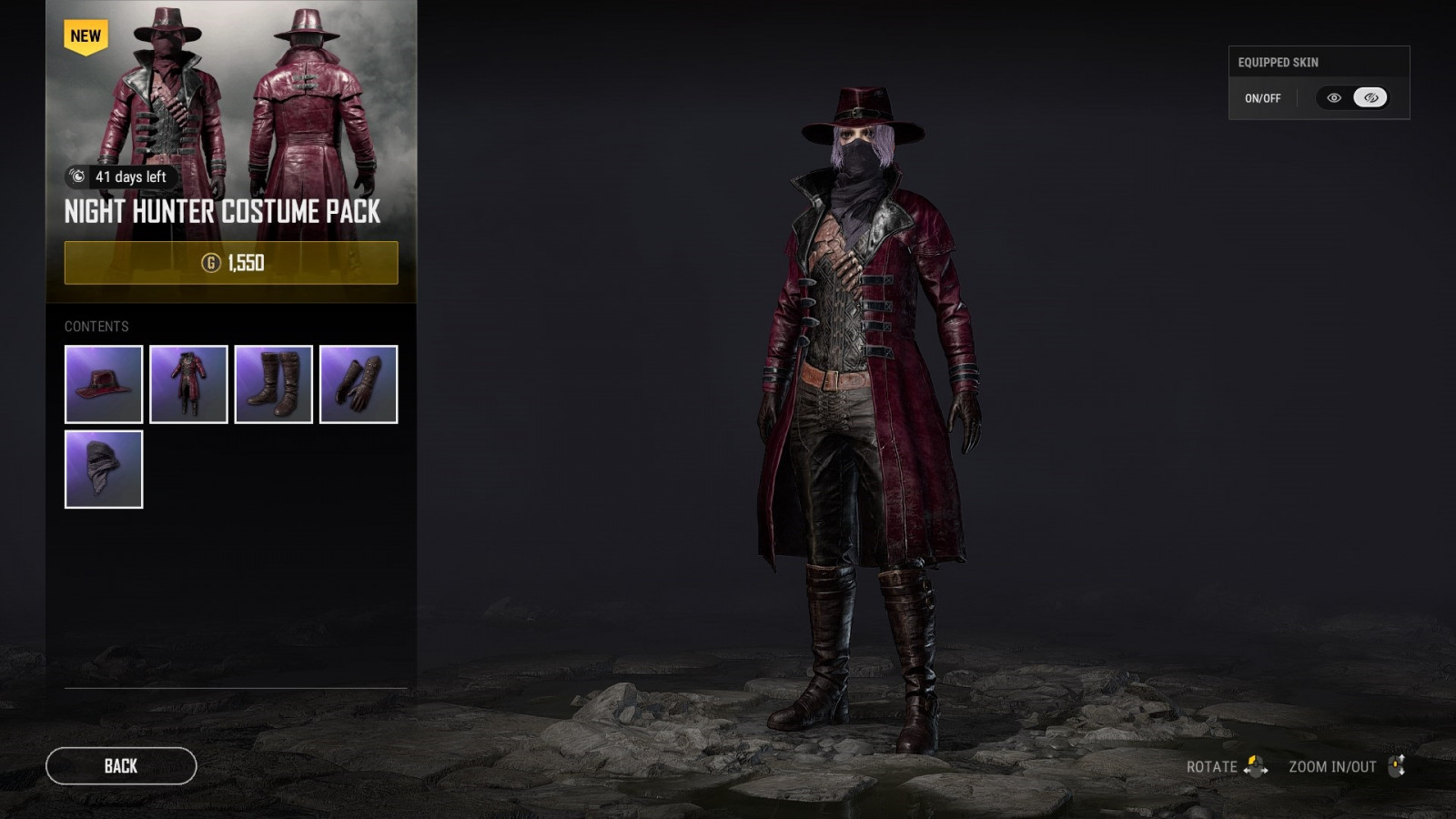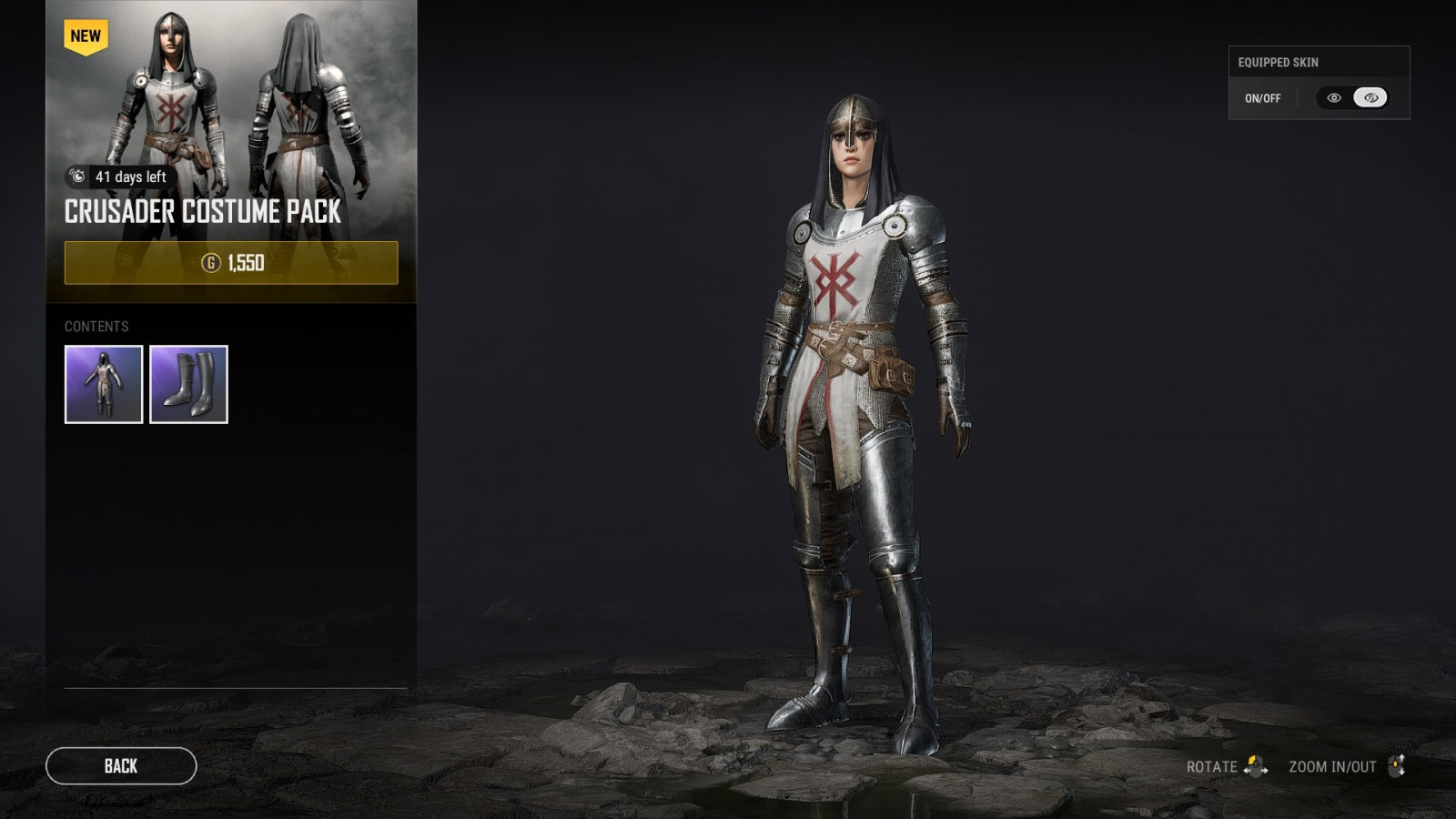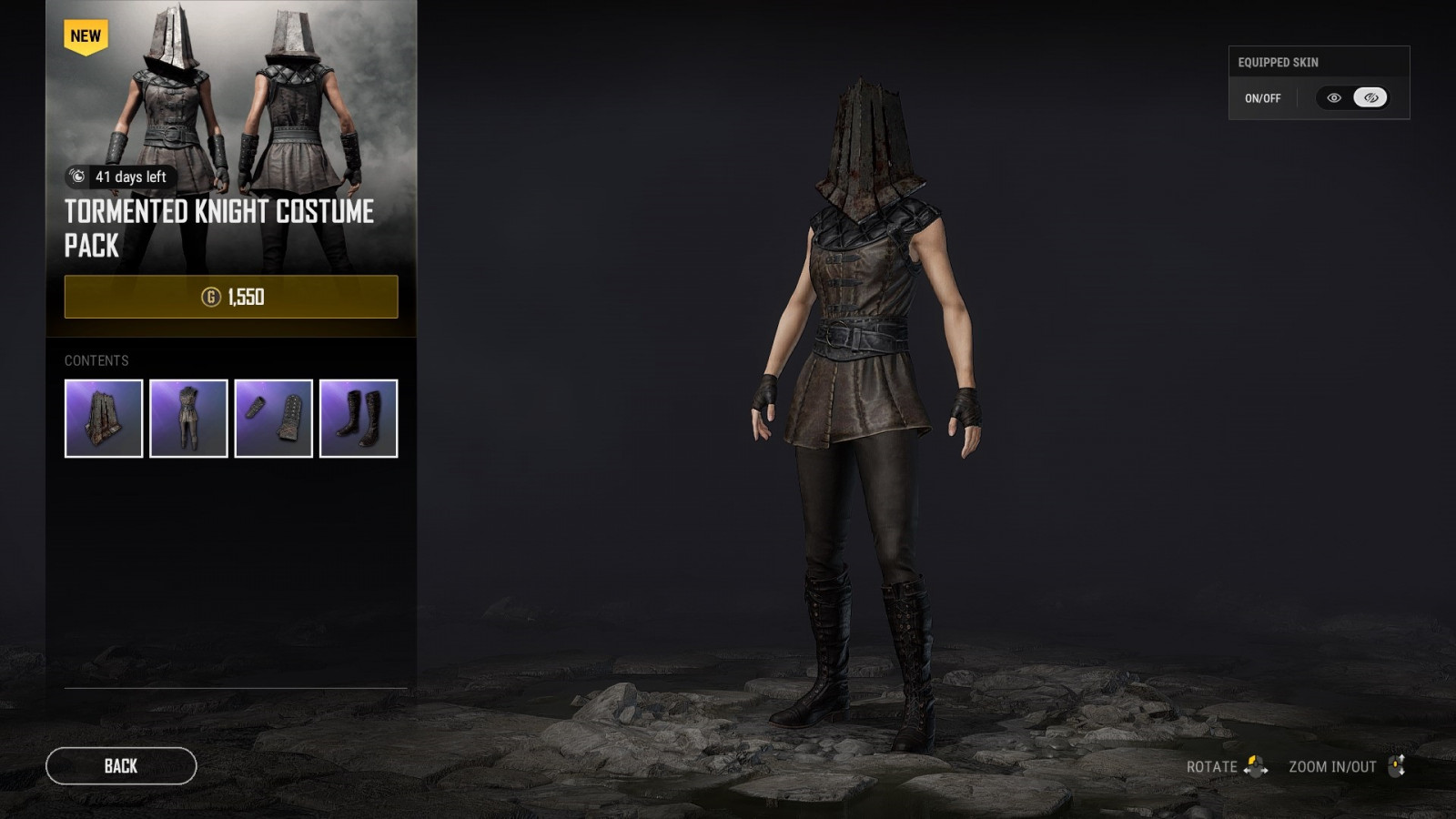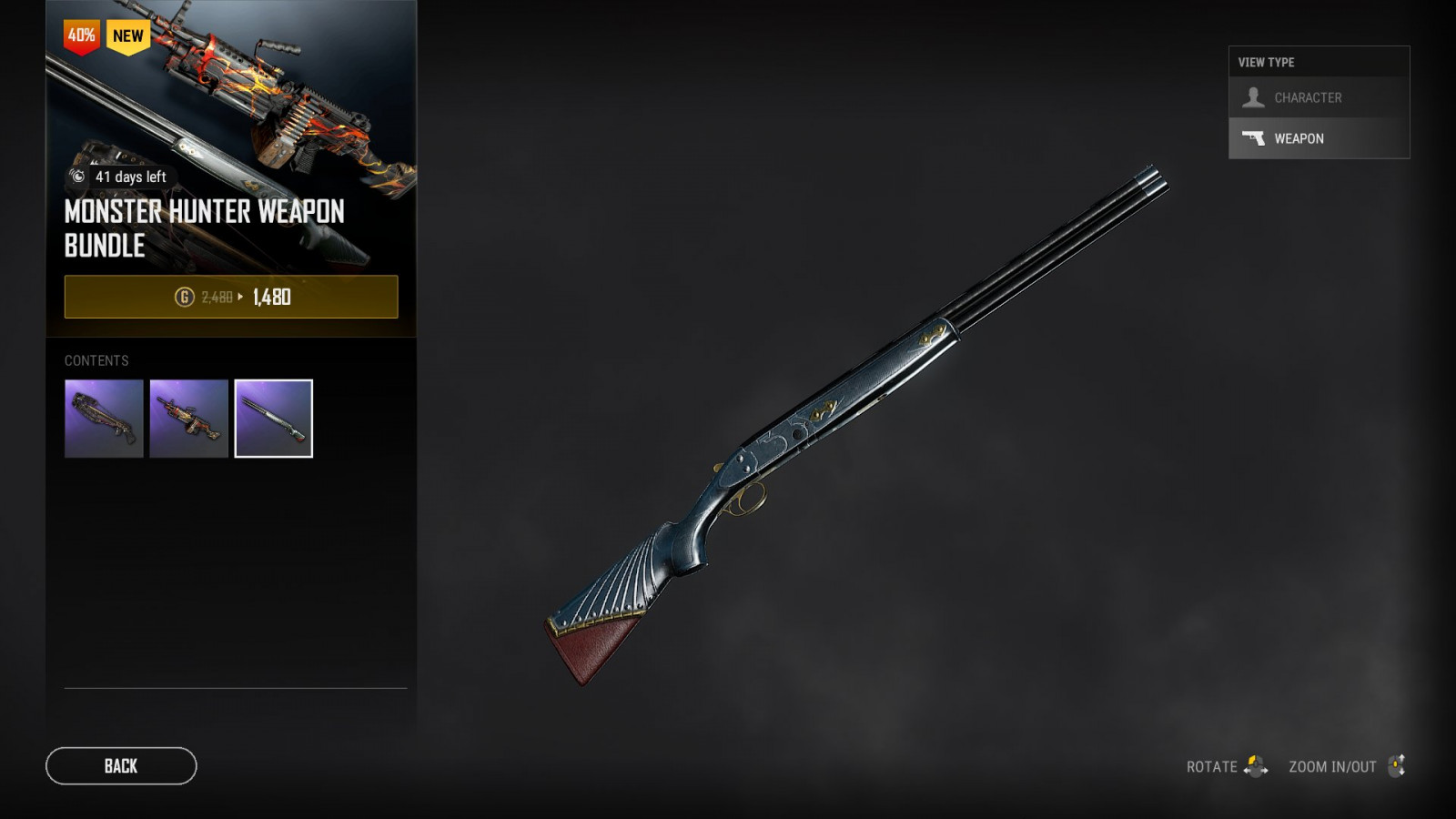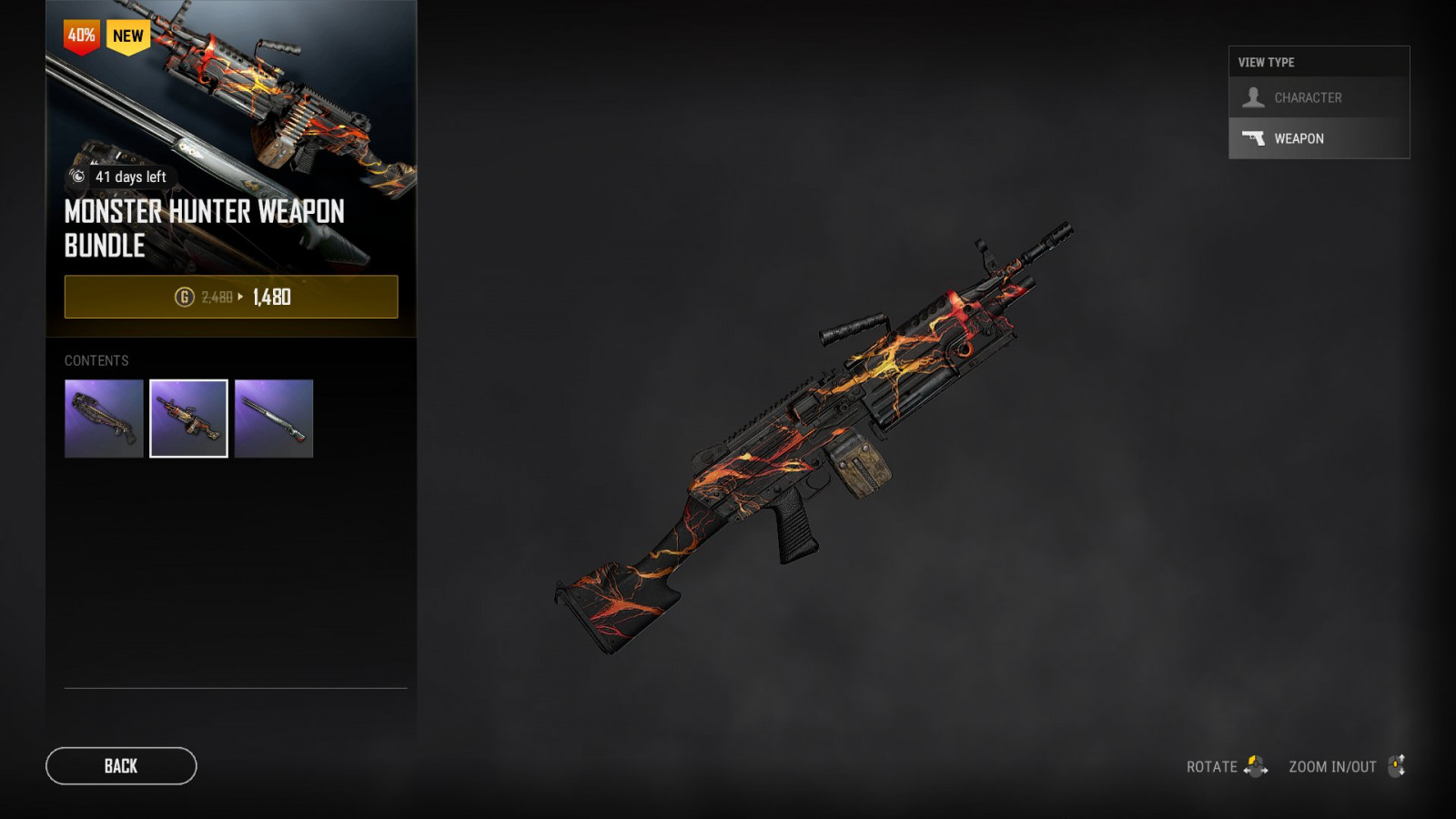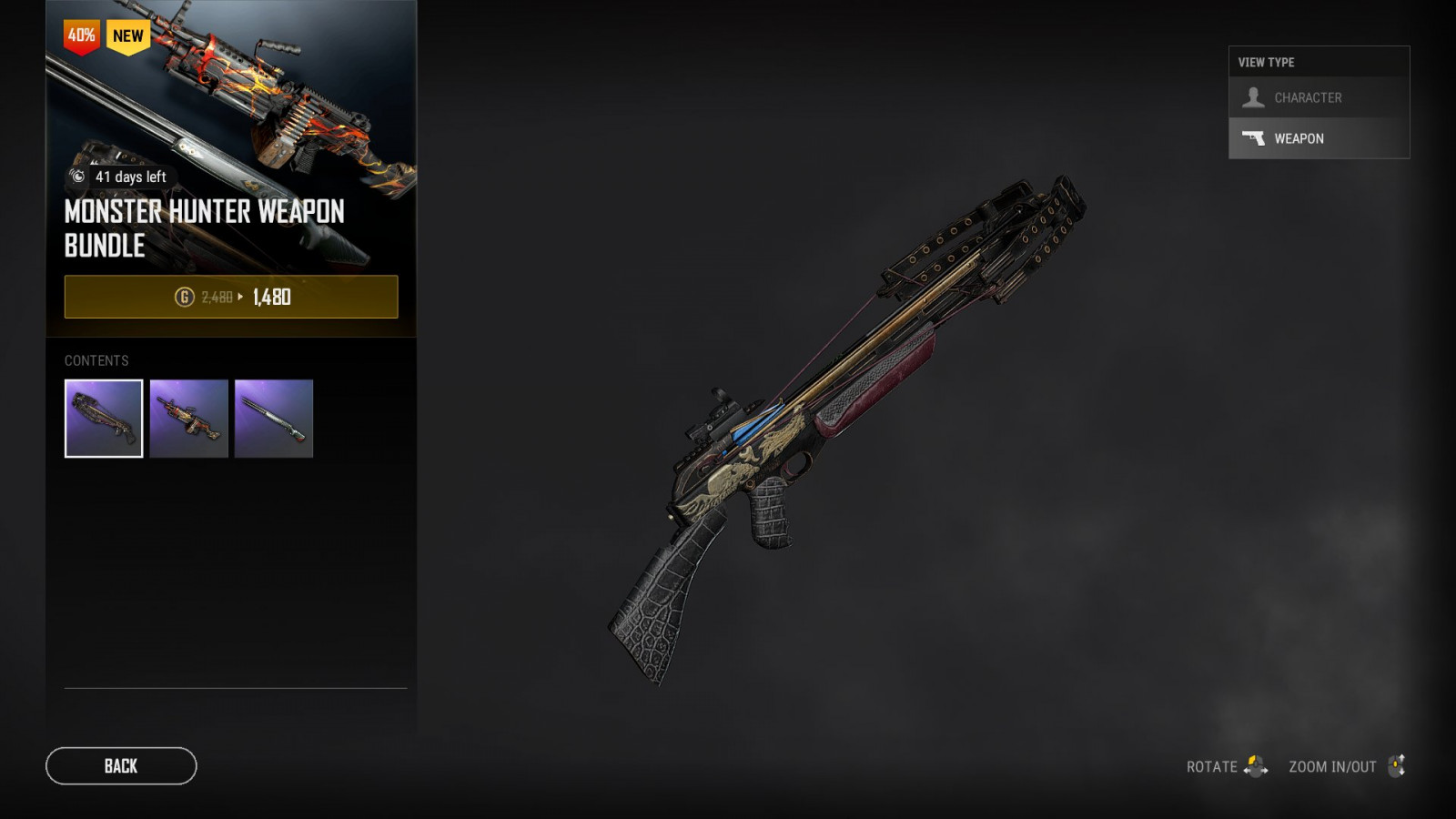 Time-limited Halloween Battle Royale in-game event kicked off today in PUBG: Battlegrounds.