Oath Gaming & BN United are regional PCS 5 champions
Oath Gaming squad won the fifth season of the PUBG Continental Series in the American division. Susquehanna Soniqs became the silver medalist of the tournament, and the Dignitas squad rounded out the top three. Oath Gaming earned a total of $49,000: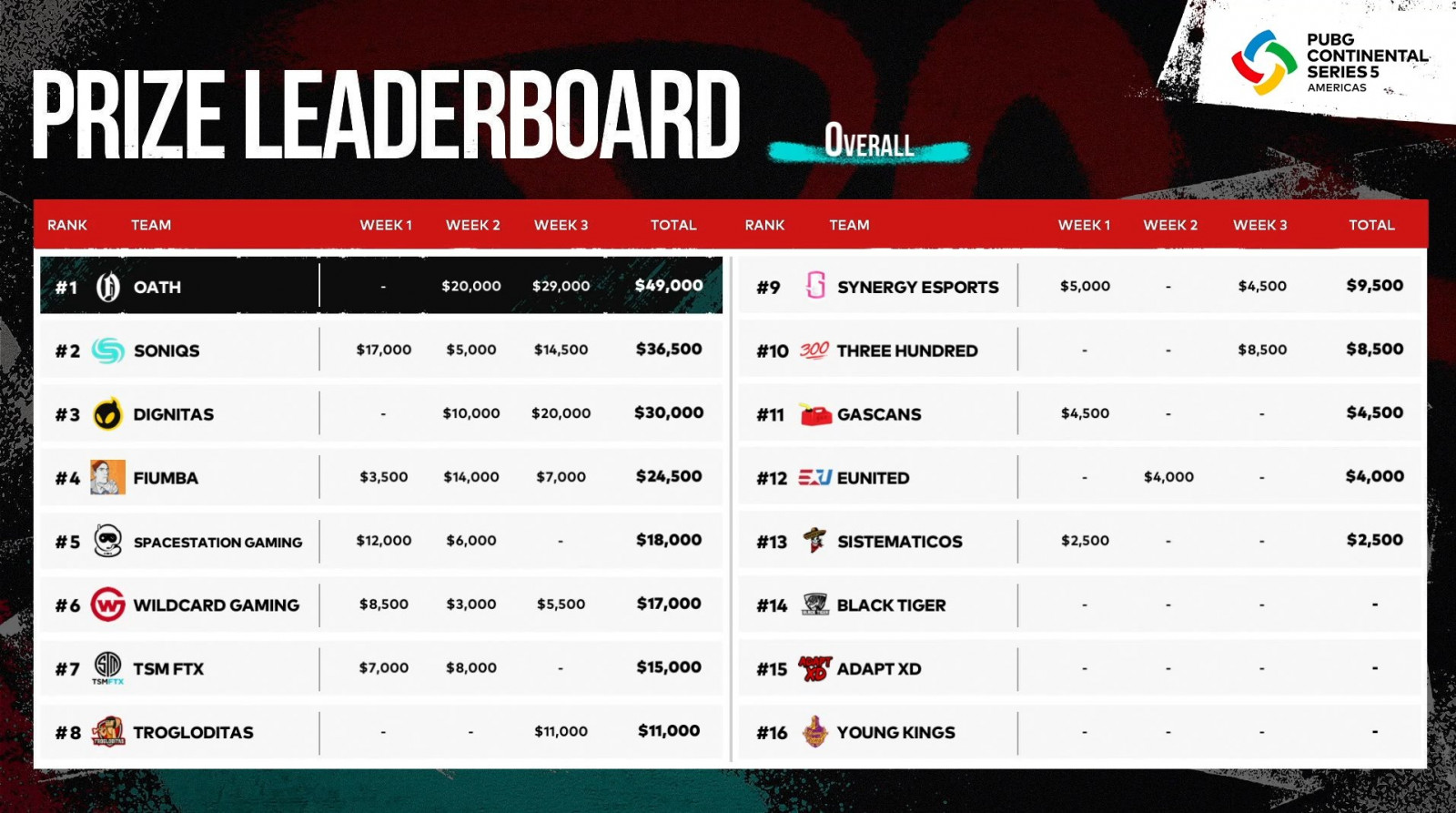 In addition to Oath Gaming, Susquehanna Soniqs and Dignitas, three other teams will represent the American division at the PUBG Global Championship 2021: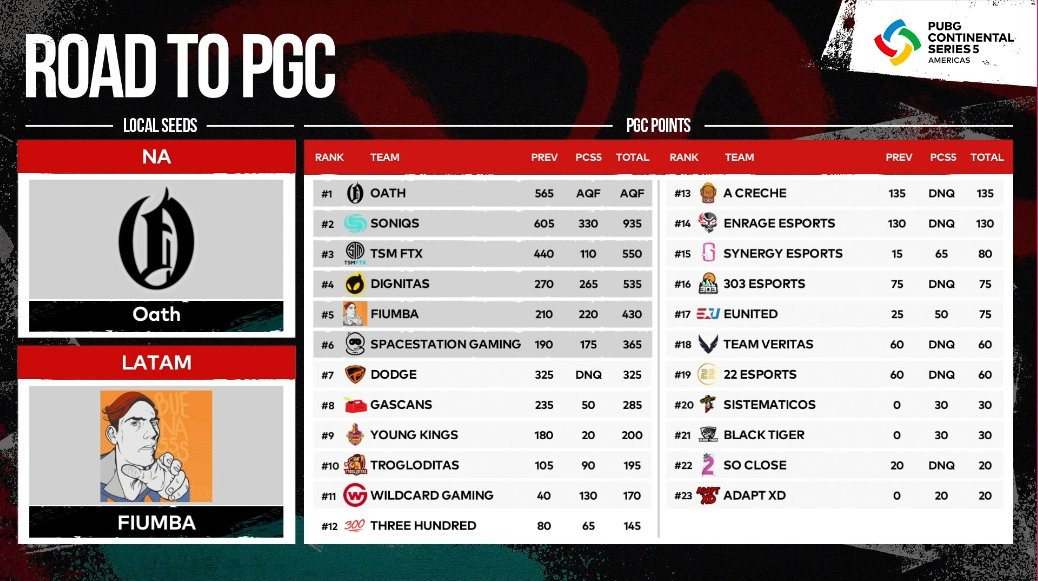 The championship also concluded in the Asia-Pacific region, with BN United from Vietnam being the winning team. The list of teams that will represent the APAC at PGC 2021 is as follows: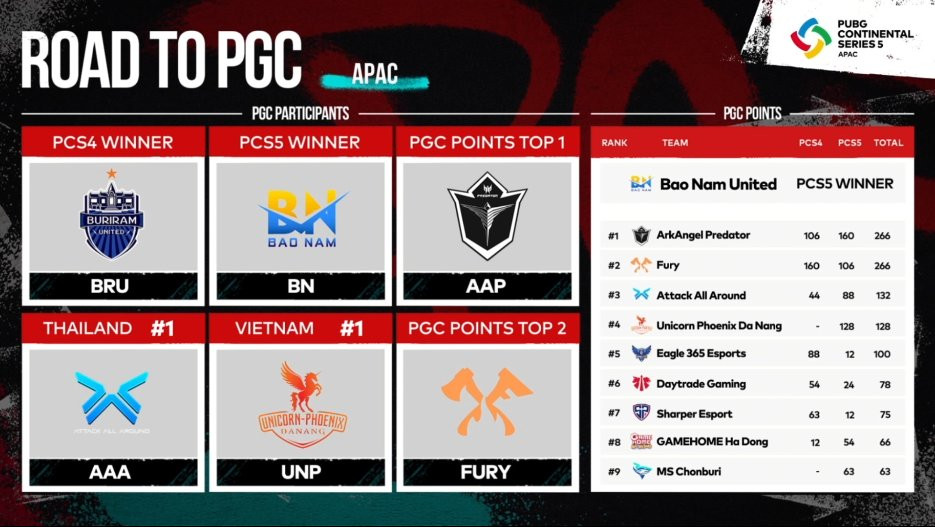 The final matches of the fifth PCS season in Europe and Asia will take place this weekend. The tournament prize pool for every region is a quarter of million US dollars.