PUBG will host a Halloween event
PUBG: Battlegrounds will host a Halloween event on October 31. What this event will be and when it will start is still unknown. Dataminer PlayerIGN has shared with the community themed artwork that the developers sent out to PUBG partners: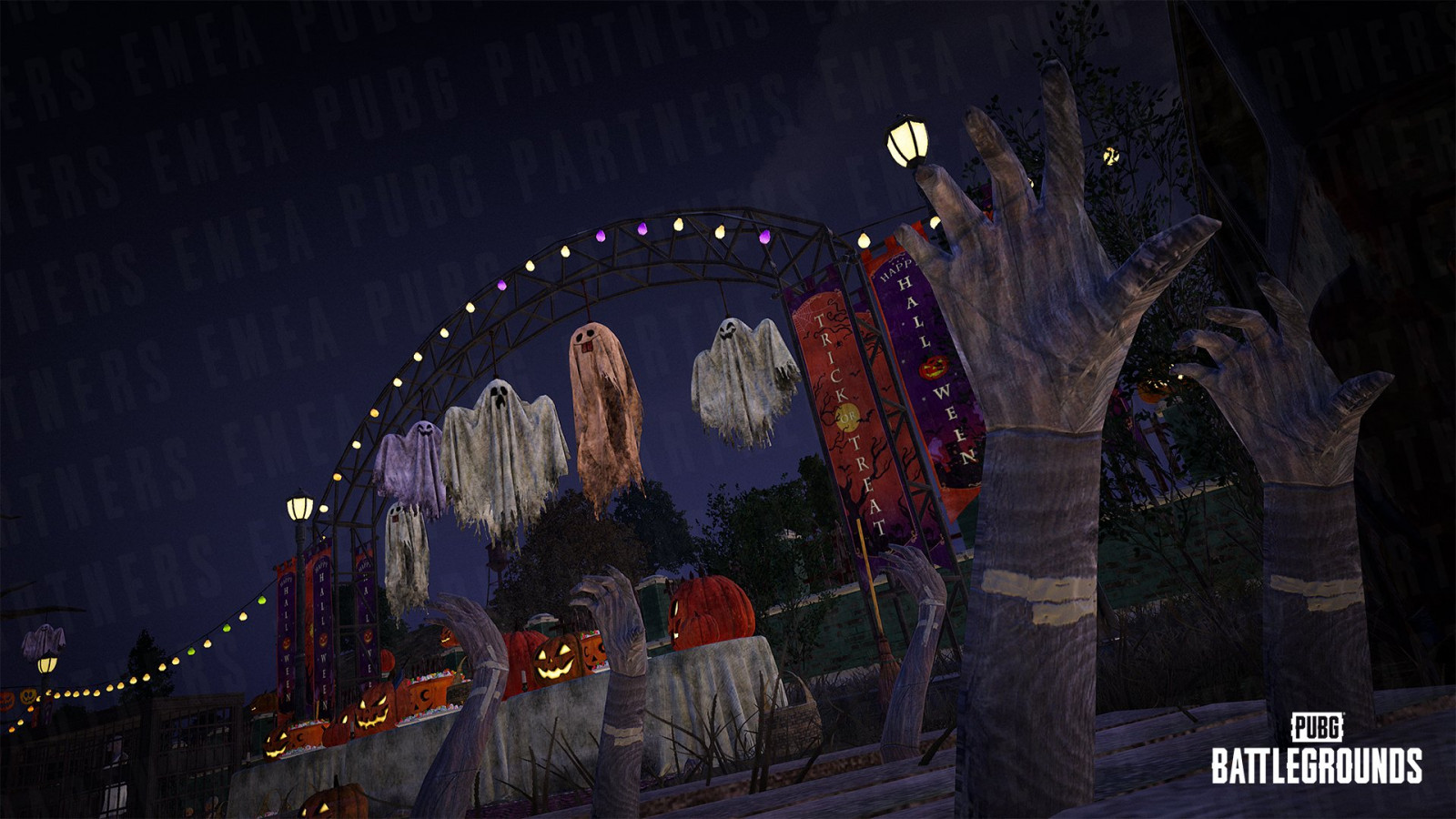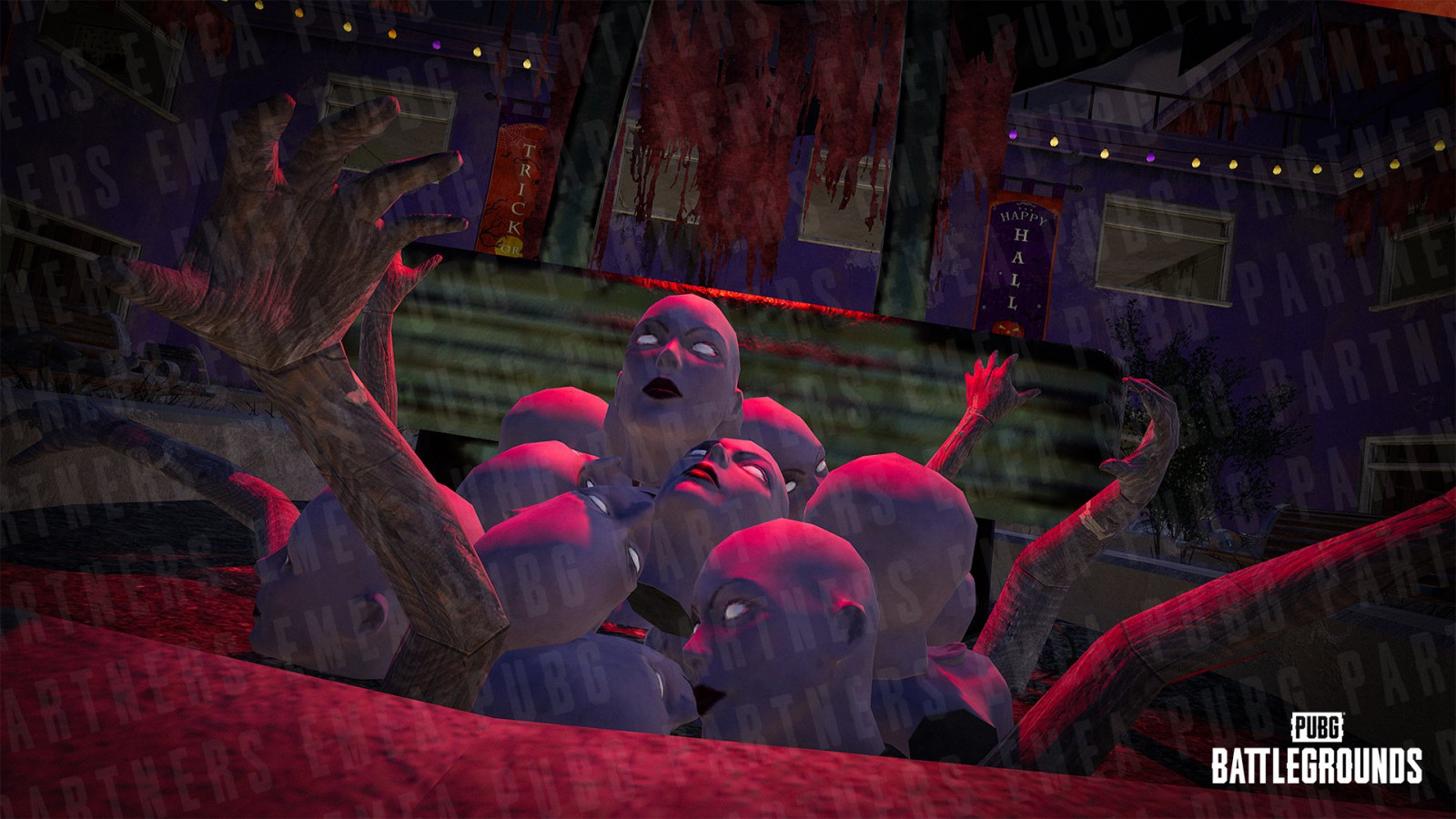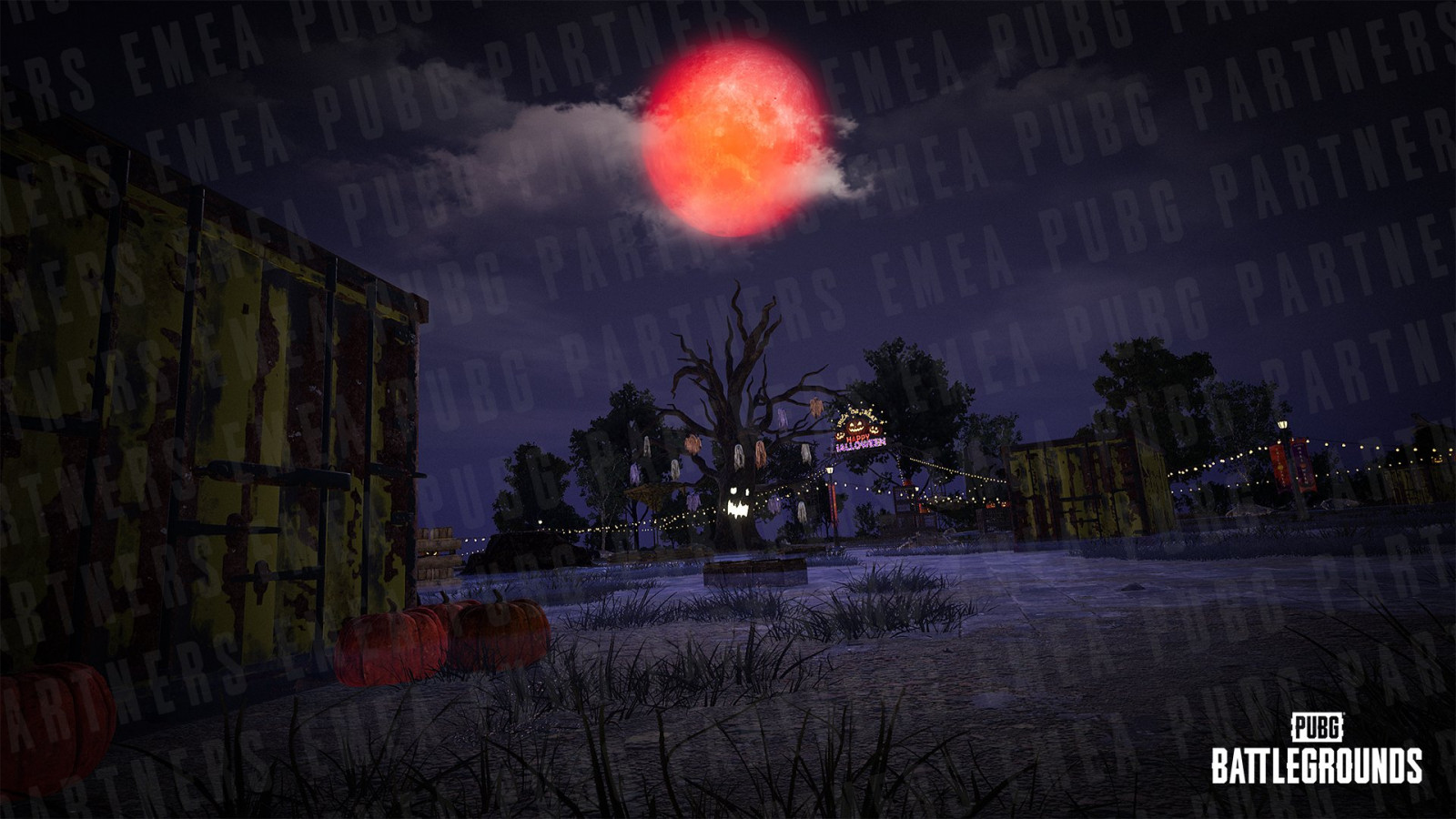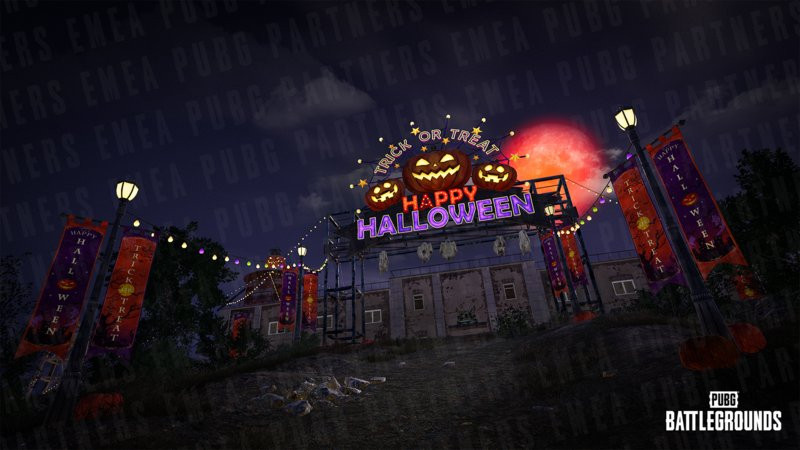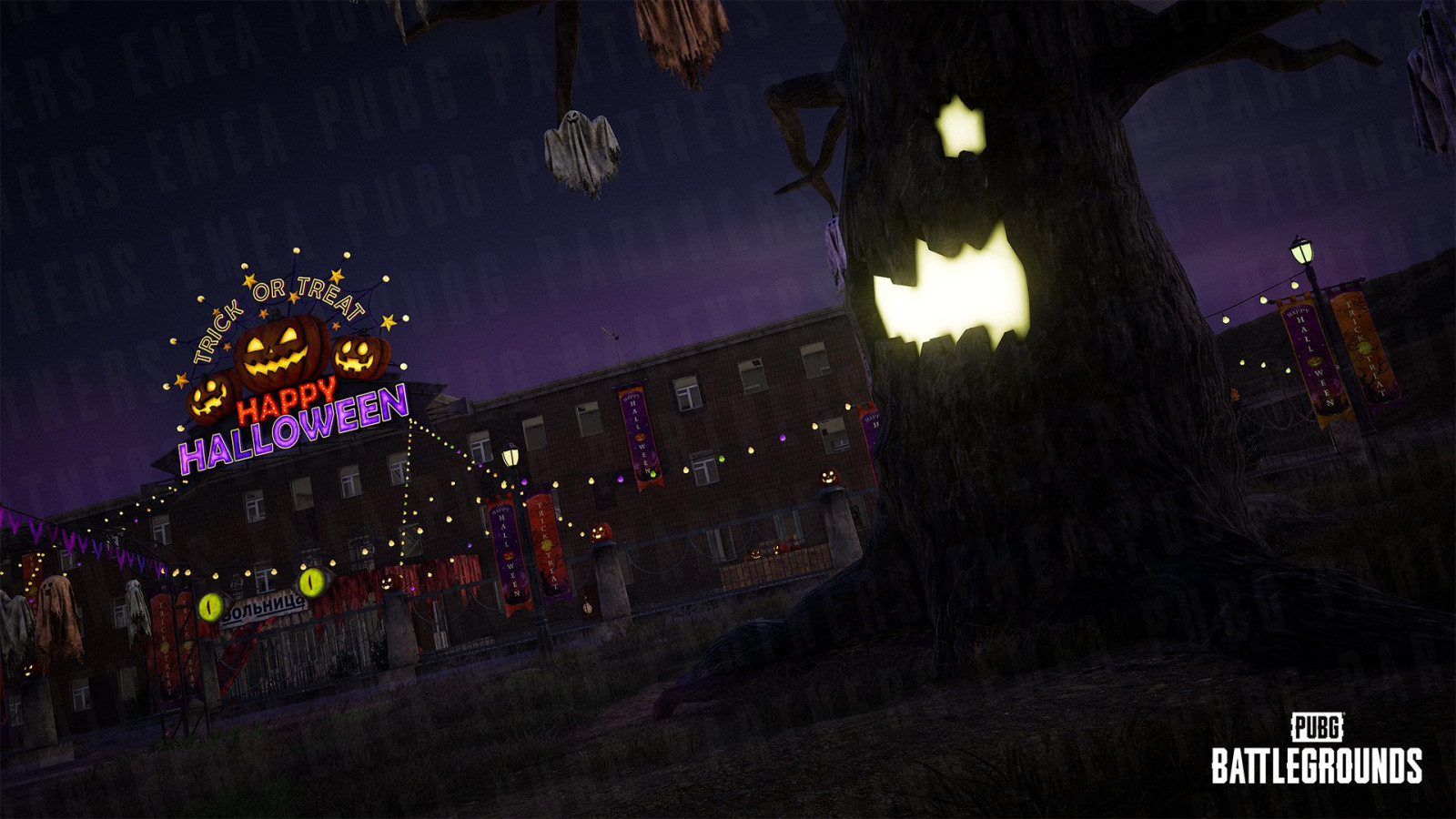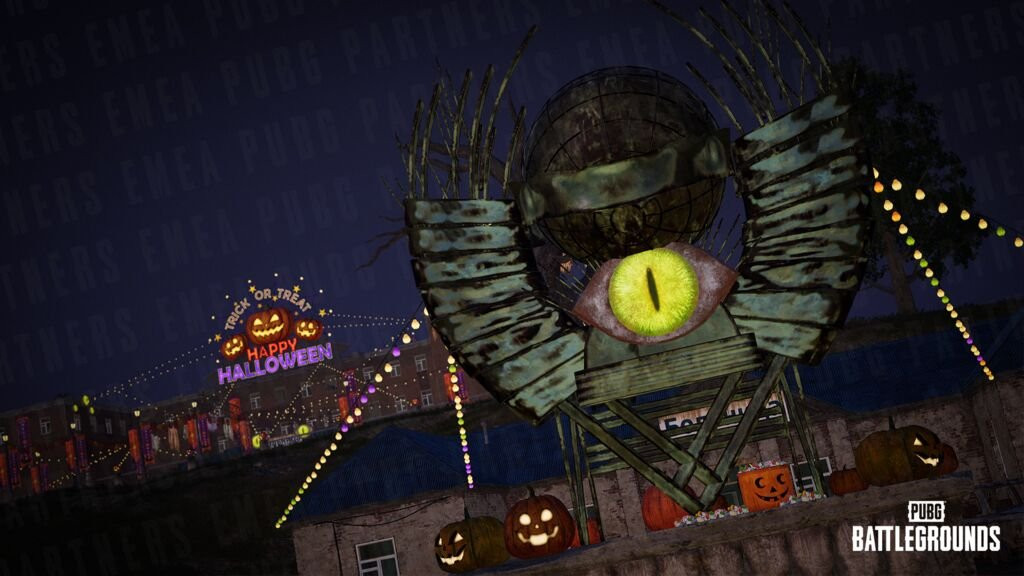 PUBG Developers will add new sprays to the game in honour of the holiday, as well as a level 3 helmet in the shape of a pumpkin: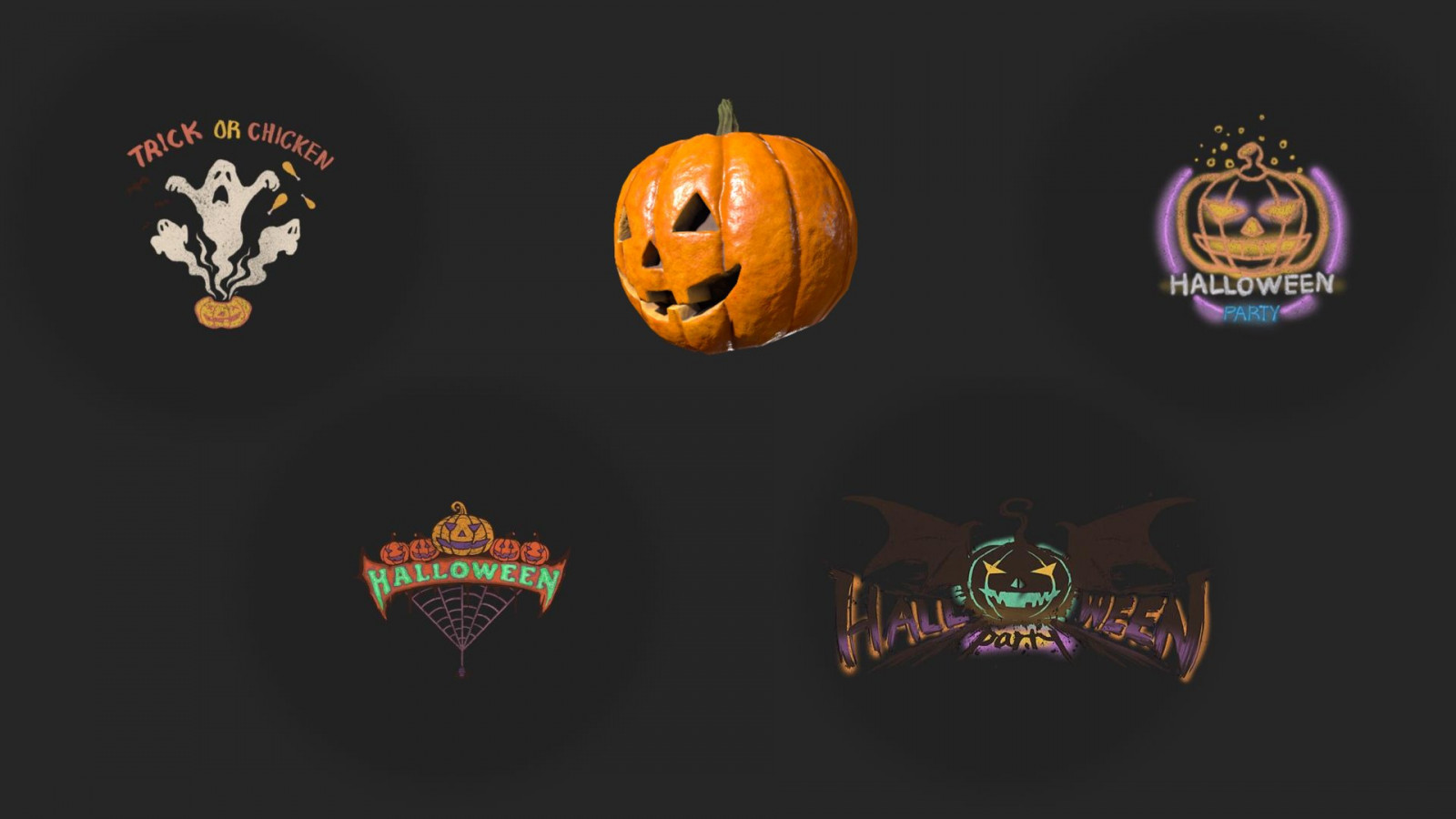 According to unconfirmed information, the developers of PUBG: Battlegrounds may bring back the Fantasy Battle Royale event, which took place last year in honour of April 1, to the game.