WackyJacky101 reports new PUBG vulnerability
Well-known community streamer and content-maker WackyJacky101 warned the community PUBG: Battlegrounds on the emergence of a new vulnerability in the game, which allows you to shoot guns from the driver's seat of the car.
Just got killed by a new hack/exploit on asian ranked solo servers that allowed this player to drive-by me with a beryl WHILE driving the car!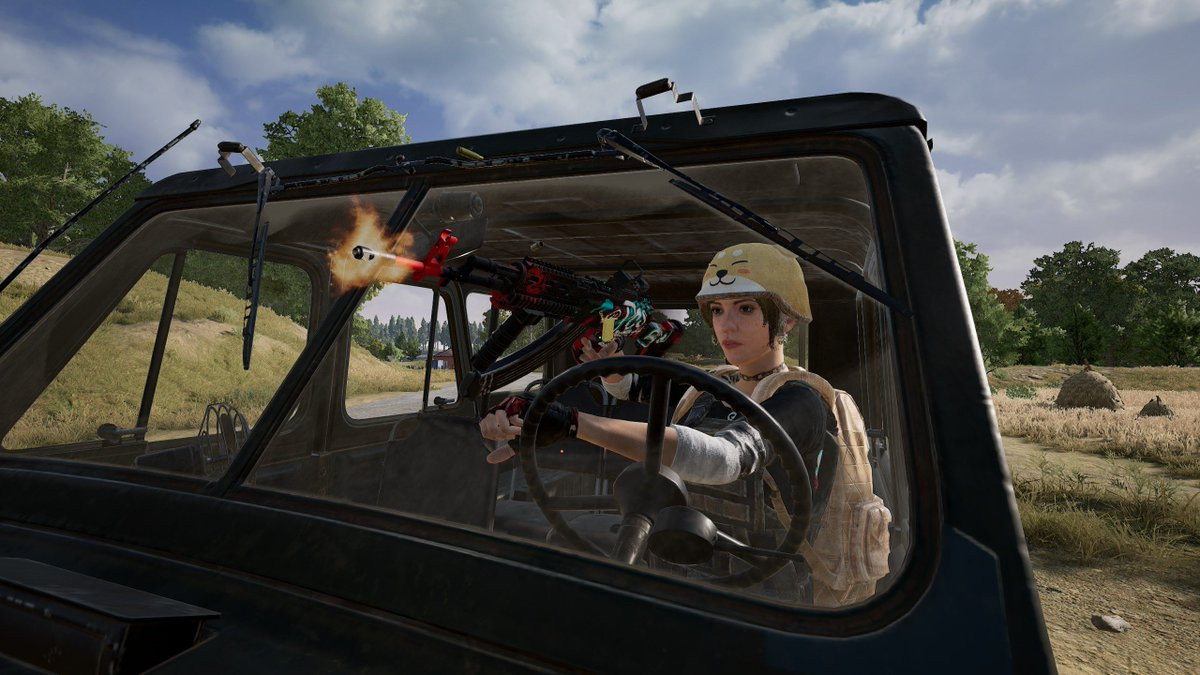 This feature looks disgusting at the very least and most likely to appear shortly on live servers of the European and American regions.