M416 stock and magazine renewed
The developers of PUBG: Battlegrounds updated the model of several M416 assault rifle modules, namely the magazine and tactical buttstock. PlayerIGN has reported this in his Twitter account.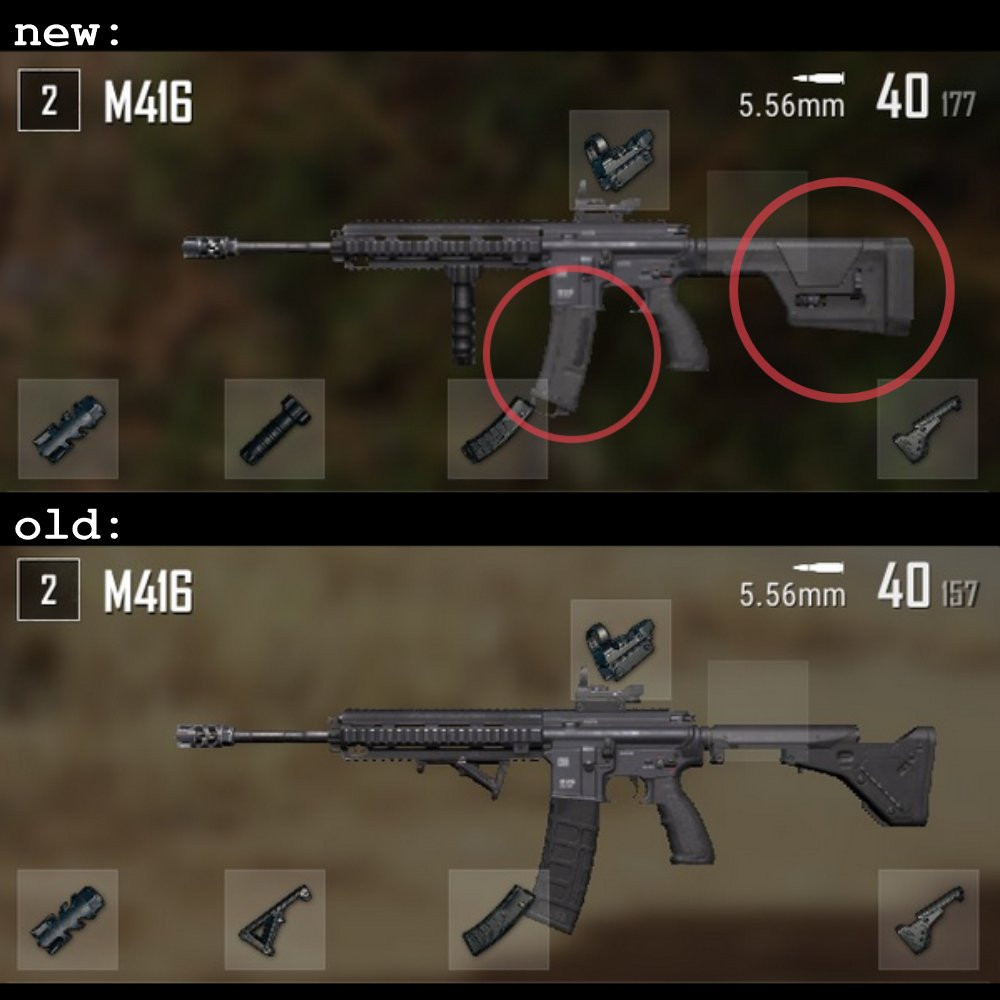 Kamil Nowicki, who is the chief weapons designer at CD PROJEKT RED at the moment, created the models of the new modules (as well as the rifle itself). He published the renewed model of the rifle and all the attachments a year ago on his personal ArtStation page.
Origin: twitter.com