New cosmetics added with the 13.2 Update
A new batch of cosmetic items, including a new Survivor Pass and PUBG Continental Series 5 skins, are on sale today in the PUBG: Battlegrounds in-game store. The Survivor Pass costs 990 G-Coins, and the full set of esports-themed items will cost around four thousand coins.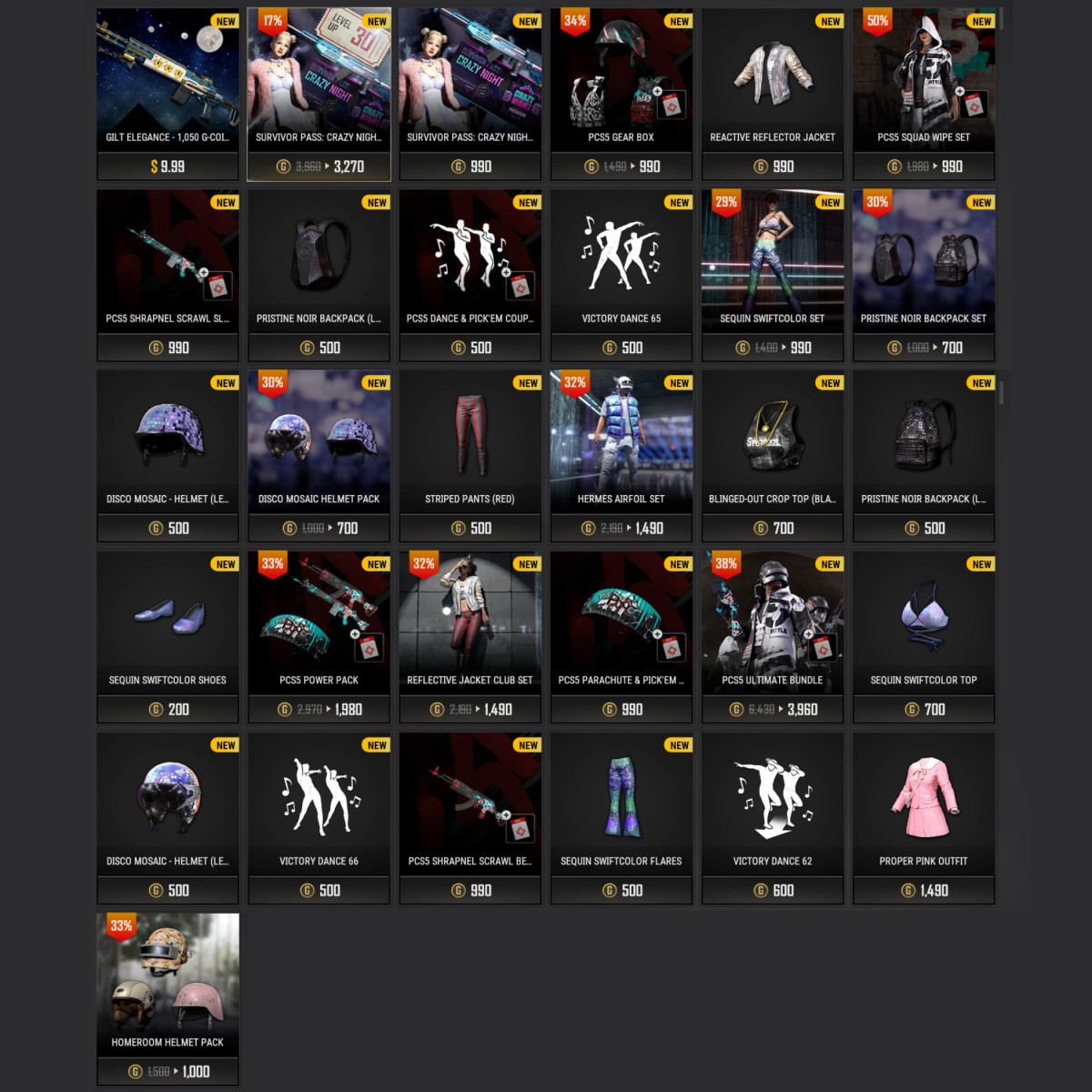 The game developers have returned the PUBG Labs: Zone Tag temporary event. The team utilized the players' feedback thereafter and made some both big and small changes that should suit everyone. Game mode would be available till September 13 for the PC version and September 20 for console players.