PlayerIGN shared some details on the next Survivor Pass
Dataminer PlayerIGN has shared some details about the new Survivor Pass - it will be released with the name "Crazy Night". According to PlayerIGN, it will appear in the game with update 13.2, which will be released on September 8 on PC and September 16 on consoles. Next week the patch will be added to the test server PUBG: Battlegrounds most likely.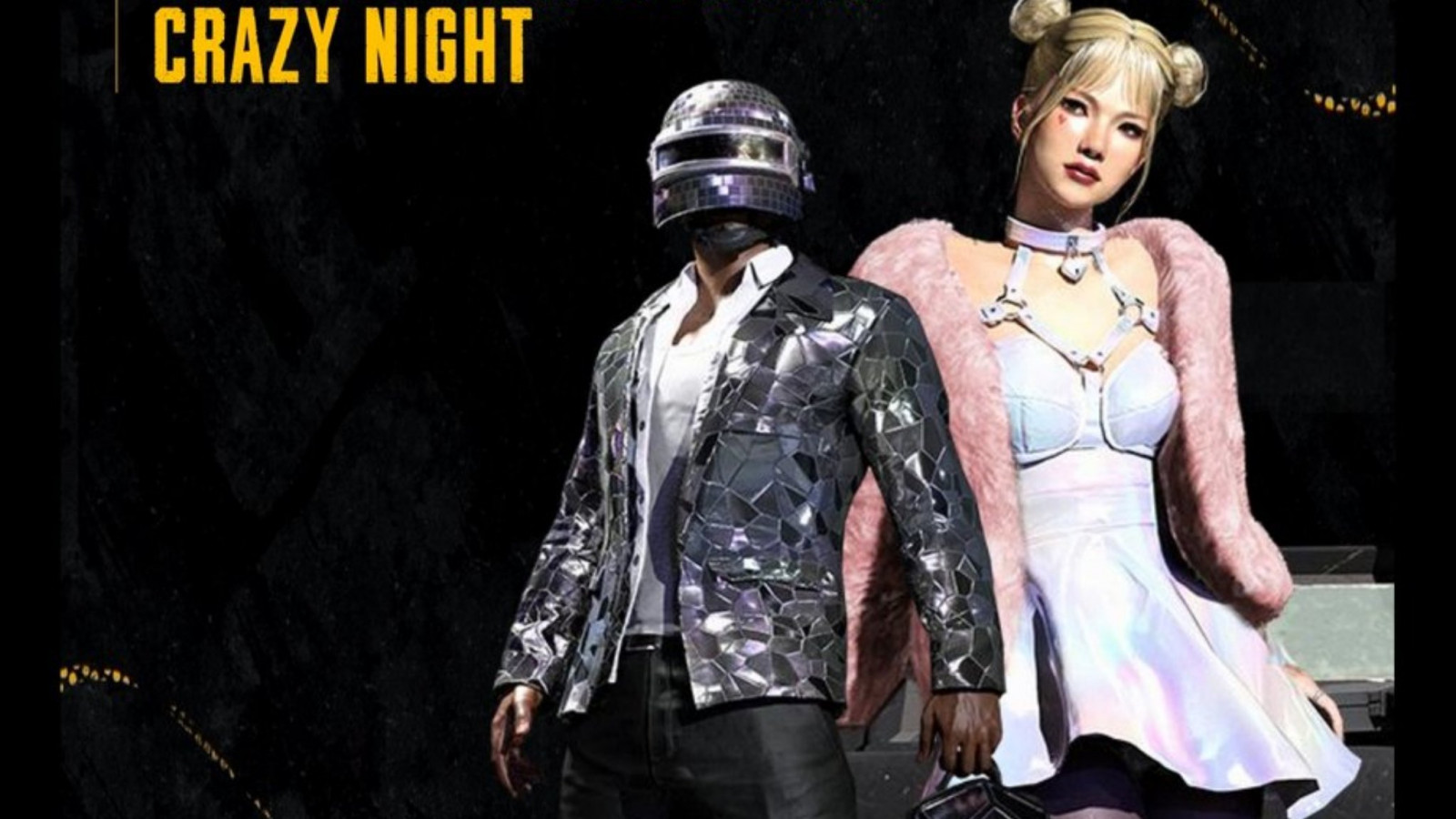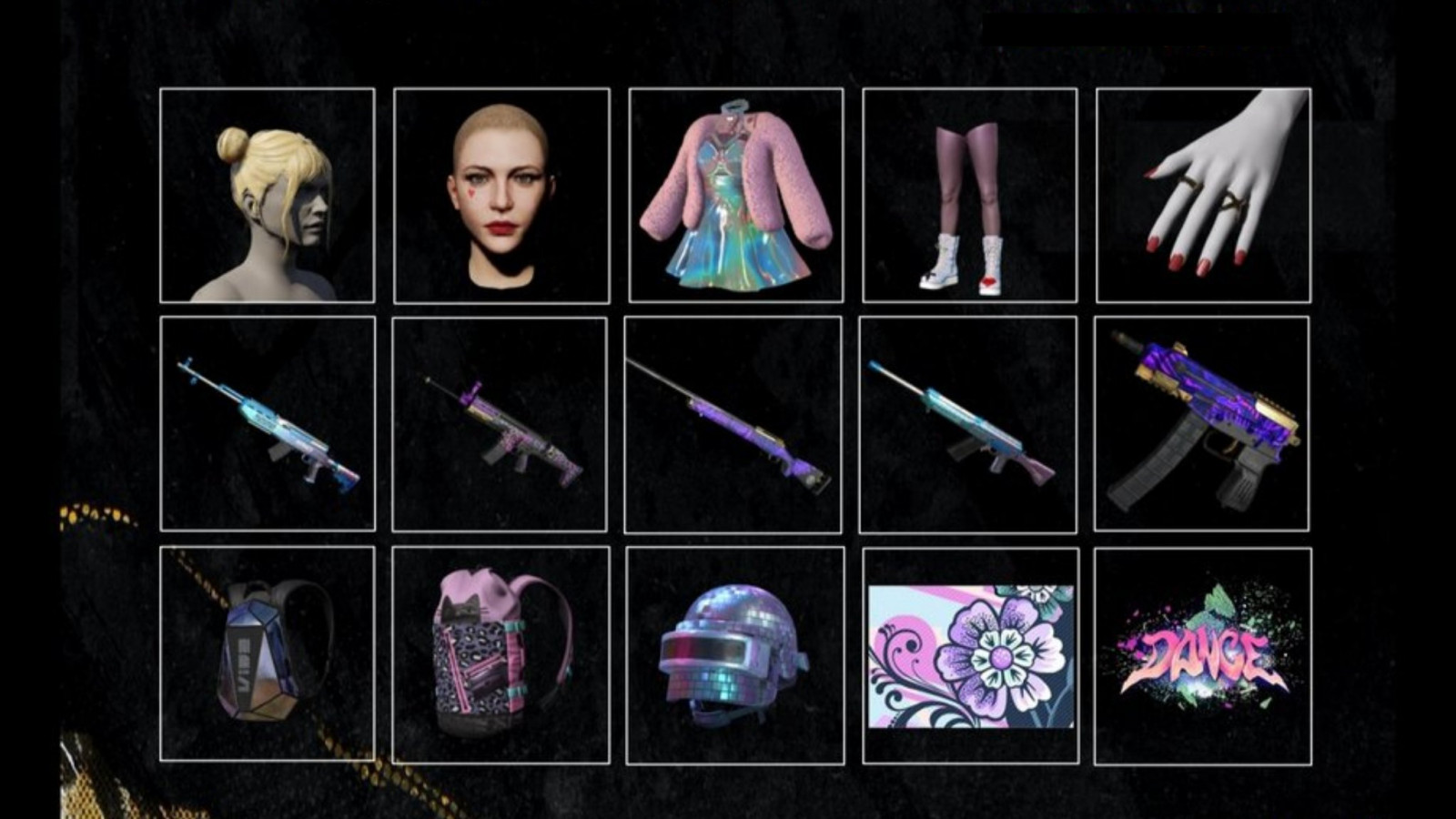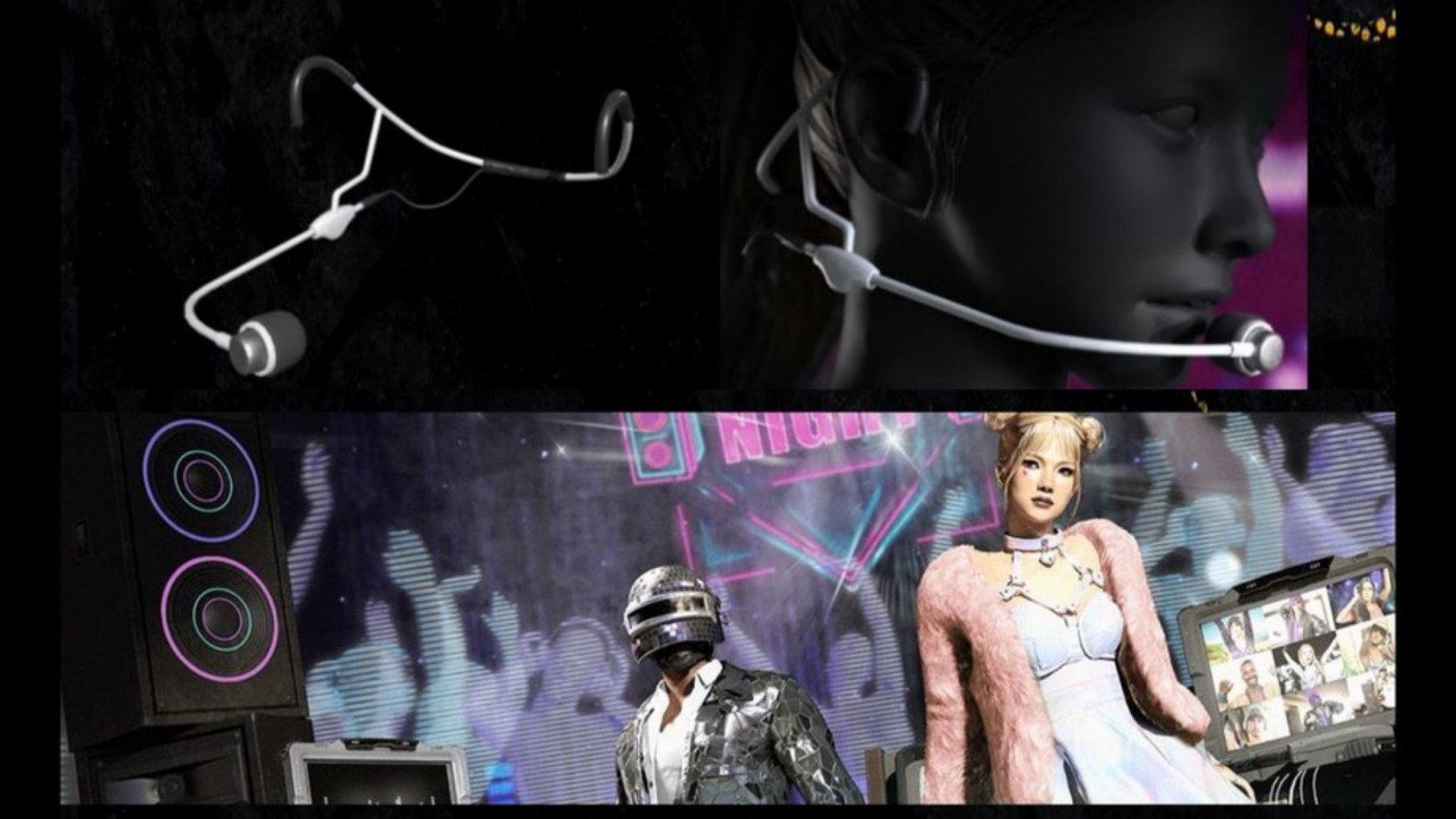 Also on the 16th, PUBG will be celebrating the Mid-Autumn Festival with a redeemable skin (black bunny hoodie & shorts)-- accessible through the crate icon on the top-right of the main lobby.