April's Fool day skins have been added to the store
The new batch of cosmetic items appeared in the PlayerUnknown's Battlegrounds in-game store in honor of April 1 after today's server maintenance.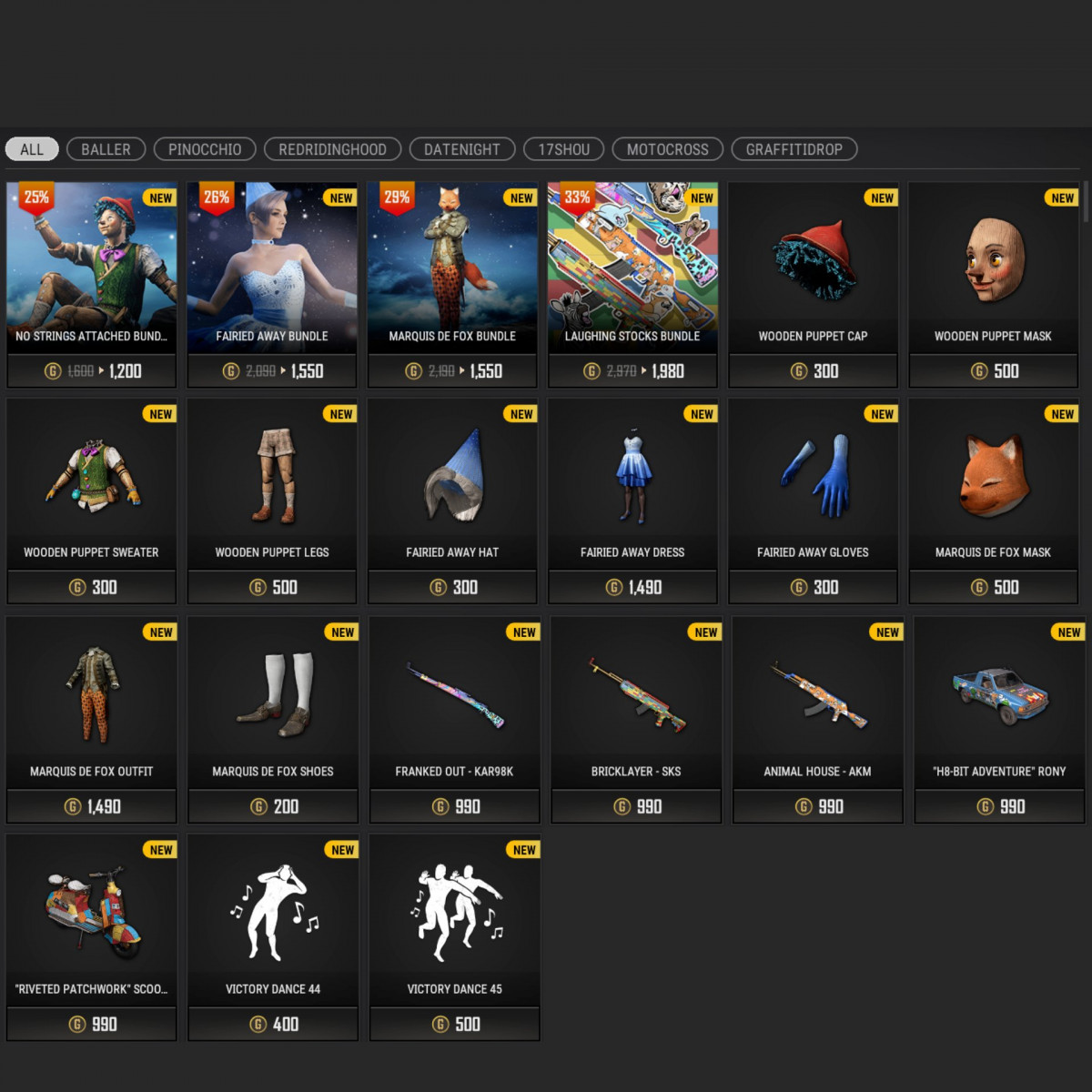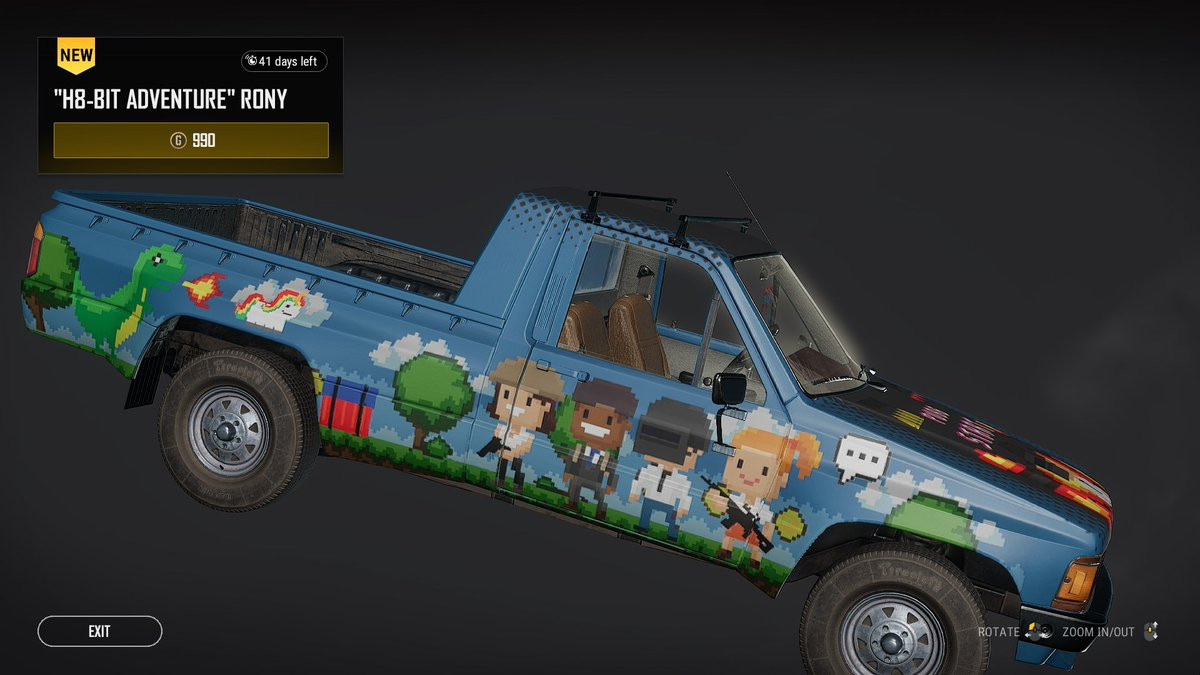 Recall that in this update the developers changed the season system (the season length was decreased to 2 months, and Survivor Pass is not tied to seasons), returned Paramo to the matchmaking, changed the balance of weapons, and added a new air vehicle to the game.
Earlier the developers released a video, which briefly listed and described the main innovations of the 11.1 Update.