New lobby in Season 11
The PlayerIGN dataminer showed how the lobby in PlayerUnknown's Battlegrounds will look after the start of Season 11. Patch number 11.1 is already available in the game's test client; and on the main PUBG servers it will be transferred next week - March 31.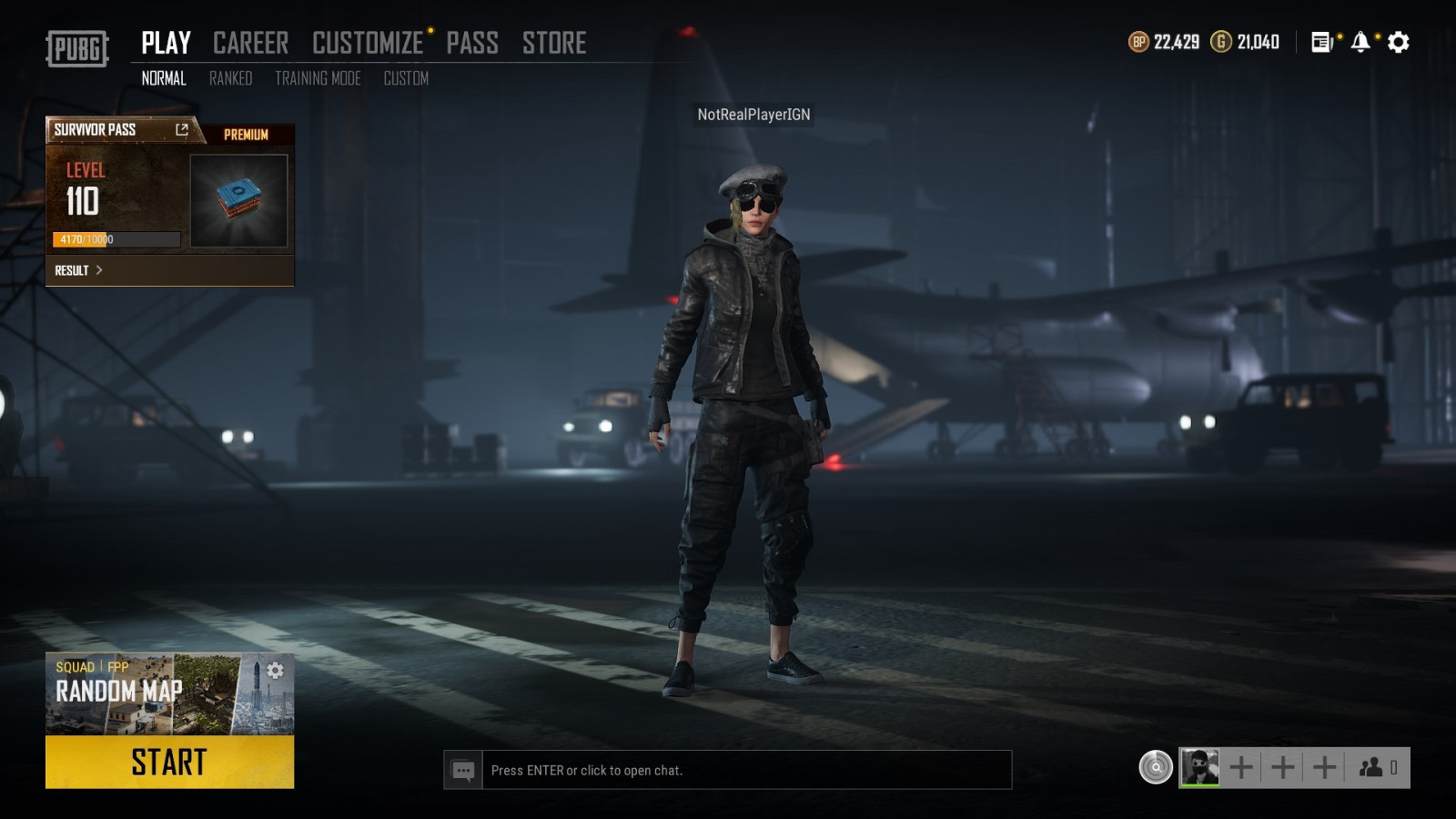 The developers changed the season system in this update, returned Paramo to the game, changed the balance of weapons, and added a new air vehicle to the game - Emergency Pickup - which allows the entire squad to move to the center of the circle.
Origin: twitter.com