Some cool skins to be added in the near future
Dataminer ASJ_sapphics has revealed images of the new skins that will be added to PlayerUnknown's Battlegrounds in March and April this year in honor of various holidays and the fourth anniversary of PUBG.
White Day Skins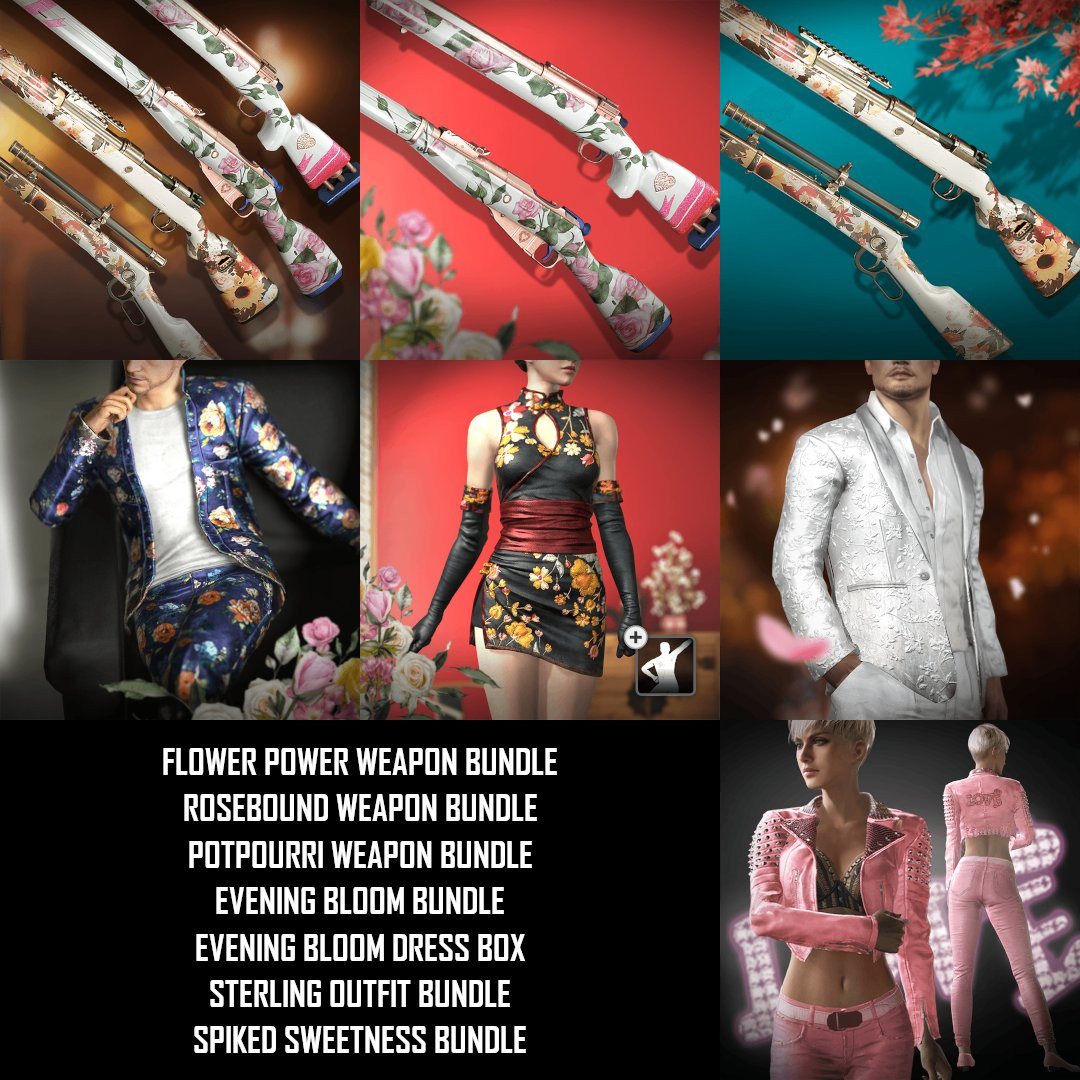 April Fools Day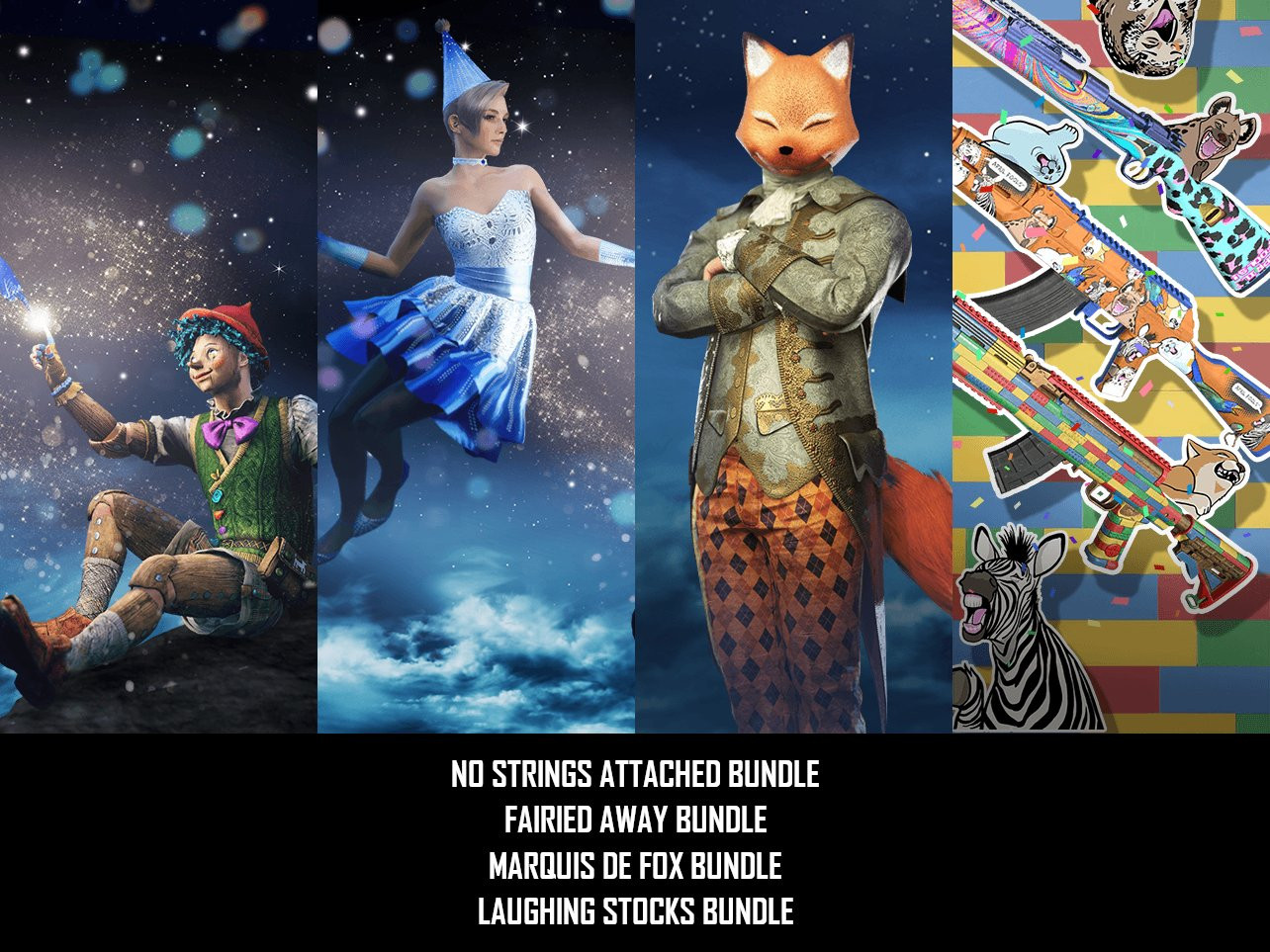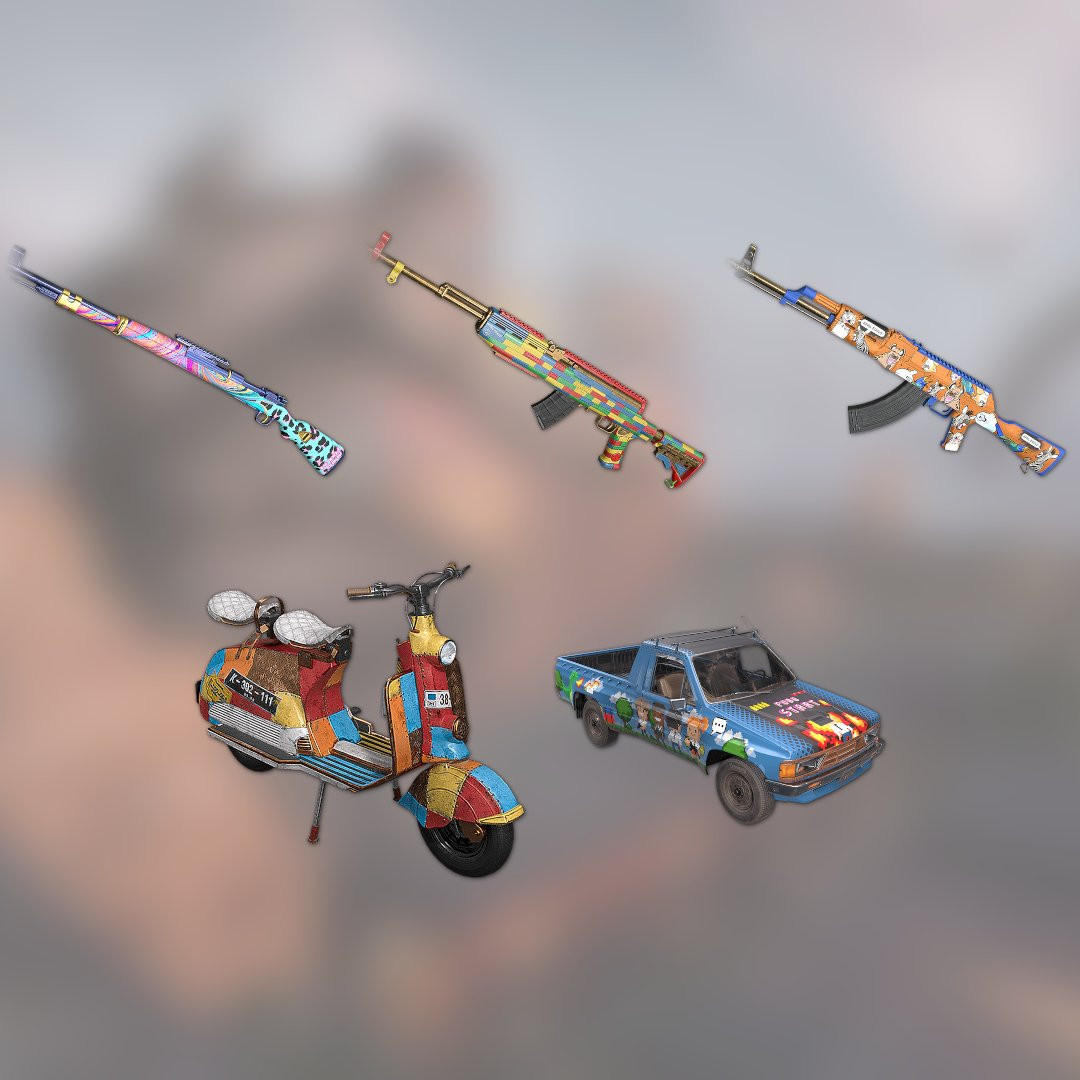 Basketball (uniforms, mascot, casual wear, backpacks, van)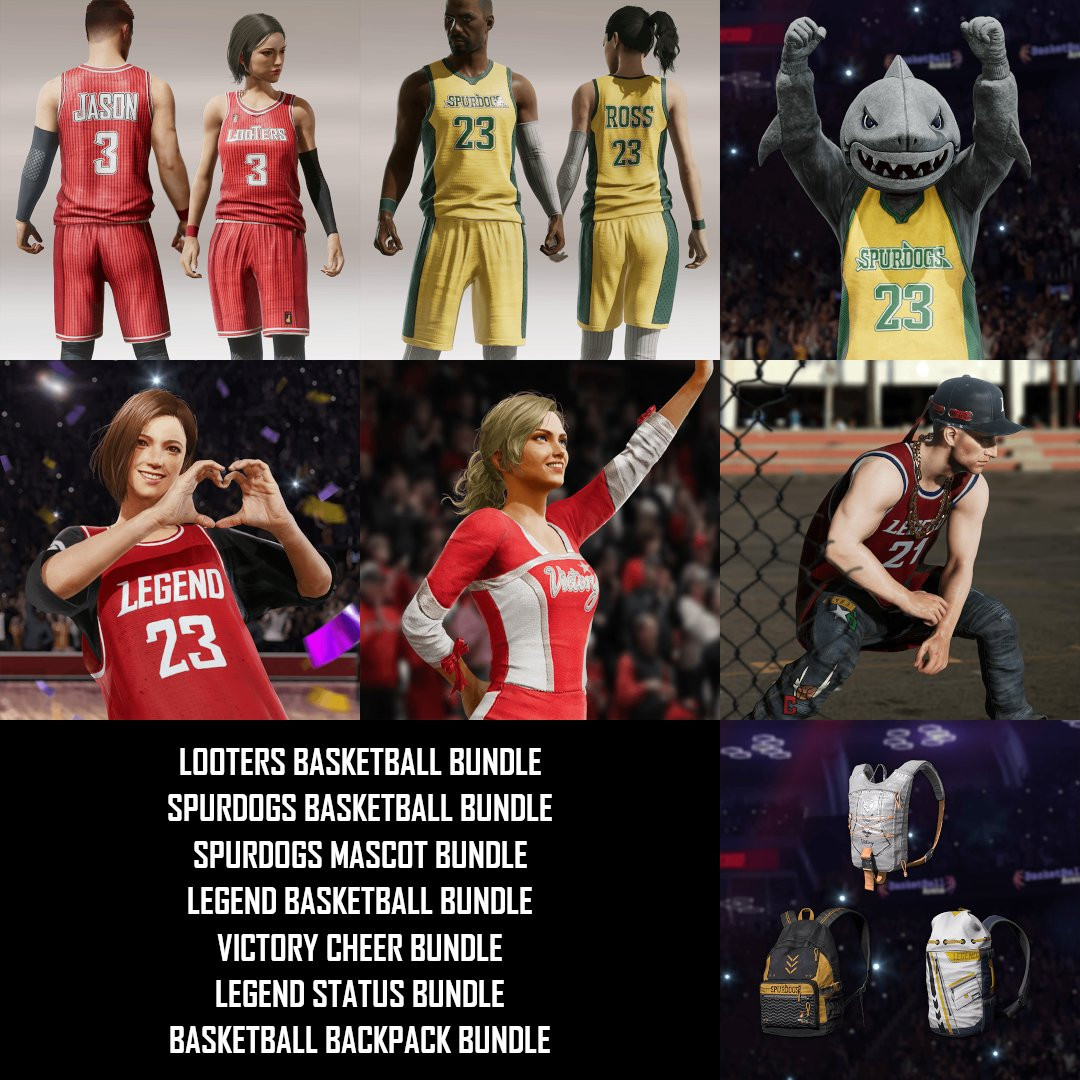 4th Anniversary (March 23)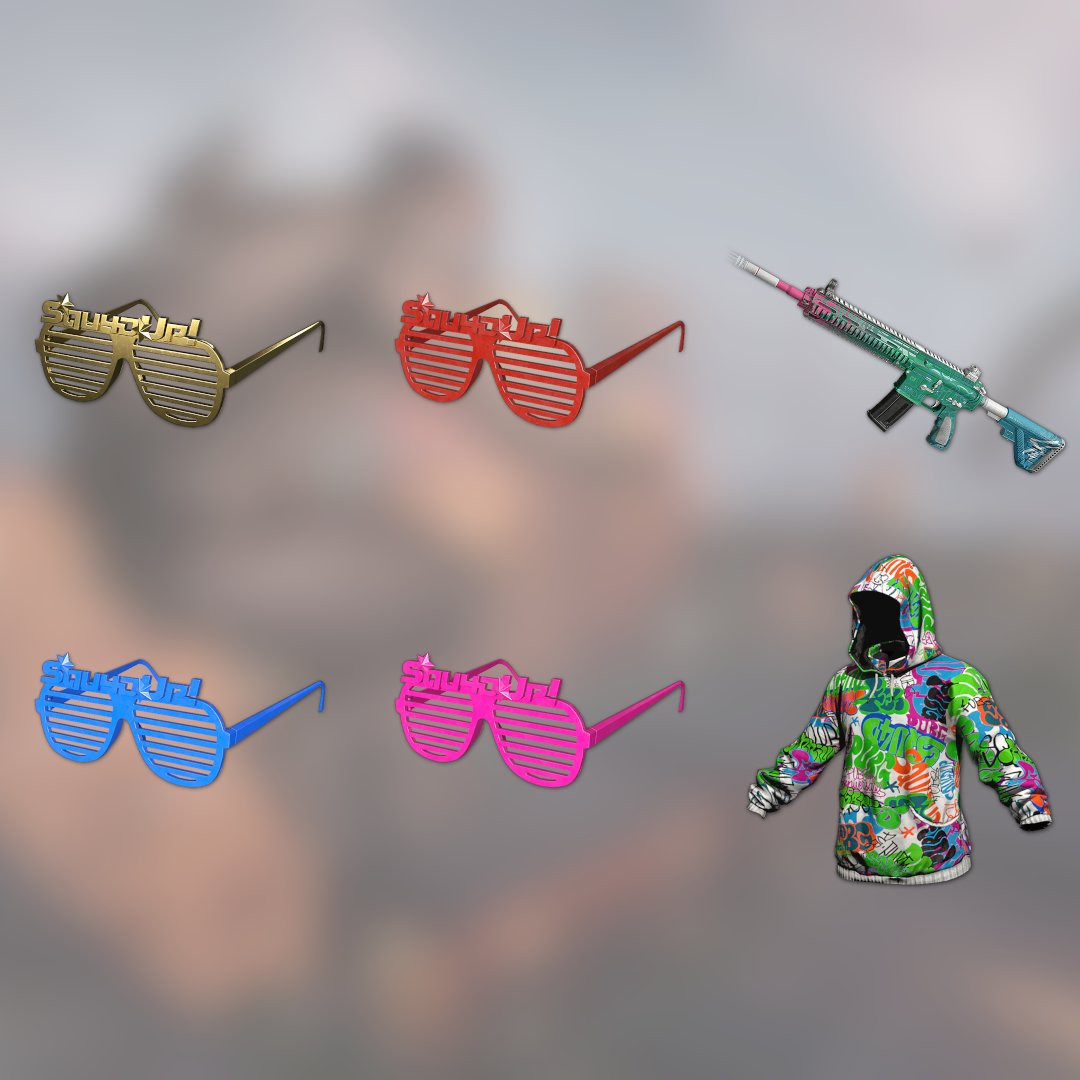 Five more emotes: T.T, Victory Dance - 4th Anniversary, and Victory Dance 43, 44, and 45.
Image not found
The most recent addition to the PUBG in-game store was the second batch of PGI.S related skins.
Origin: twitter.com