NAVI finish PGI.S on the ninth spot. Virtus.pro are eleventh.
The qualifying round of the PUBG Global Invitational.S is over, during which each group played six rounds against each other. As a result, the 16 strongest teams were determined, and tomorrow (February 8) they will be the first to compete in the next stage of the tournament - the Weekly Survival.
Both CIS representatives were included in the top 16: Virtus.pro finished the first stage of the championship on the eleventh line in the overall rating, and NAVI on the ninth. FaZe Clan took 23rd place.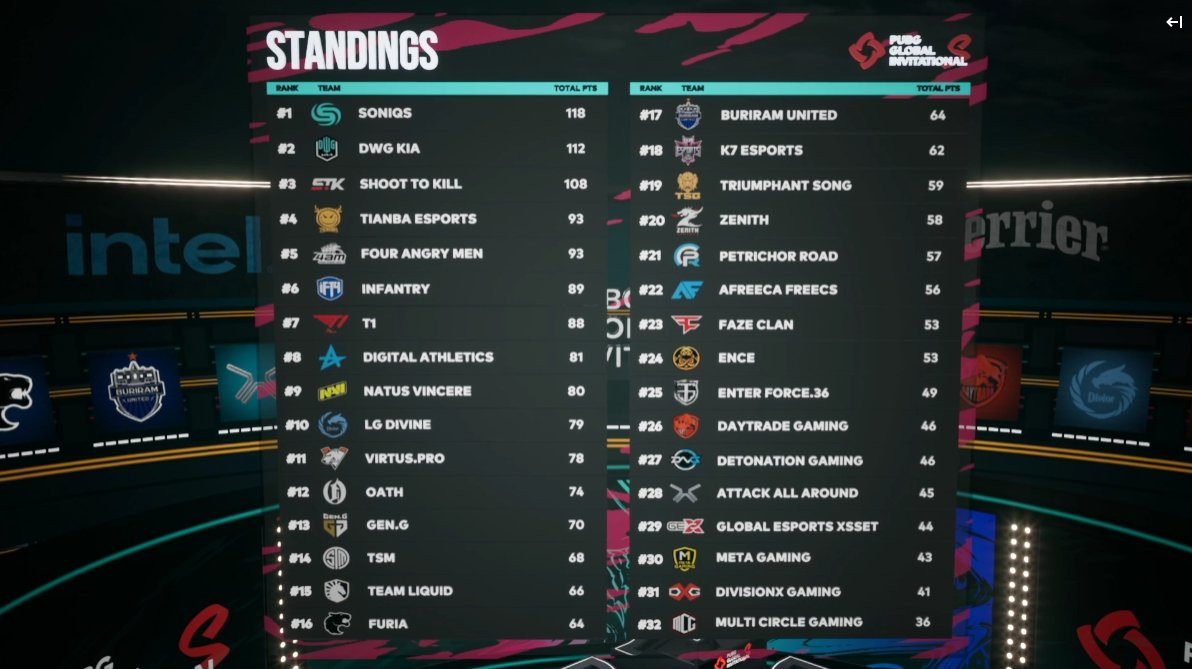 The first 16 teams in the table will start their performance in the "Weekly Survival", where 16 matches will be played - the 16 winners will advance to the "Final of the Week". Once a team wins one of those 16 rounds, it ends its performance in "Weekly Survival", giving way to the next entrant on the table (from those not in the top 16).