PUBG Corp. removed a mask from PGC 2019 set due to the Hong Kong protests
PUBG Corporation has removed the mask from the set released in honor of the PUBG Global Championship 2019, which took place in US in November last year. The reason is the protests in Hong Kong, which took place at that time and continue to this day. This was told by dataminer PlayerIGN with reference to trusted sources.
The mask has become a symbol of protest in Hong Kong over tear gas, which is widely used by police to fight protesters.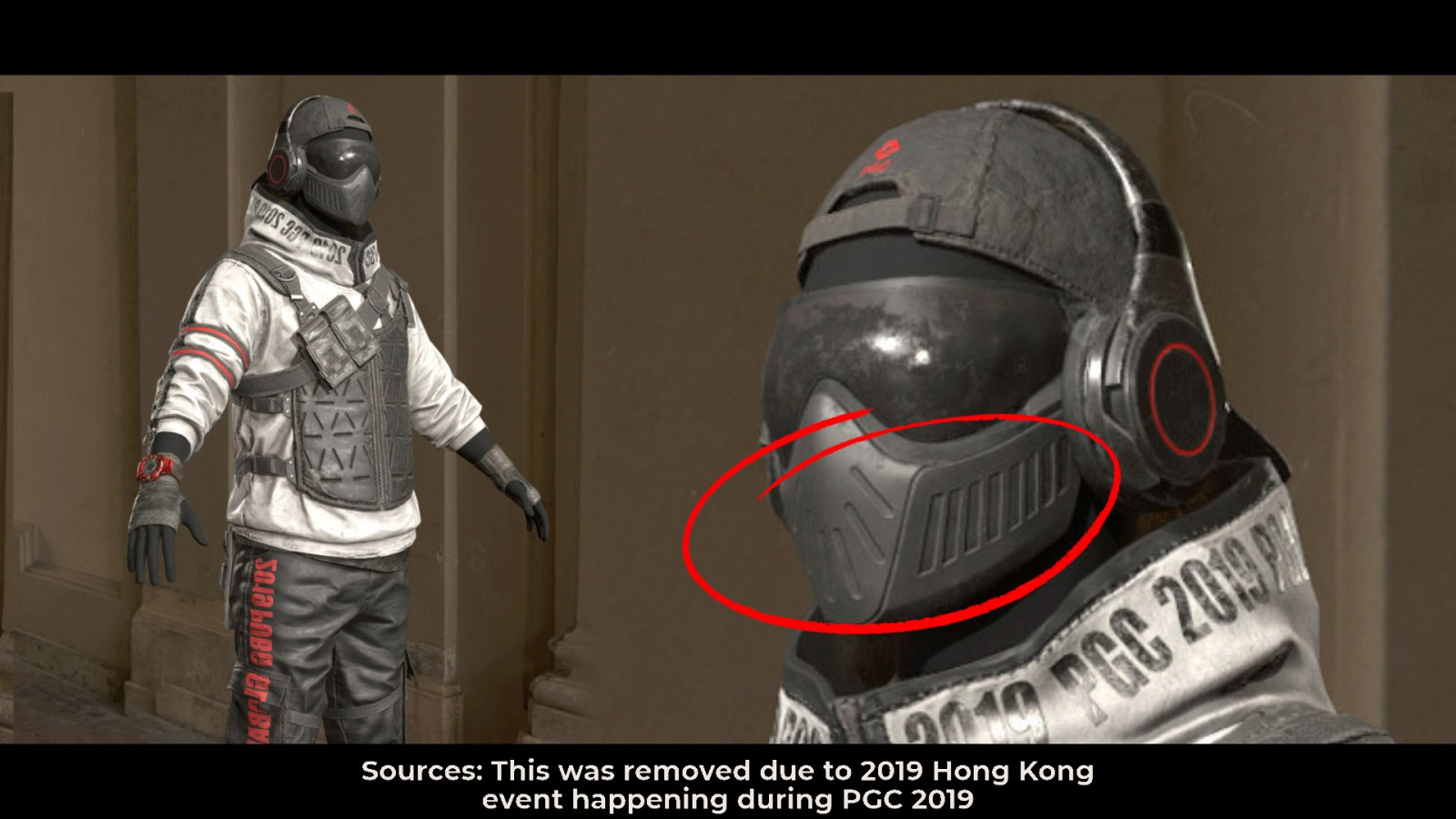 Earlier PlayerIGN showed the concepts of skins, which the developers refused to use (or postponed them for addition to the game in the future).