PUBG Mobile revenue in May is almost a quarter billion dollars
China's corporation Tencent , the publisher of the mobile version of PlayerUnknown's Battlegrounds, earned $226 million on PUBG Mobile in May 2020. This is 41% more than in the same period last year. PUBG Mobile has become the most profitable mobile game of May - this title "Battle Royale" has held for the ninth consecutive month.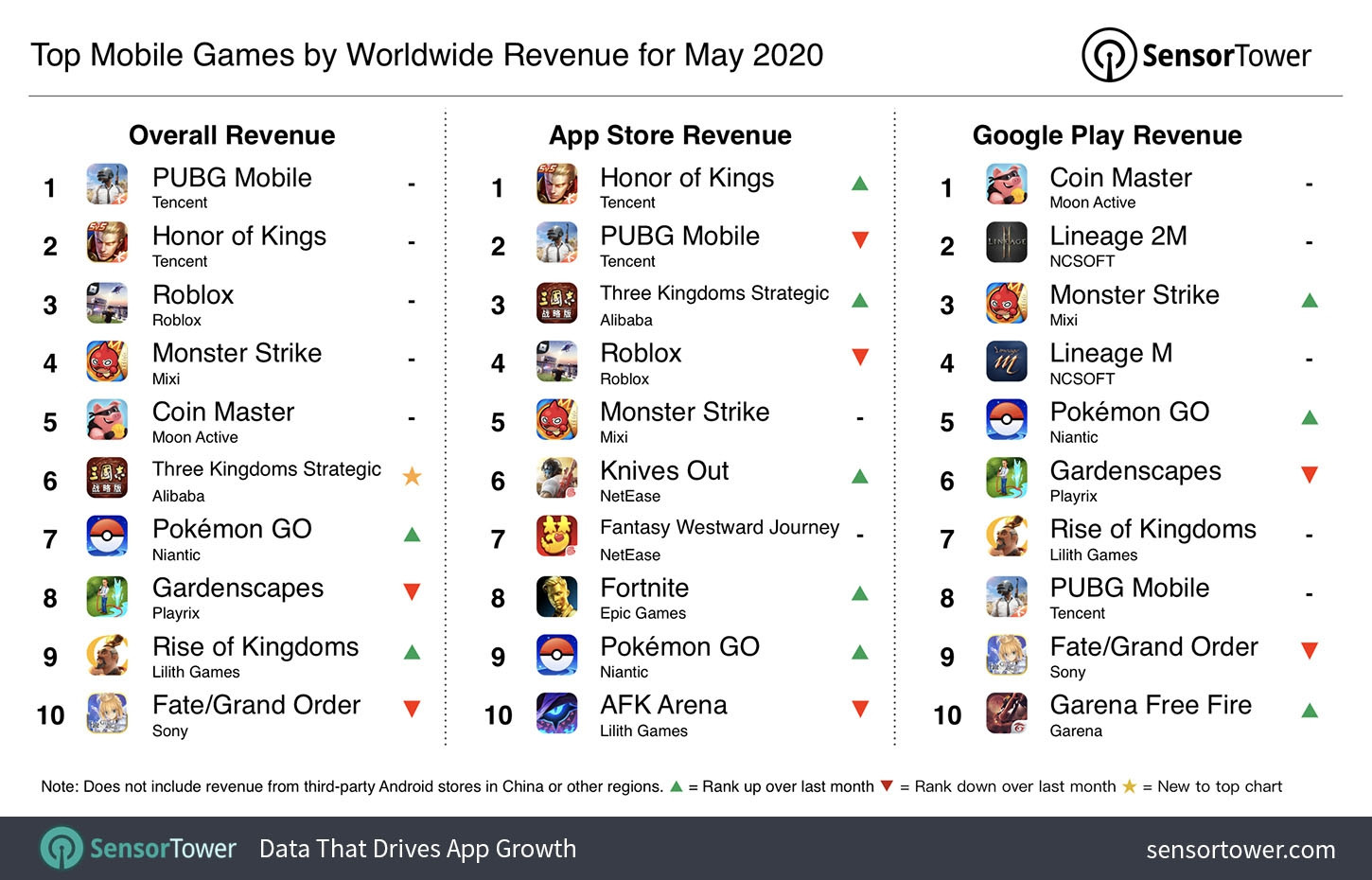 According to analyst Daniel Ahmad, 47% of the revenue for May 2020 brought the international version of PUBG Mobile, and the remaining 53% of the revenue was received from the local Chinese version of the game, which is called Peacekeeper Elite.