Chinese Streamers' Skins to be Added
In the nearest update, which is expected to appear on the test servers of PlayerUnknown's Battlegrounds this week, the developers will add to the game a few new cosmetic items created in collaboration with two well-known Chinese streamers / players - Wei "GODV" Zhen and Xiao Tuan.
A couple of new sets will also appear in the game: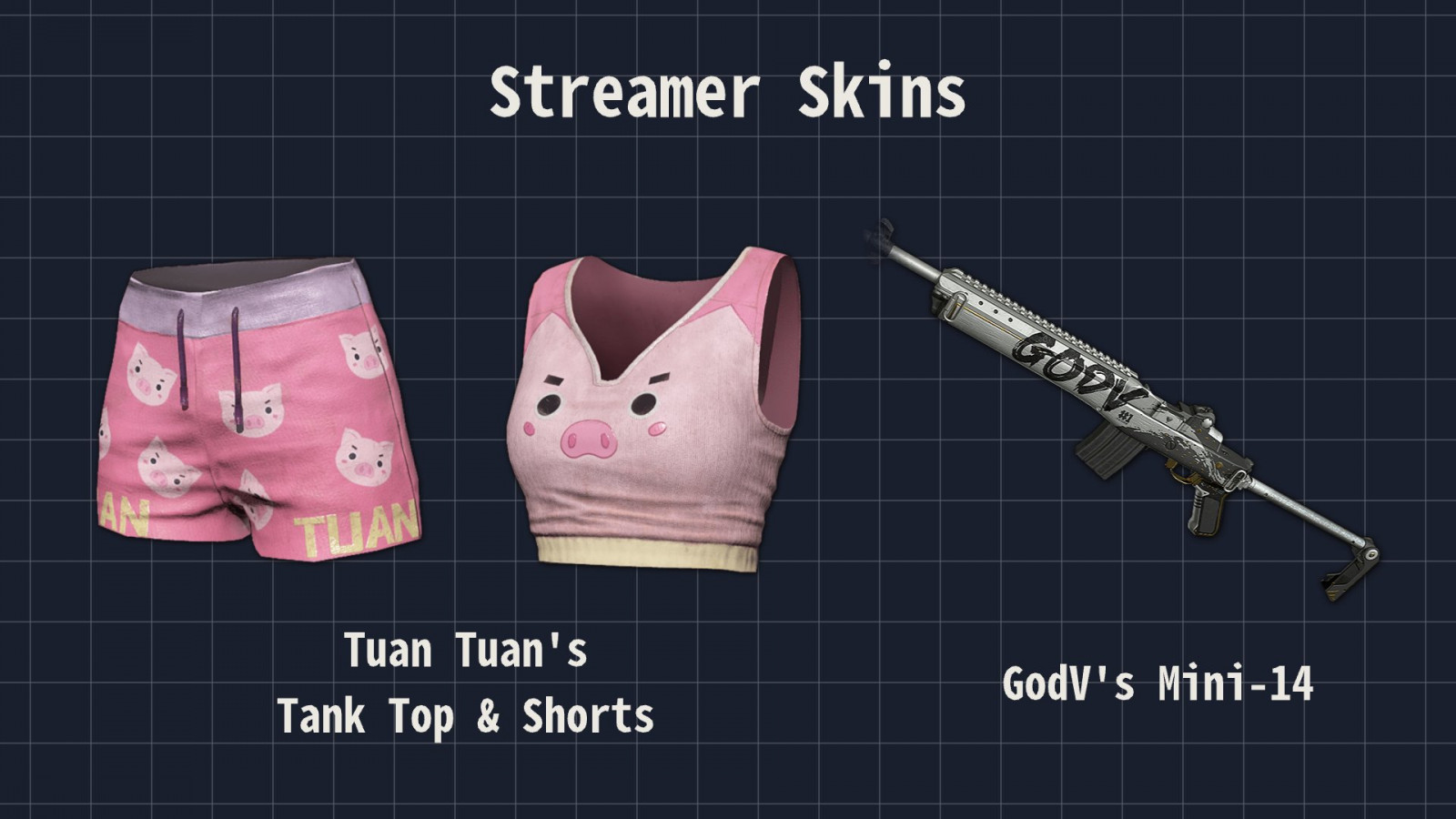 GODV is team captain/founder of Four Angry Man and one of the most popular PUBG streamers in China. GODV has been playing for 4AM since autumn 2017. Before that, he has represented LGD Gaming and Vici Gaming for several years in the League of Legends discipline.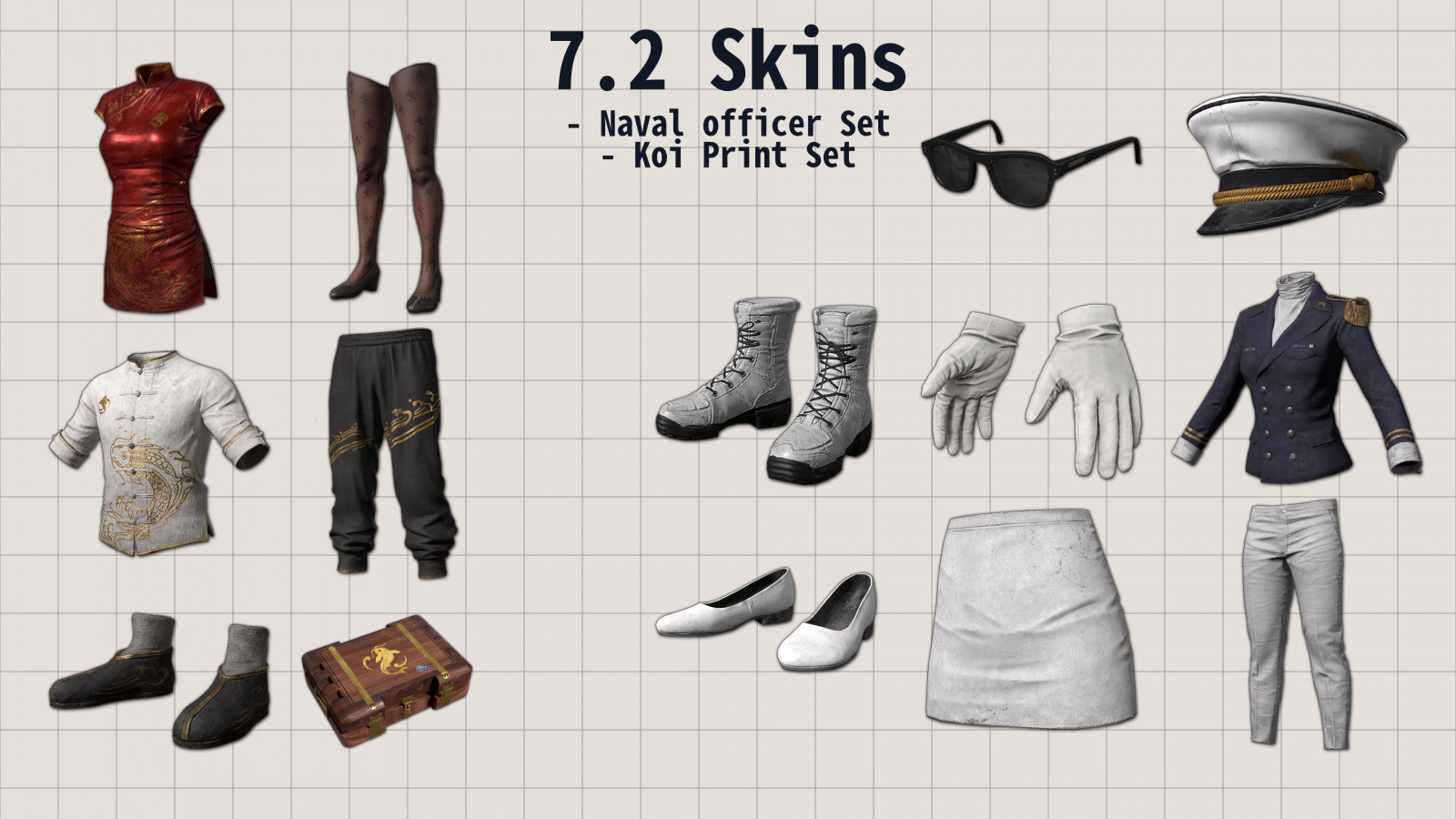 Four Angry Man won third place in the PUBG Global Championship 2019, which was held in November last year in the United States. During his career in PUBG GODV he earned about 137 thousand dollars in prizes.