Datamined skins in Update 7.1
Dataminer PlayerIGN showed a portion of new skins that will be added to PlayerUnknown's Battlegrounds with the release of the seventh season (it will happen on April 22nd). At the moment we know about 75 new cosmetic items (skins for weapons are not included in this list), here are some of them: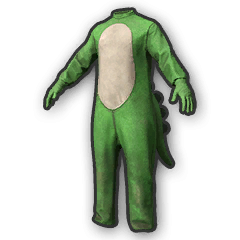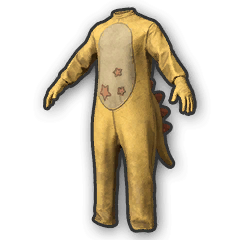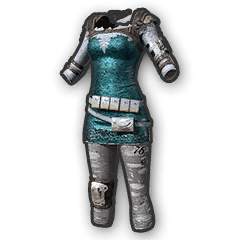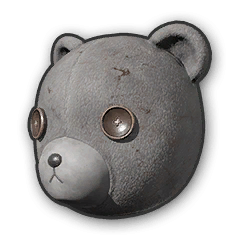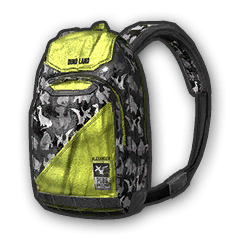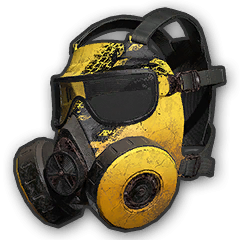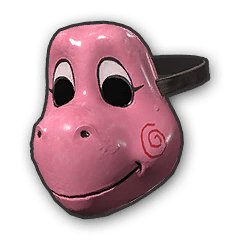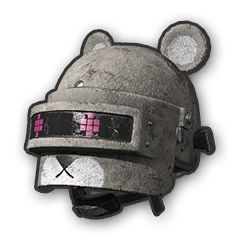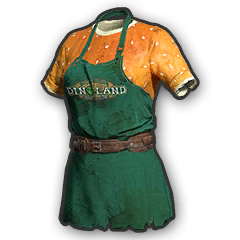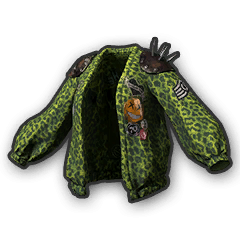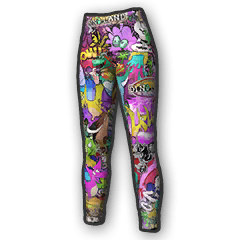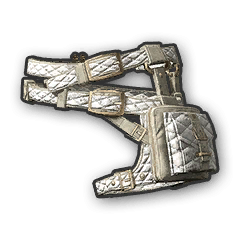 The rest of the images of the new items are available in the album.
PlayerIGN has also published PlayerUnknown's Battlegrounds seventh season gameplay trailer.