Fantasy Battle Royale is coming to the battlegrounds
PlayerIGN Datamainer has published another video on his channel, in which he shared with the community a new portion of unreleased content related to the not yet announced fantasy event in PlayerUnknown's Battlegrounds. For example, this is what a map will look like in a new game event: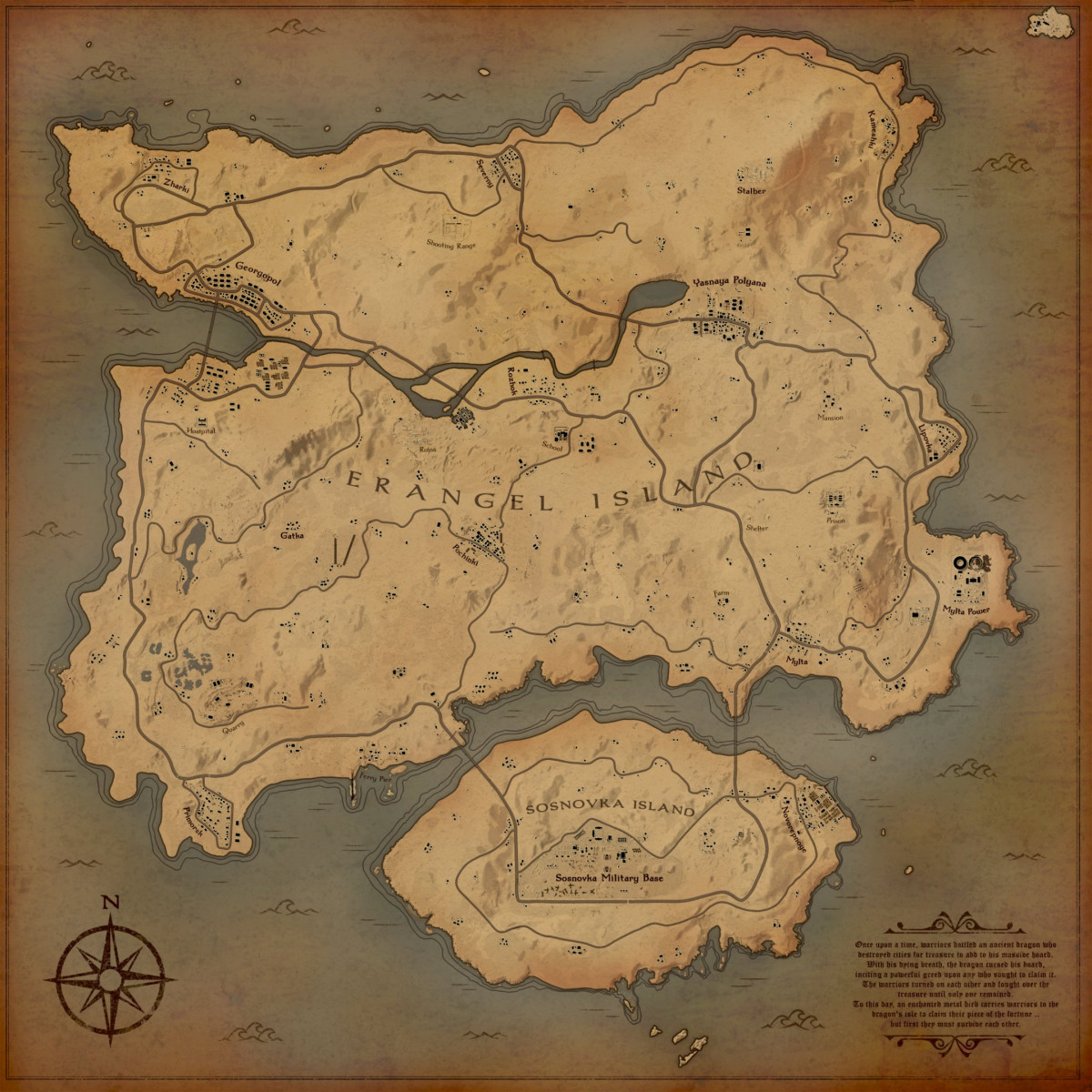 Developers have also added to the game client a lot of new icons for weapons and items, as well as thematic skins, including skins for transport: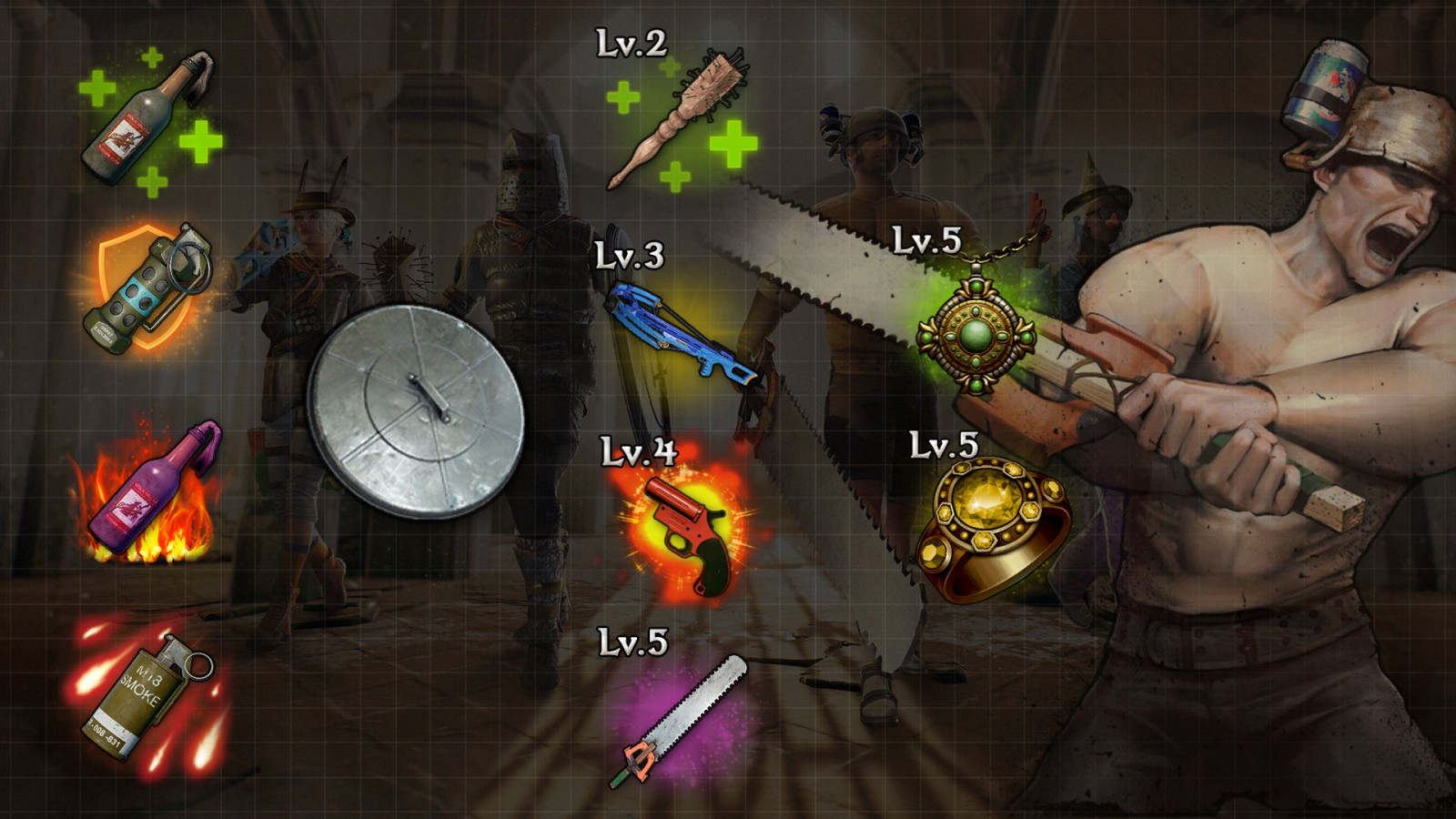 For more details, watch the video below:

PlayerIGN also found in the game files mentioning the Kraft system and attributes of the character, as well as new close combat animations. When the event "Fantasy Battle Royale" appears in the game, it is still unknown.