Team UNITY qualified for Lantrek 2020
The fifth season of the PUBG Suomiliiga (PSL) league finished last night, as a result 12 teams are on their way to the trip to Lantrek 2020 LAN Tournament with a total prize fund of 10,000 euros.
Among the winners of the slots are TEAM UNITY team Alexey "0nuqtive" Trufanov at the fourth place. The three leaders of PSL Season 5 shared 5 thousand euros of the prize pool money. Half of this amount went to the Polish team Elgiganten Gaming.
The PSL Season 5 final tournament table is available here.
Lantrek 2020 teams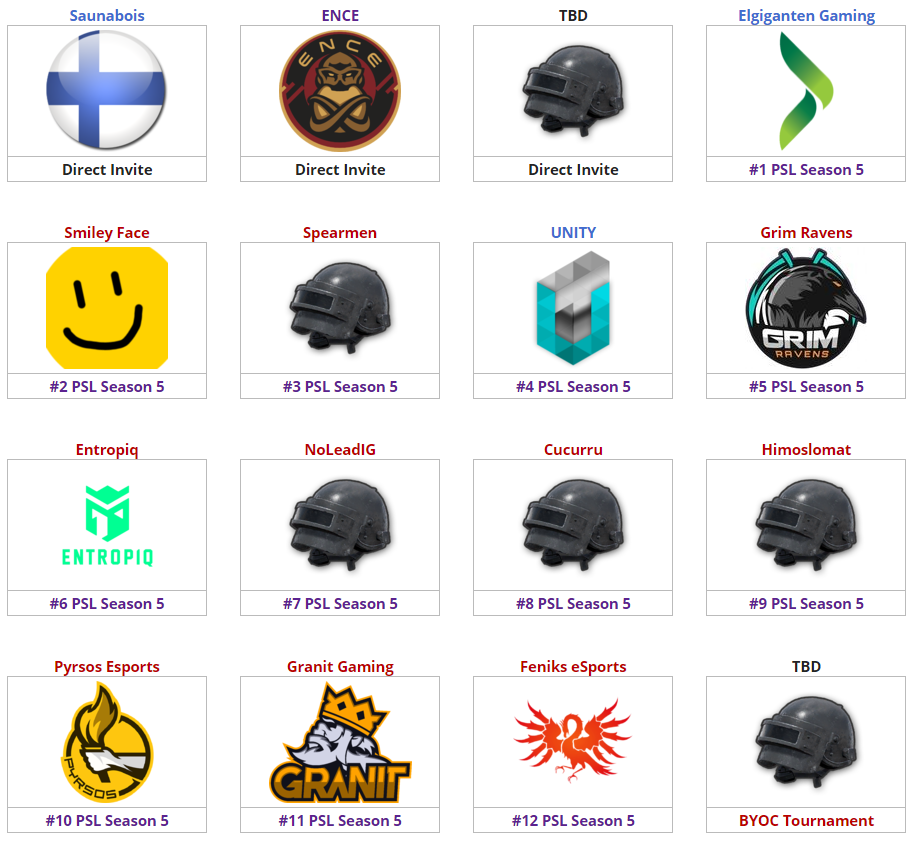 Lantrek 2020 will take place from 28 to 29 February in Tampere, Finland. In addition to the twelve best teams of PSL Season 5, the championship will also feature three guest teams (Saunabois, ENCE +1) and one winner of a BYOC tournament to be to take place before event venue.