PUBG Global Series: Berlin EMEA qualifications' teams presented
PUBG Global Series: Berlin regional European finals has been presented: 24 teams will take part in the competition, including 15 best teams from the PUBG Europe League and 9 winners of the qualifying rounds. Natus Vincere, TORNADO ENERGY, Team Liquid, TSM, Team Unique, Team UNITY and other famous squads will compete for slots in this season's first PUBG major. The full list looks like this: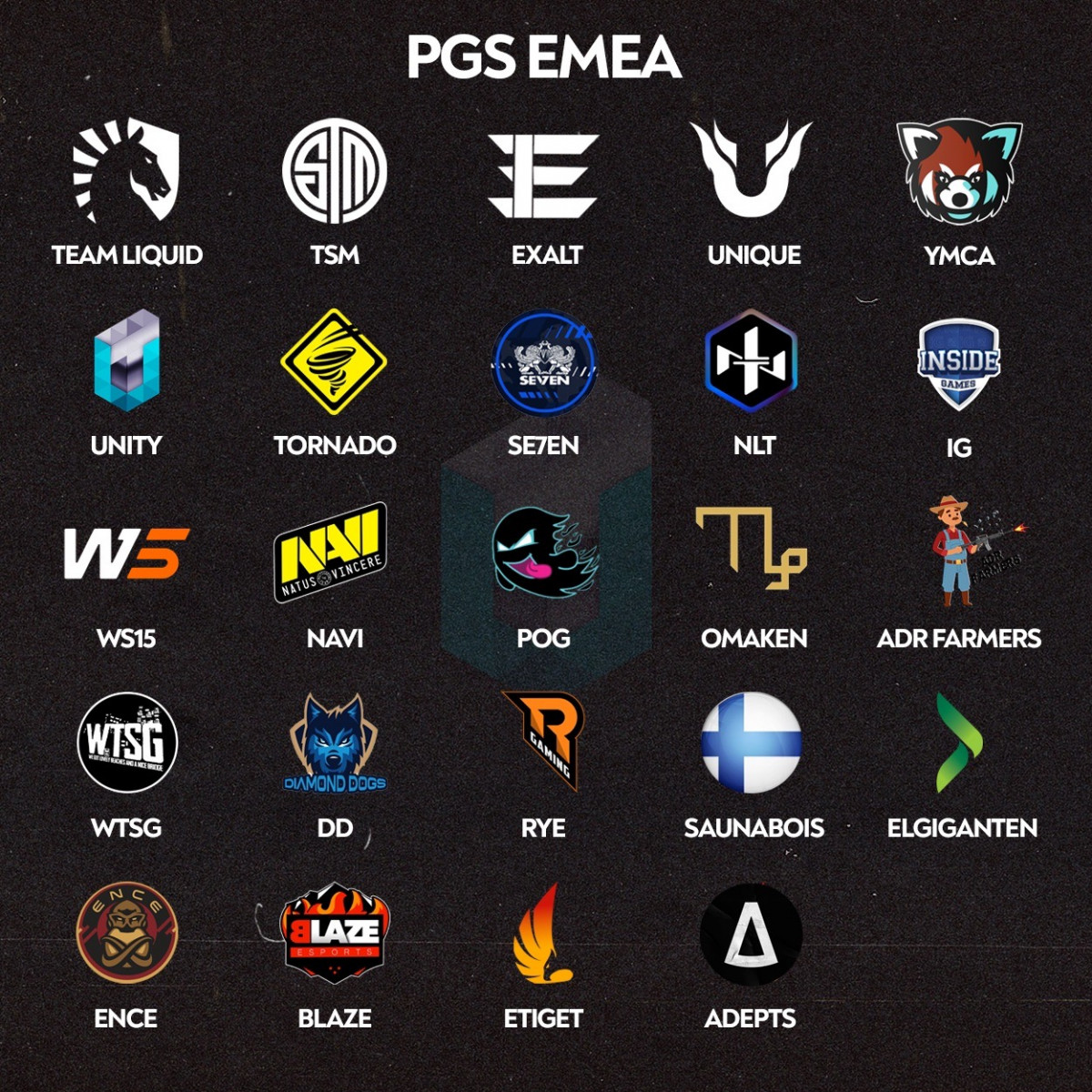 PGS European Finals: Berlin will take place from March 6 to 8 in Berlin. As a result, the six best teams will receive tickets to PGS: Berlin , which has recently been postponed indefinitely. The prize fund of the tournament will be half a million US dollars.