FaZe Clan made a miracle & hopped into the PGC 2019 grand final on the last map
The semifinal stage of the largest tournament in PlayerUnknown's Battlegrounds this season has ended. As a result, 16 teams are in the final stage of the tournament with Team SoloMid, Tempo Storm, Natus Vincere and FaZe Clan among them. Ivan "Ubah" Kapustin's team almost left the competition: in the last match FaZe Clan made a breakthrough and finished the semifinal on the 16th place of the tournament table: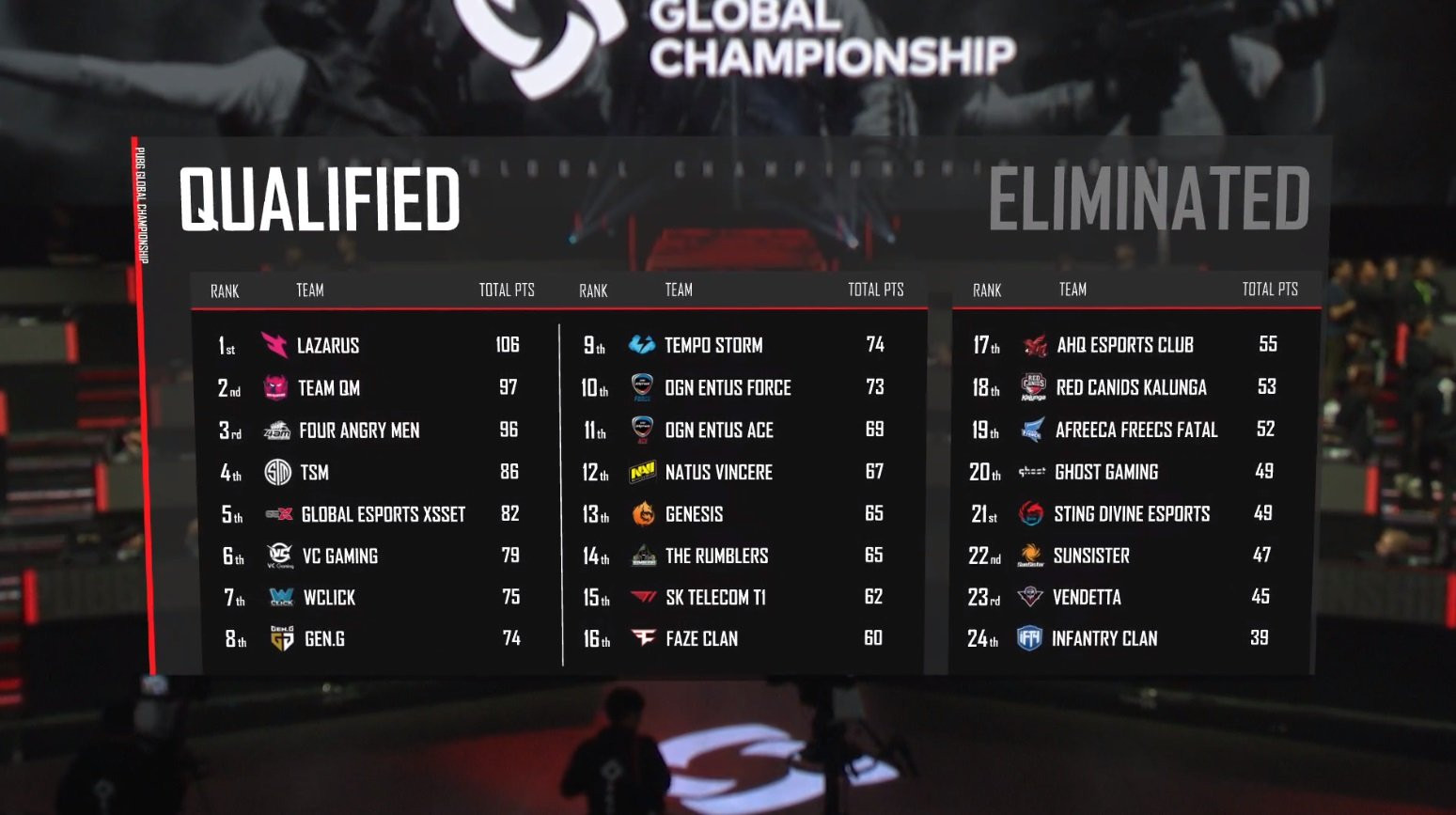 Winners of the matches of the 3rd day of the semifinals:
Match #1 (Erangel) - Lazarus Gaming
Match #2 (Erangel) - QM Gaming
Match #3 (Erangel) - QM Gaming
Match #4 (Sanhok) - Tempo Storm
Match #5 (Miramar) - Lazarus Gaming
Match #6 (Miramar) - FaZe Clan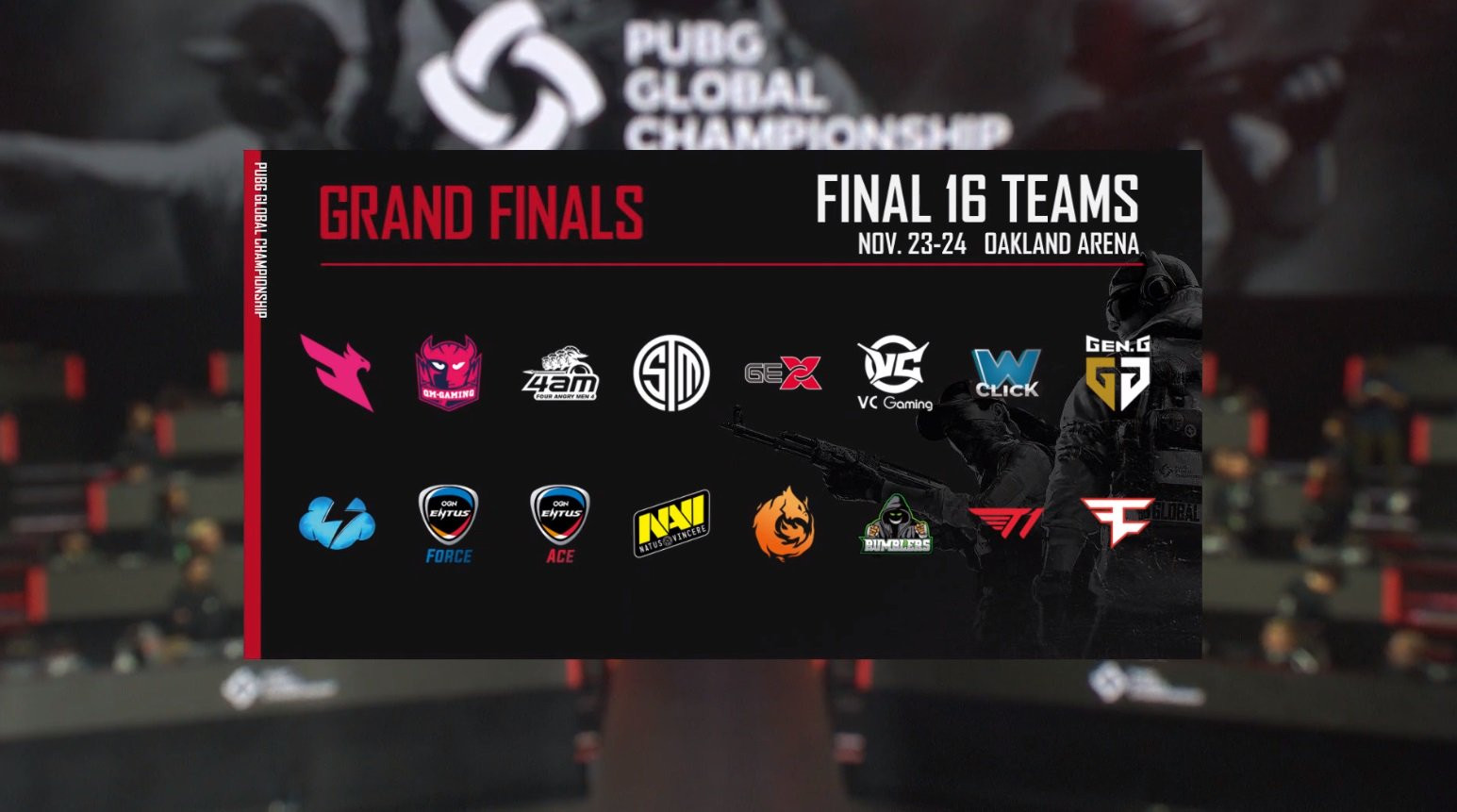 In the PGC 2019 semi-finals, the competition took place in a circular system (each group will play with each other; in the end, each team will play 12 matches). The 16 strongest teams will play in the Grand Final, where 12 more rounds will be played.:
PUBG Global Championship 2019 takes place from November 8 to 24 in the USA. The group stage and semifinals of the tournament will be held in Los Angeles, and the final will be held in Oakland. The initial prize fund of the tournament is $2 million.