Team Liquid & G2 Esports are out of PGC 2019
The group stage of the main PlayerUnknown's Battlegrounds tournament of 2019 has finished. Last night, eight of the weakest teams from each group played knockout matches: as a result, 8 more teams advanced to the semifinal stage of the championship, and the remaining 8 squads left the tournament.
Team Liquid, G2 Esports, CrowCrowd, etc. are among the teams that couldn't make it to the next stage of PGC 2019. All three of the above teams were among the strongest members of the third phase of the PUBG Europe League: G2 entered the top 7, CrowCrowd took fifth place and Team Liquid earned silver.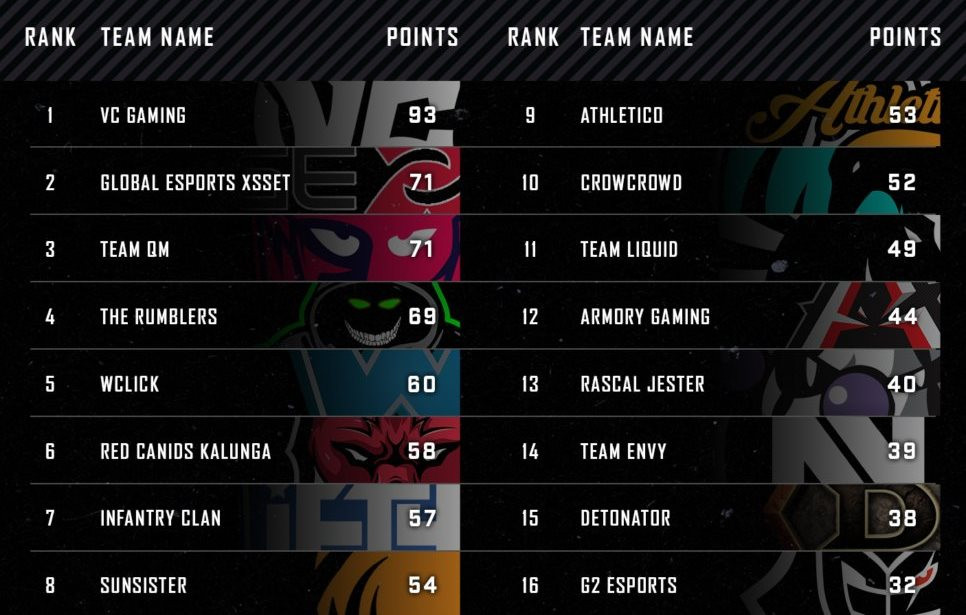 Match winners
Match #1 (Erangel) - VC Gaming
Match #2 (Erangel) - Armory Gaming
Match #3 (Erangel) - Team Liquid
Match #4 (Sanhok) - VC Gaming
Match #5 (Miramar) - Global Esports
Match #6 (Miramar) - Red Canids
Thus, the semi-final stage of the PUBG Global Championship 2019, which takes place 15 to 17 November, will be attended by 24 teams divided into three groups.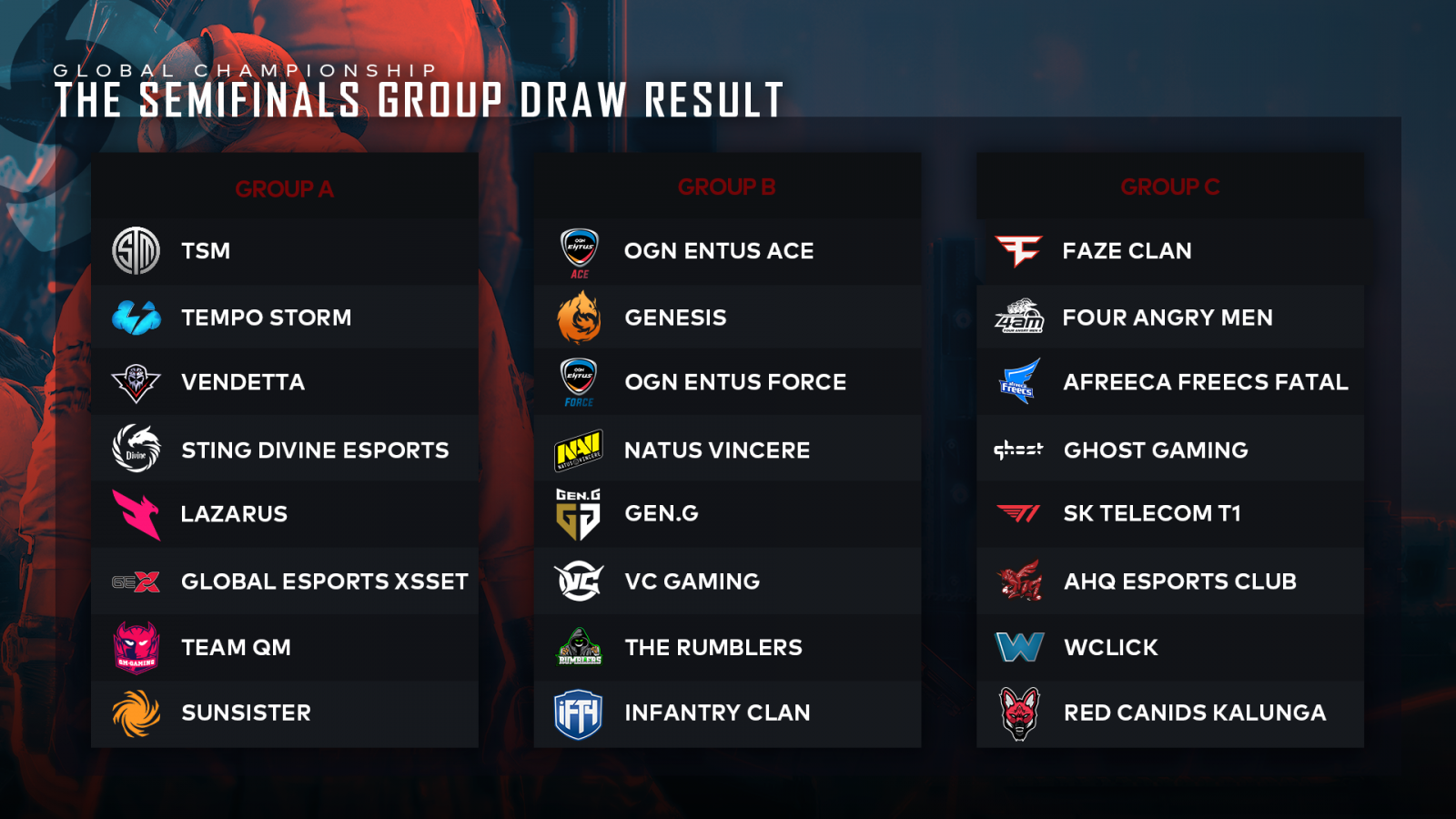 PUBG Global Championship 2019 takes place from November 8 to 24 in the USA. The group stage and semifinals of the tournament will be held in Los Angeles, and the final will be held in Oakland. The initial prize fund of the tournament is $2 million.