Fastrail: "We are a new team and things take time to perfect"
Jack "Fastrail" Cable leads Raise Your Edge Gaming, one of the 16 teams that are competing in Phase 2 of PUBG Europe League. More specifically, RYE is in contention for a top-five finish in the phase, so we caught up with Fastrail to pull the curtain back on the team.
Your team placed 11th in Phase 1, how do you think you performed overall?
Overall, the performance was okay. We did well when given an opportunity but not enough to secure top eight unfortunately. I think we just lacked initiative to gain a foothold during the games.
The Kick-off Cup wasn't your most successful event ever, what do you think of the skill gap between PEL and Contenders?
I think - except for a couple of teams in both leagues - the gap between PEL and Contenders is pretty big. There are a couple of teams such as Zoekt een Naam and Desperado who could mix with the big league for sure if they brought their A game.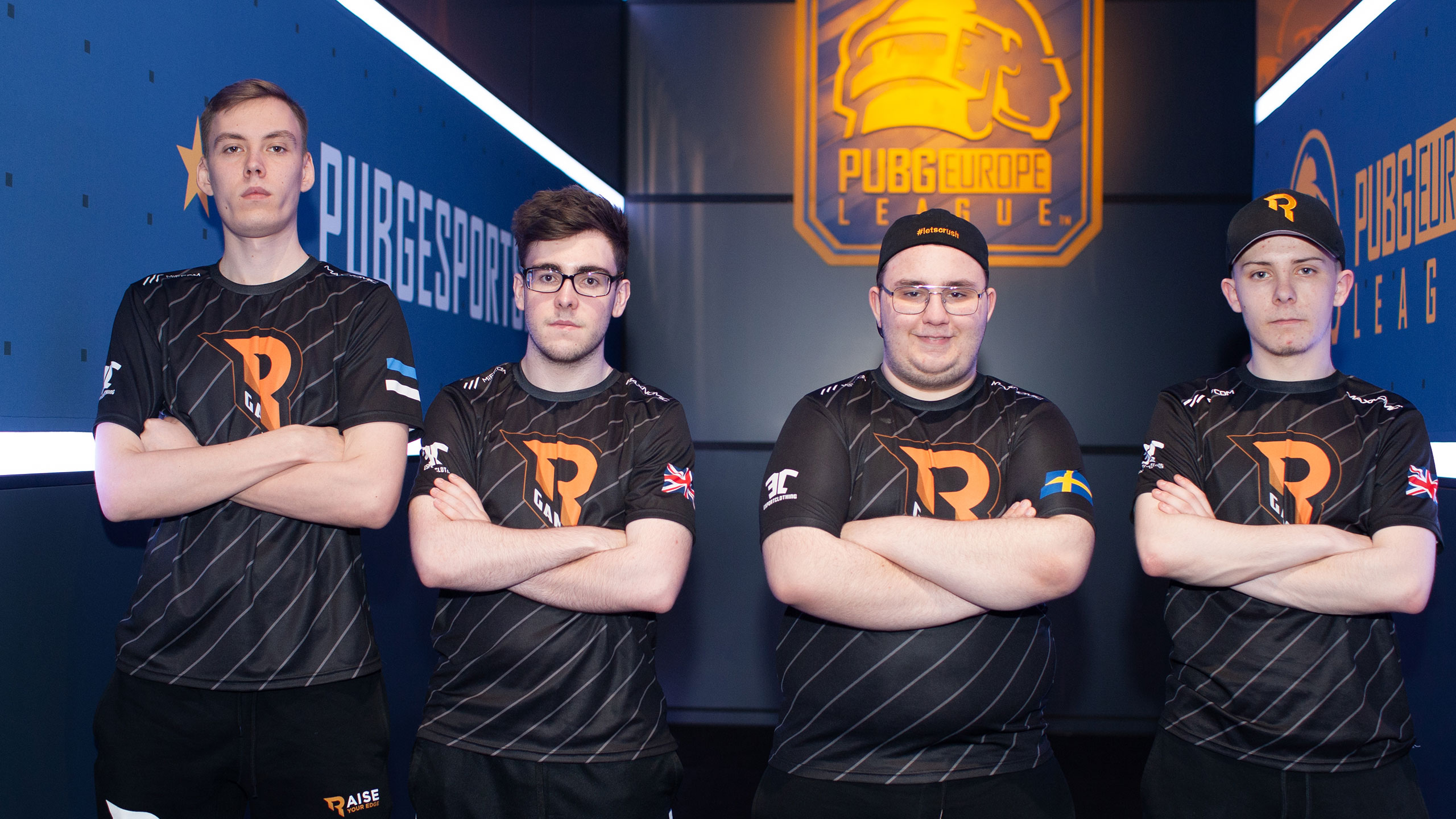 RYE roster: xKriss, Ciggzy, Men0xx, and Fastrail
You're currently in the top half of the standings, what did you change coming into Phase 2?
Well we changed the roster to find that determination again to want to win and succeed. The great thing about this team is that they know they are capable of winning it; that level of confidence already gets you halfway there. Once you add a playbook and a plan then the rest unfolds for you. In addition, we brought Dustin "Frolicer" Halbert in as a coach who has been a big help to both my in-game leading and getting the roster to sync.
What has been the biggest in-game challenge for you in this phase?
The biggest challenge for me has been avoiding all the negativity that I was prone to doing during bad situations. It's been a big stepping stone for me, going to see a mental coach every week and talking with the team on how they want me to improve. It's been a challenge but I feel like myself and the team have made great progress.
How much importance do you place on qualifying for GLL Grand Slam?
For us it's not so much about importance. It's more about the fact that we know we can achieve it. It's something that we want, for sure, but it's not the end of the world if it doesn't happen. We are a new team and things take time to perfect.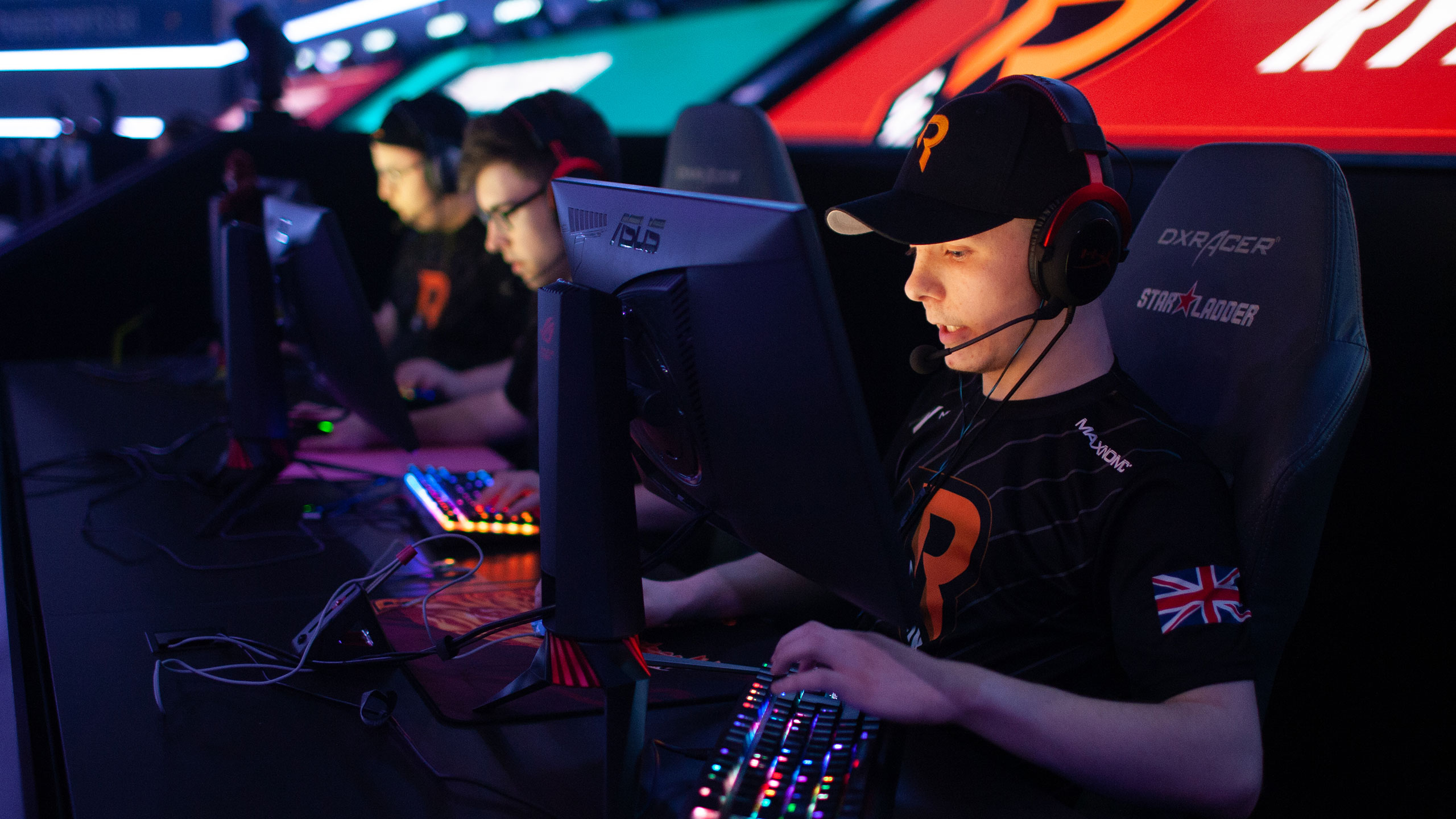 Which Contenders teams do you think deserve to be in PEL for Phase 3?
Zoekt een Naam, for sure. They are a bunch of talented players and I think they would have the best shot at making an impression in PEL.
How do you feel about the current meta in Europe?
The current meta is in a good place right now for Europe. There are so many great teams in the league, and in the Contenders league, that it does feel sometimes like the best of the best. It's hard to ignore that we have some of the best teams in the world.
What are your thoughts on the current ruleset? What would you change, if anything?
I would give more placement points for higher finishes for sure. Other than that, I believe they have really hit the nail on the head. Oh, and buff the snipers because they are useless right now.