Qwizzy: "There are lots of events for us to show what we are capable of"
Northern Lights Team kicked off their journey in PUBG Europe League through the Europe East qualifiers, making it straight into the first phase of Contenders and placing 11th. Later finishing 16th in PEL Kick-Off Cup, they beat many of the teams from PEL and started to turn some heads. Coming into Phase 2, NLT finished fourth in their group and are currently sitting among the top three teams in the finals.
We spoke with the members of the squad to discuss their past results, their first LAN experience, and their experience so far in Phase 2.
How did the Northern Lights Team's path in PUBG start?
Alexey "OK_BRO" Chechko: Most players in our current lineup used to be professional players in World of Tanks. In the spring of 2018, we made a decision to switch to a new title that was interesting to us.
How would you assess your result in PEL Kick-Off Cup, are you satisfied with it?
Andrey "Qwizzy" Pobedinsky: The level and quality of our game have increased, but it was the first LAN of such a scale for our team. We felt that we still lack experience and teamwork.
Dmitry "Perfect1ks" Dubeniuk: We failed to do our best at the final of Contenders but we drew some conclusions and fixed our mistakes.
You took 16th place in the finals but you seemed more confident earlier in the event. What happened?
OK_BRO: There were problems during the final stage with our casual rotations, as well as teams nearby our landing points making things difficult for us.
Qwizzy: In the final game we burned out emotionally, it happens to many teams with insufficient experience. We just couldn't find our game but, since we've realized our missteps, I don't think that we will go down that road again.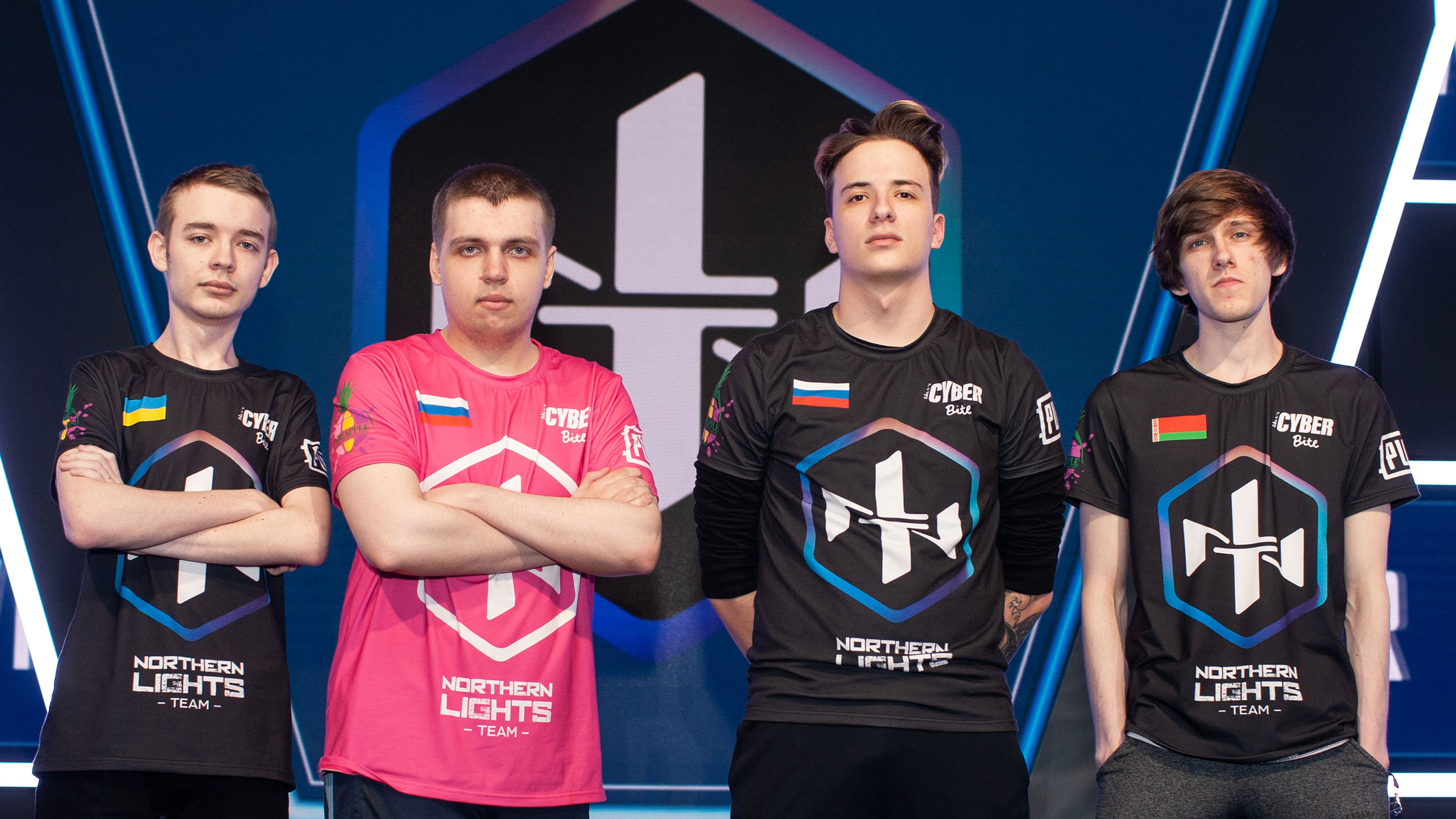 NLT roster for Kick-Off Cup: Perfect1ks, Myacho, Qwizzy, and OK_BRO
Did you feel any pressure playing against the best teams in Europe?
Perfect1ks: I think the team felt the most pressure from Team Liquid. With the rest of the teams, there were no problems.
Qwizzy: There was no overall pressure, we've already faced most of the teams online and we know how they play. Moreover, the atmosphere in Berlin was very pleasant - being in touch with the players from opposing teams and joking around made the atmosphere great.
Now that you're comfortable and playing in Phase 2 of Contenders, what are your goals?
Qwizzy: The main goal is, essentially, to show our best game and to make it into PEL - this goal is just on the shelf and we still have to reach it. We still have the finals and LANs in Berlin on the way so there are lots of events for us to show what we are capable of.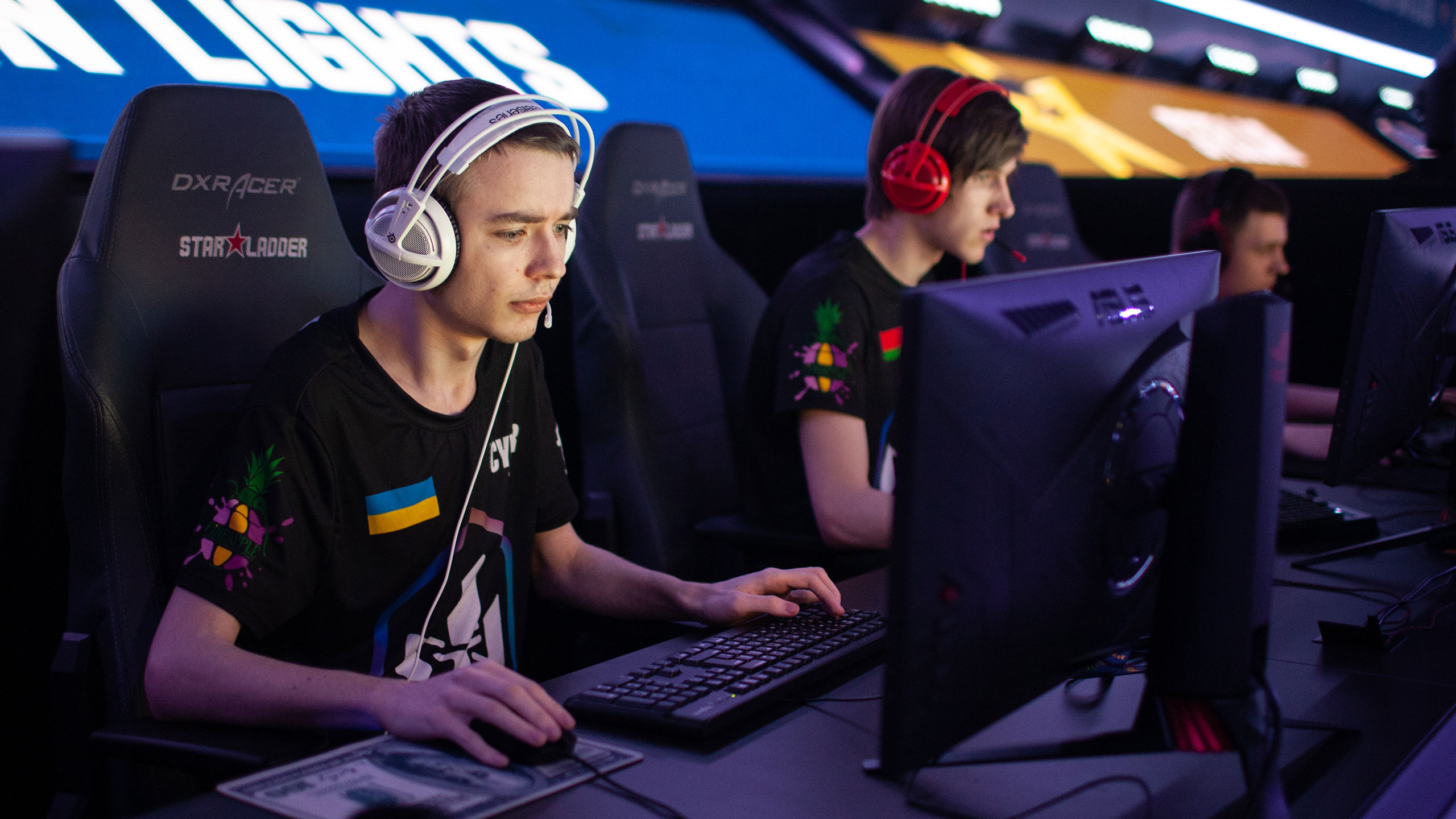 Which teams from Contenders do you consider to be your rivals and which other teams deserve to make it to PEL?
Qwizzy: I will name several teams in my humble opinion: TORNADO ENERGY, AVANGAR, ZEN, Desperado.
OK_BRO: There are still strong, but unstable, teams: No Tag Team, Besiktas Esports, Se7en eSports. The marathon of the 48 matches in the final stage will determine the strongest teams so we'll see!
What advice would you give to young players to reach Contenders, or even PEL?
Qwizzy: For young players the advice is always simple - do not listen to those who say that you won't succeed.
Perfect1ks: Work hard, develop, look for and fix your mistakes, and play without doubt - that's the only way to achieve those goals.