Mellman: "I guess we are the most aggressive team in the Contenders"
PEL Contenders group stage ended with a confident victory from TORNADO ENERGY BATTLE in Group B, so we decided to find out the secret to their success. Captain Konstantin "Mellman" Lyovkin agreed to talk with us about roster changes, how the team approached the choice of tactics for the match, and which weapon they like to use.
How you get in to competitive PUBG? When did you decide that just playing wasn't enough and that you wanted to compete professionally?
I came to PUBG the same way as most veterans who now play PEL and Contenders: I noticed the game at the start of its release, I played 24/7, and at some point I realized that it had a future, and that I was good at it.
Your team is already experienced in the professional scene and you have had several roster changes. Did you, as a captain, take part in the search for players? What was the most important criteria when choosing new squad mates?
Well, the most important thing is the character of the player you are considering. It is impossible to play with a person that you and your team are not comfortable with. Secondly, it is the amount of effort and time that a person spends on the game and everything connected with it. No matter how good you are, if you do not play hard every day and do not follow the enemy teams, and all the PUBG leagues, you will not achieve anything.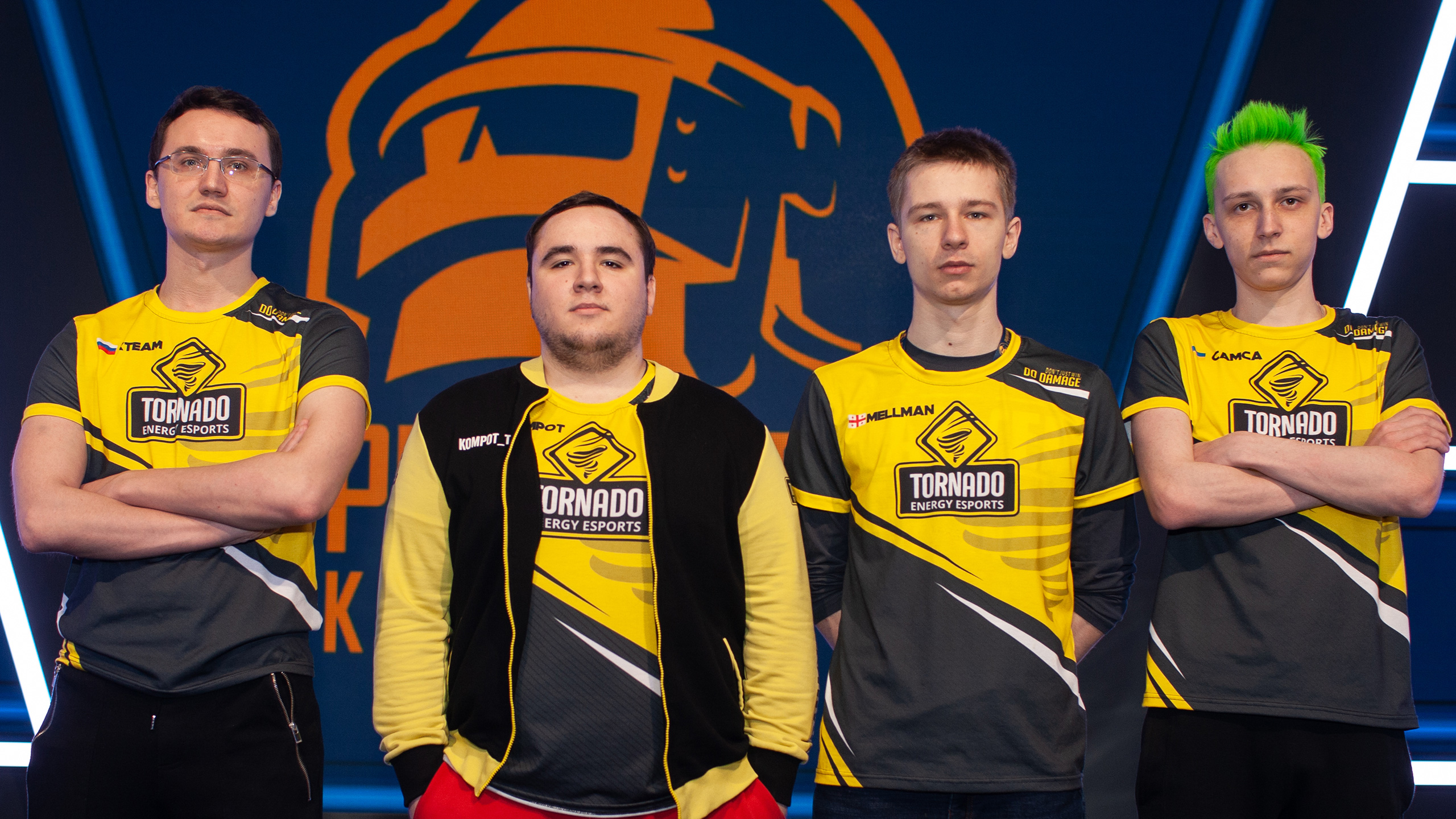 TORNADO ENERGY roster for PEL Kick-Off Cup: XTeam, Kompot_Trash, Mellman, Camca
You started the PEL Kick-off Cup confidently, but in the end you finished the tournament in 15th place. In general, are you satisfied with that result? Was this tournament useful to you?
We already knew that after the Kick-off we would have two substitutions; perhaps this somehow influenced the mentality of the team. Because of a bad start in the final, in which there was a best-of-12 system, we did not have time to show our best. We are glad that we reached the final, but, of course, we wanted to get the top 8.
The most recent memebr to join your team was xmpL, who previously played in PEL. What is it like to play with him?
Artem "xmpL" Adarkin joined the team at the same time as Stanislav "k0fest" Zhdanov after the Kick-off Cup. He is a player with incredible composure who can play in any role to the maximum. He brought calmness and restraint to our team — he's someone who says: "let's not hurry."
The second phase of the Contenders for you so far has been the same as the first — you rank second in the group and are among the favorites for the Finals, but you still have to play well and fight for promotion to PEL. As captain, do you feel the strength in the team that will allow you to break into the top division?
We are very pleased that our new team has showed itself so well so far. Throughout the entire tournament, we played confidently at all times which allowed us to try new tactics and strategies.
We will try to continue to play as confidently and move towards victory, so as not to let down those who believe in us. Of course, this is the strongest roster in which I have played, and we will fight for our place.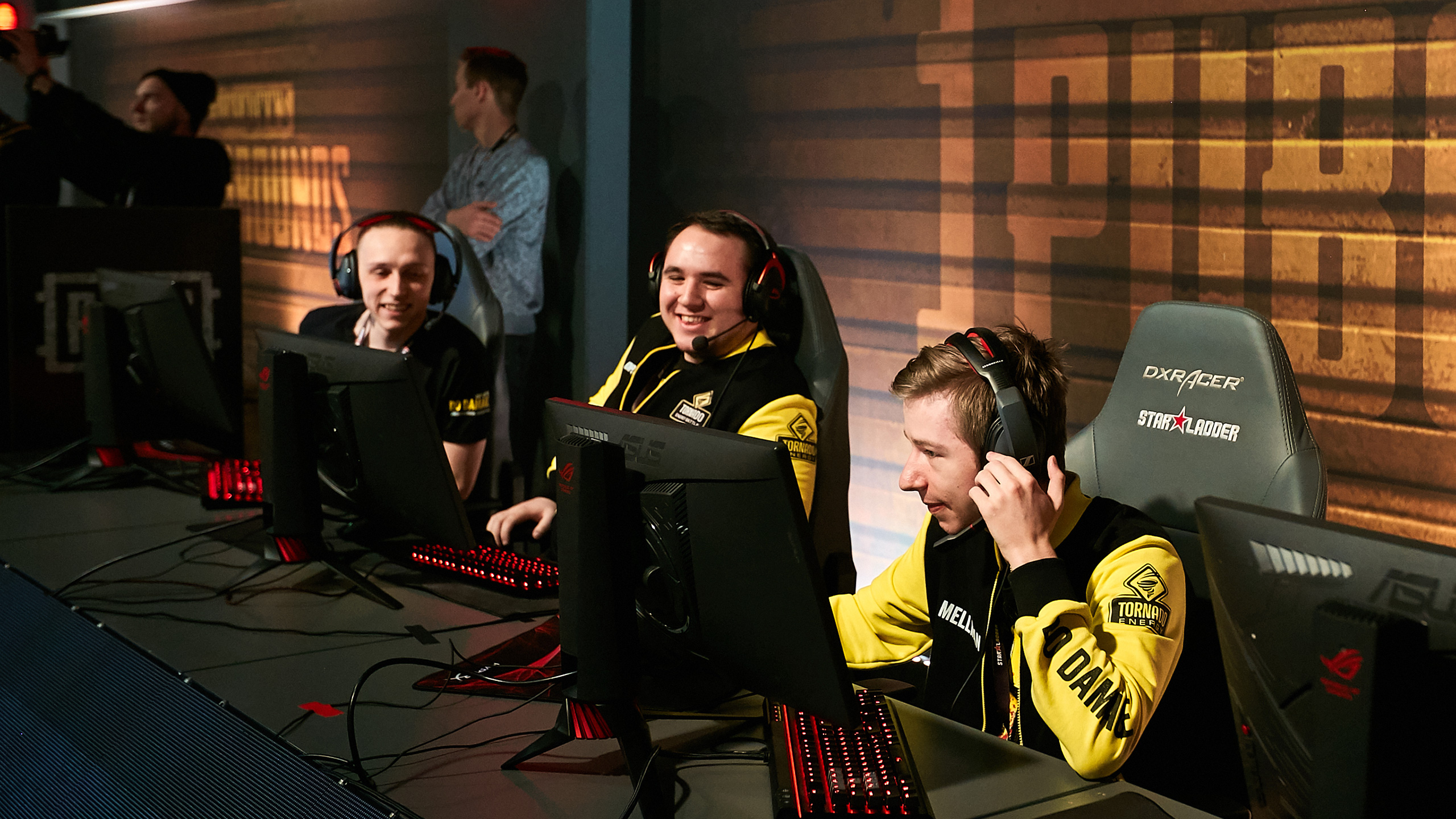 Let's talk about the game itself. You are known to prefer to play aggressively. What is the perfect set of weapons and grenades for your team?
Perhaps we are the most aggressive team in Contenders. I don't know why it happened, we just don't like shyness and if we need a position, we go and take it because we believe that it will allow us to win. Thus, we accumulate combat experience and become stronger. We will have time for crawling in the bushes later.
As for weapons, we have two players playing with SCAR-L, and two others with M416. We almost never use sniper rifles, except maybe on Erangel. The emphasis is always on the DMRs.
As for grenades, we try to take 4 HE and 5 smokes each and we distribute them between each other so that everyone has everything. We do not worry about the rest, because we always loot at Milta and we always find good loot.
What do you think about rotations, when and how do you decide where to go? And how do you like to play: on the edge of the zone or in the center of the circle with good cover?
Rotations are a big part of this game and that's why the plan of movement is built all the time while you're collecting loot. We try to play without unnecessary risks since we are looting the camps on the edge of the map and, more often than not, we have to drive a fairly long distances in vehicles. Of course, we do not always manage to occupy comfortable positions in all circles, because in such games we look for gaps in teams' defenses and decide whether we can drive without a fight or not. We compare the odds, look for strong positions, gather up information about other teams, and then attack.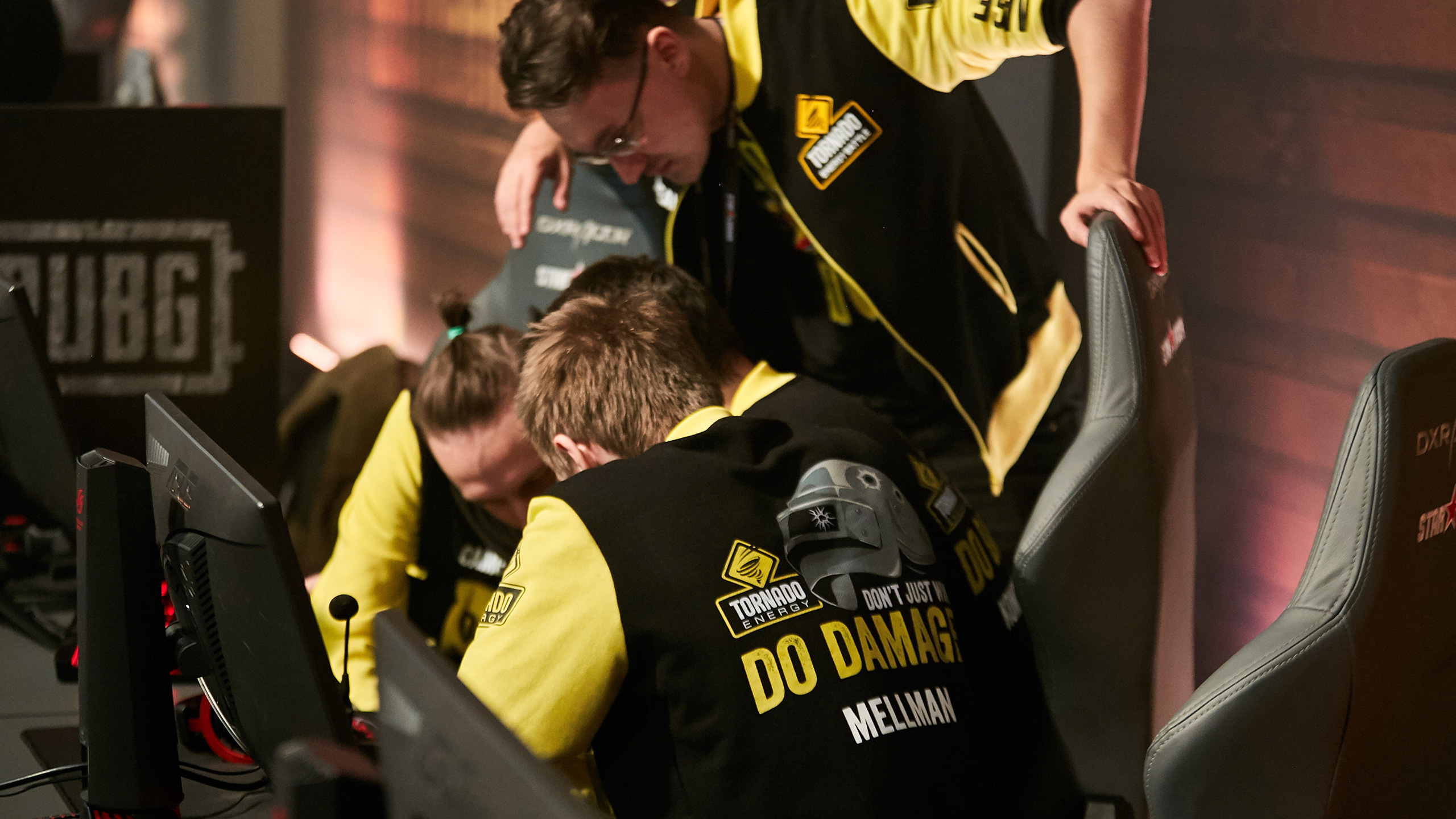 If someone is constantly landing at the same spot as you, will you fight or will you change where you drop?
We will drop down to another place, achieve a sufficient number of points to feel confident in the league table, and then we will make sure that this team does not interfere with us in the next stage.
Finally, what would you say to someone who wanted to try and compete in PEL?
The most important thing is self-confidence. Do not be afraid to take responsibility for yourself, do not wait for someone to do something for you. Achieve what you want.