Grand CIS reshuffle: All PEL participants from the region changed their roster
FACEIT Global Summit: PUBG Classic has reached its equator with the best teams performing at the final group stage day to advance further. Unfortunately for CIS scene there are no representatives at the event from the region, which is rather odd, considering the fact the teams from the region have shown decent results throughout the whole season. These circumstances have launched a big reshuffle across the whole CIS squads from PEL - each of them has changed their roster.
First in line were Natus Vincere, who have completely failed their plans to achieve high places at PEL and have changed 3 players from their roster tearing apart another CIS team - Red Diamons.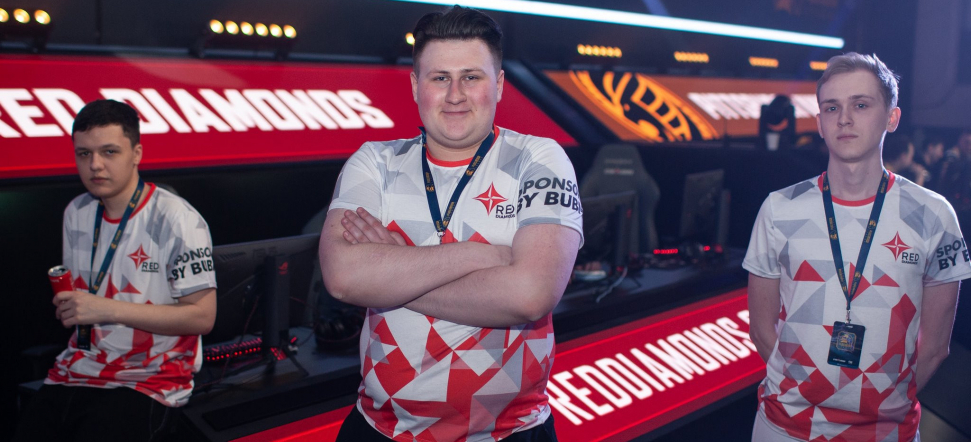 The top team from the region Jokers have announced they are dismissing their roster (the team captain has also joined the new Natus Vincere roster). This squad has managed to clame themselves the sixth spot at PEL.
CrowCrowd with the 15 out of 16 participants at PEL is now down to 1 player with ALFPLAYS & Dream4u leaving the team and EXMAGISTR retiring from PUBG competitive scene. Only SeT_i7 remains in the teams' active roster.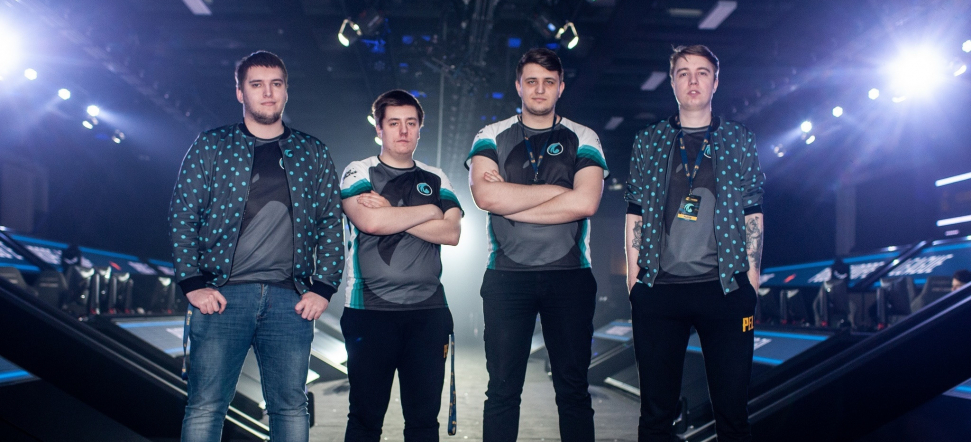 And finally the last team of the event - M19 has announced they are parting ways with the newcomer EHOT, however he is still signed for this organization.