Brothers unite under Team Liquid's flag
The twins are reunited! After spending the past year on rival teams, trading places atop leader boards and kill feeds, Sambty and Jembty are together again. The Kauppinen brothers have built their own separate reputations as two of the best players in the world, and they will now join forces under the banner of Team Liquid.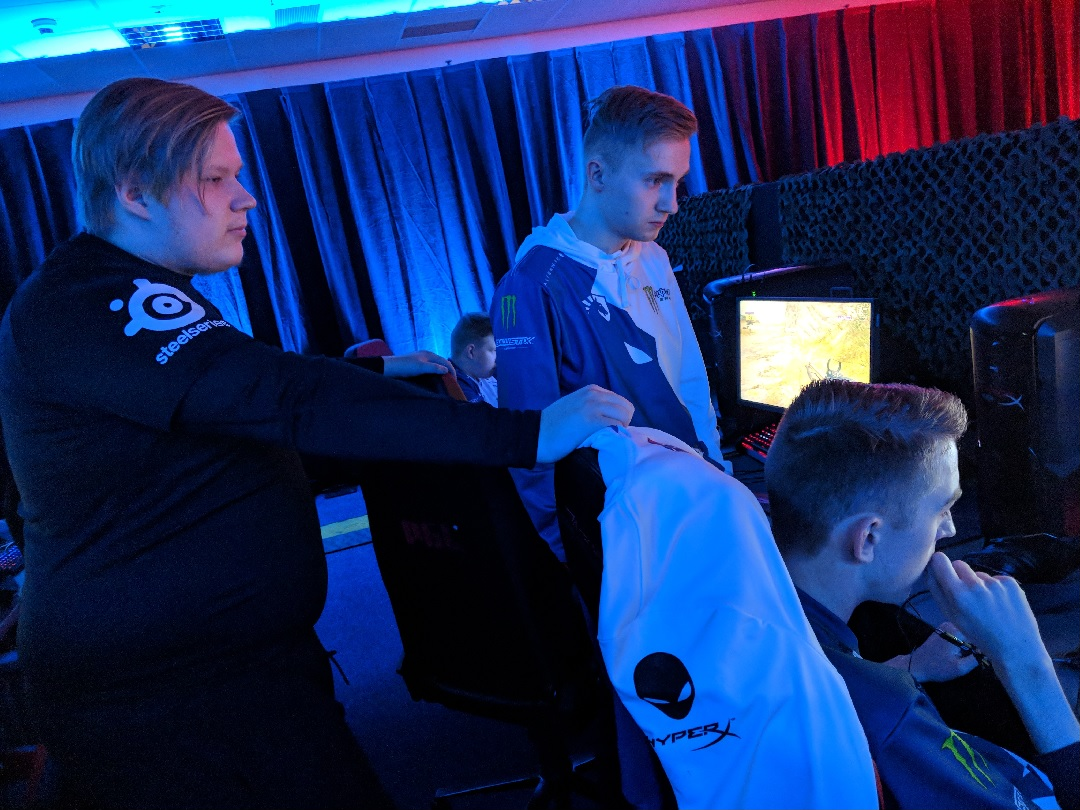 The squad will now be preparing for the upcoming PUBG ProLeague, due to hold its qualifiers soon. Every single European team will have to make their way through the qualifiers, and Team Liquid is no exception. However, as perennial title favorites, we're expected to make it through — even if we need a little bit of luck on the way.


With a short break between tournaments, it'll be quite a while until we see our final foursome in an offline tournament. However, they will be making their online debut as a team during Global Loot League Season 3, starting tonight. Make sure to tune in to the tournament at https://www.twitch.tv/gll to see us in action.
You join Team Liquid after forming a nice rivalry with your brother. What was it like being on opposing teams?




I don't know how to say it but we were always thinking the same way and always meeting them in the game. Sometimes even without trying we would meet in the same spot. I know how they like rotating and "this is what Liquid would do" because Sambty's calling their rotations. I think we just have the same way of playing the game. And it's always fun to kill a brother in-game too. But that rivalry was only really in-game.




Have you and Sambty played team sports in the past? What was it like?




We used to play soccer on the same team. We always had good chemistry. We always know what the other guy is going to do. It was very easy to work together, and it'll be the same in PUBG, I feel like. You don't even have to say anything, and he's already there like you're thinking the same thing.




Now that you're joining Team Liquid, do you think you'll have that same chemistry with the rest of the team?




First of all, I'm excited to play on Team Liquid because I've always liked to play with Ibi and Jeemz. Sambty joined Liquid too, so I think it's going to work well. We haven't played on the same team for around 1 year now, so I'm really excited to play with my brother. I think it can work out really well.




What do you think you'll be bringing to the team that the team currently lacks?




I don't know yet, what my role is going to be exactly. But I can help them in late-game calling. I'm really good at it and it's something we can improve as a team.




If you were actually PUBG triplets, who would you want to be third brother?




Probably Jeemz or Ibiza. I like to chill with them. And Jeemz actually thinks the same way too, like how we play the game. I used to play a lot with Jeemz on hot drops and we were always thinking the same way. He's almost already an extra twin.