New helmet skin for 20 000 Battle Points
During the public tests of the PC Update #21 the players have found out the brand new helmet skin available for purchase in their game client. This awesomeness is called «Road Warrior Helmet» and is available in store for only 20 000 BP.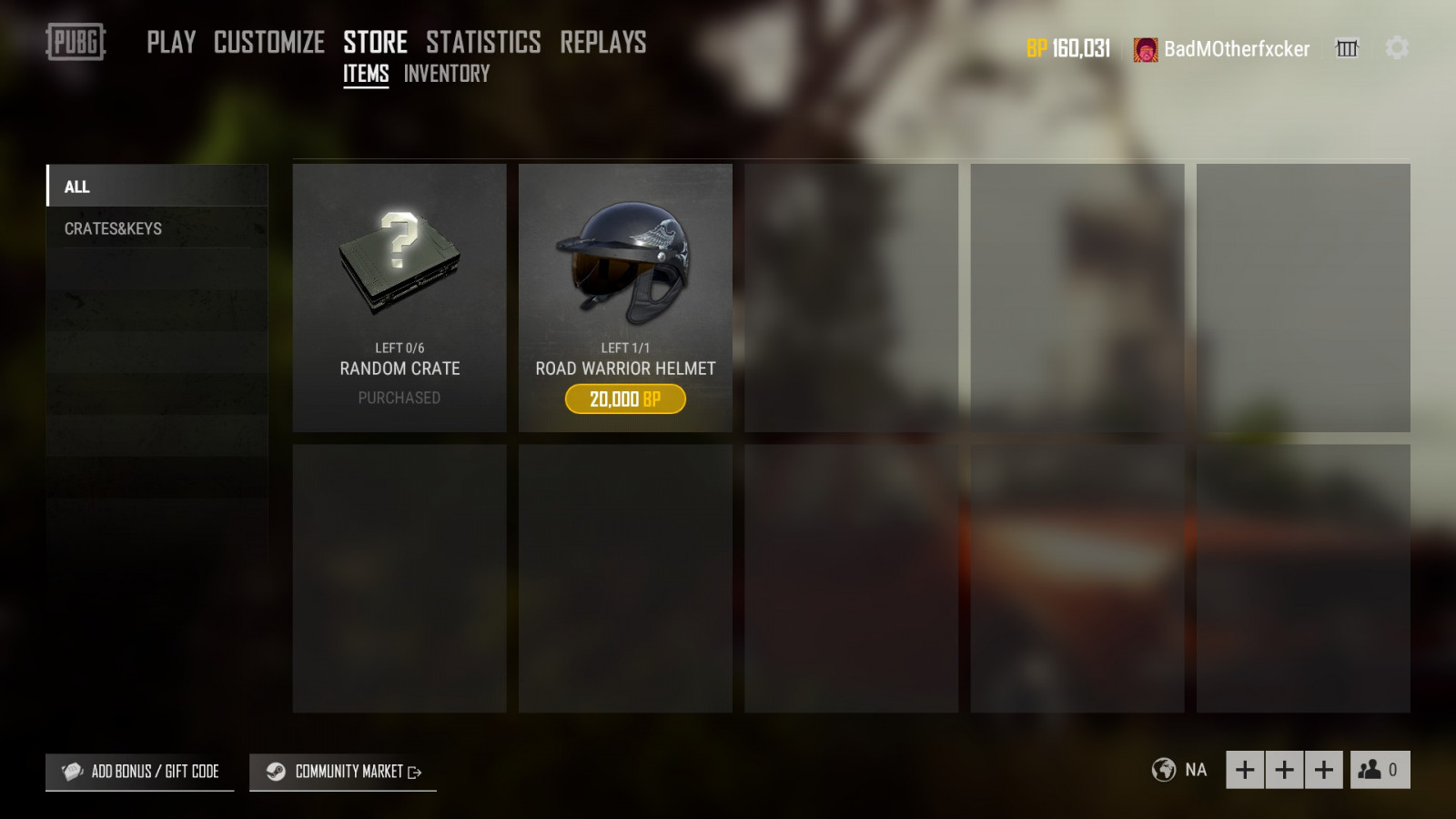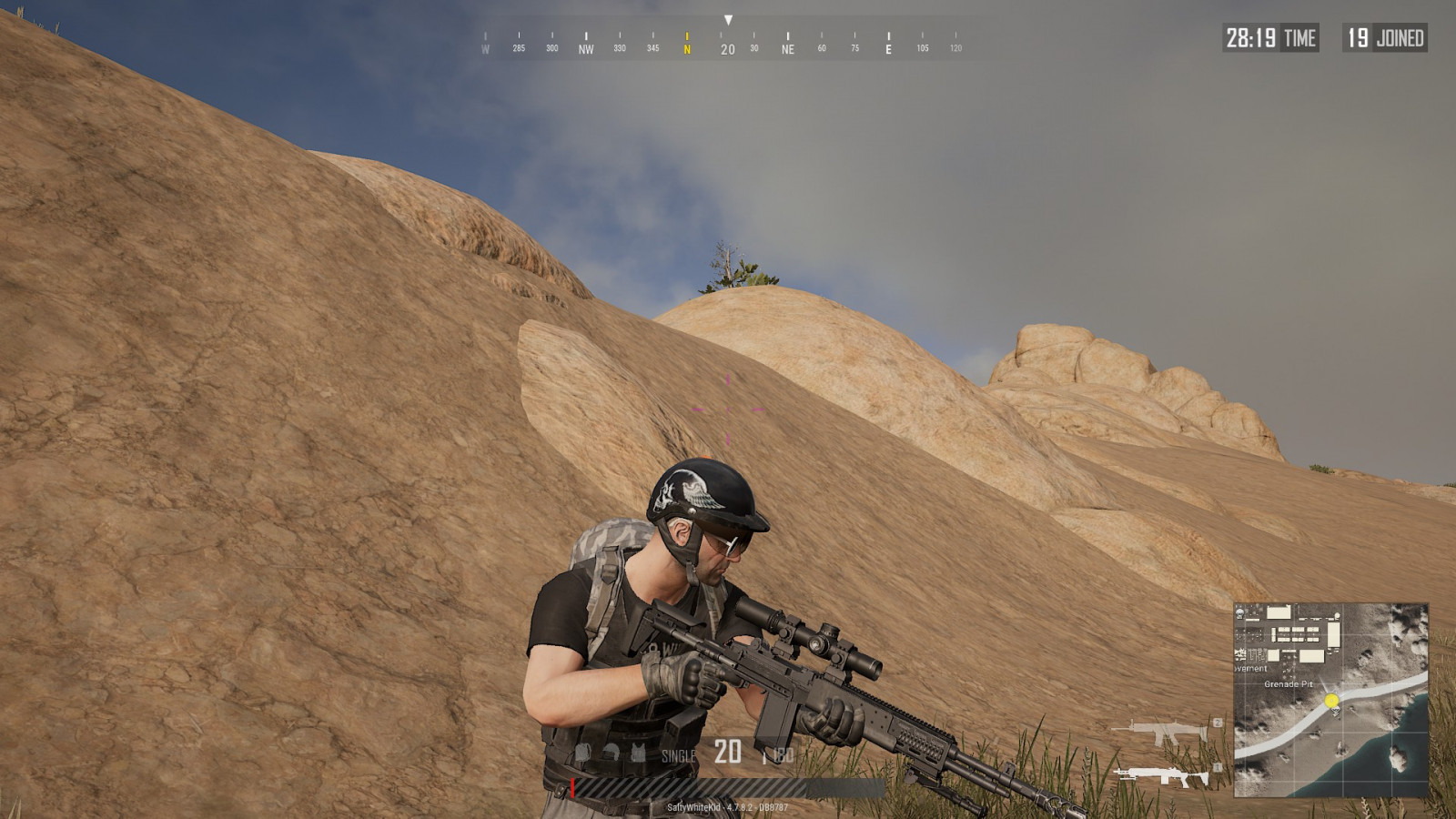 No official announce has been made regarding this novelty, also it is found in the game client after the update has been deployed to the live servers today.