Brendan Greene will be attending the PGI CIS Qualifiers
The Russian official PUBG vk group (the analogue of facebook for Russian speaking community) have announced that PUBG creative director would be personally attending the qualifiers that would take place at Falcon Arena in Minsk. Unfortunately for many fans he would only visit the last day of the event to congratulate the teams that would earn themselves their spot at this year's main event.
Here's a little reminder about the teams that would be attending this tournament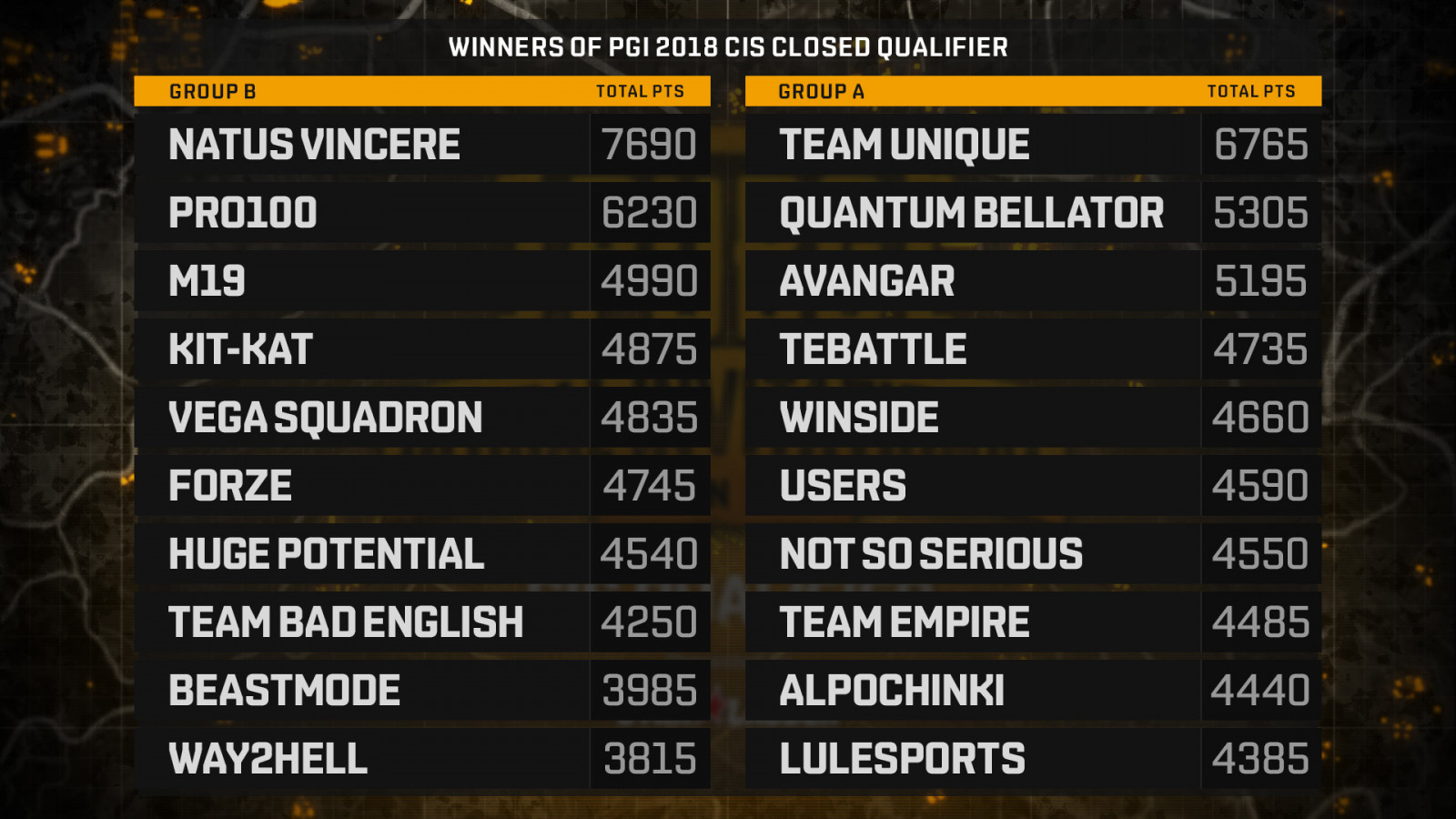 It has also being pointed out that for the game developers the CIS is one of the key regions. Well if that is so than we hope that the game developers would change their mind about their item trade restrictions and allow the majority of our audience to continue on the game earnings.