How did PUBG alpha version look like?
The very most PlayerUnknown's Battlegrounds audience has been introduced into the game at the stage of Early Access and only a few people were able to witness it on first stages of development, for example on closed alpha back in 2016.
For those who are curious how the game looked like on the alpha stage PUBG Corp. employee known as RoboDanjal has shared a few screenshots of how the game was like during that stage, during that period it was not even ready for the Early Access.
Click to enlarge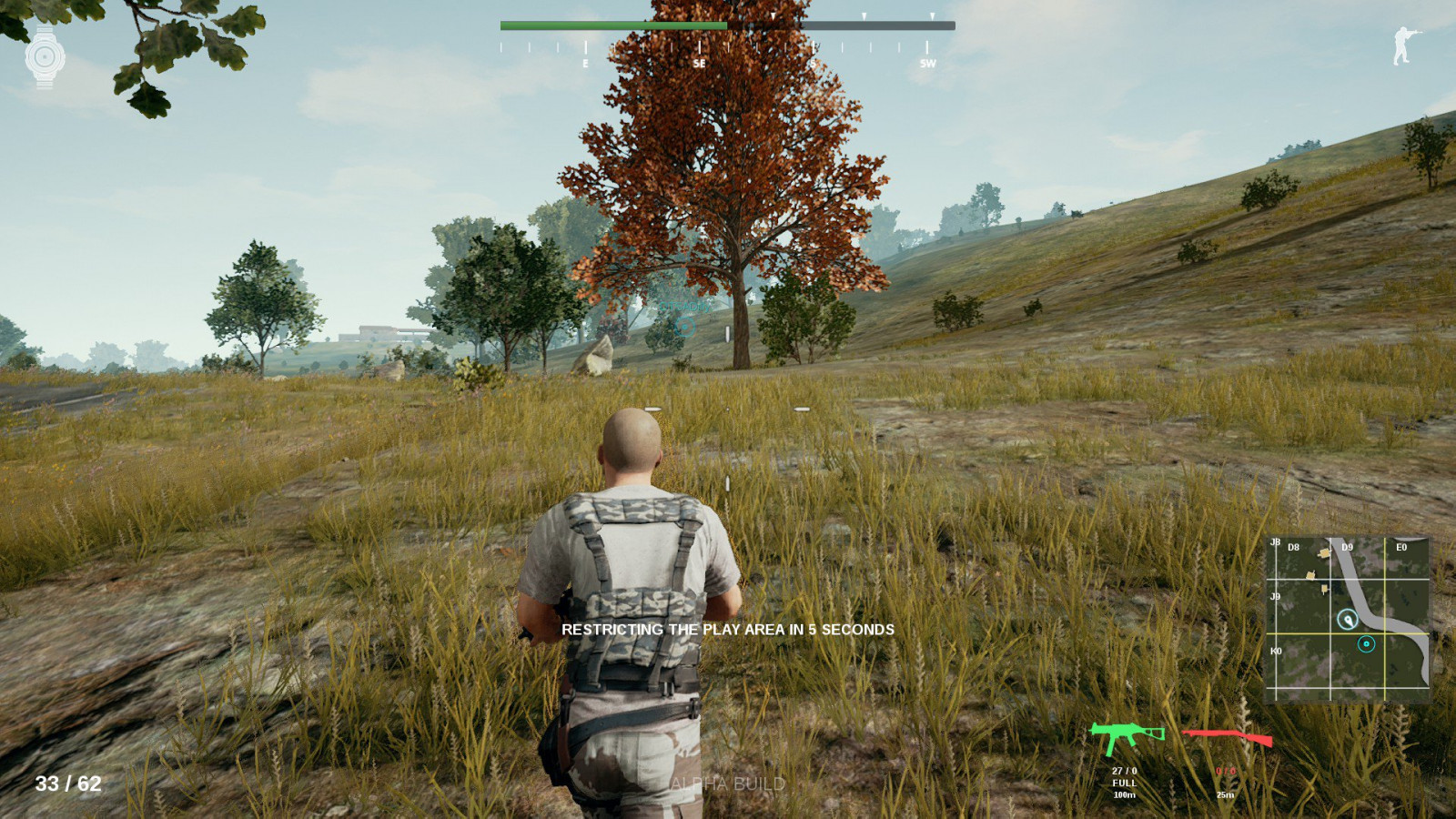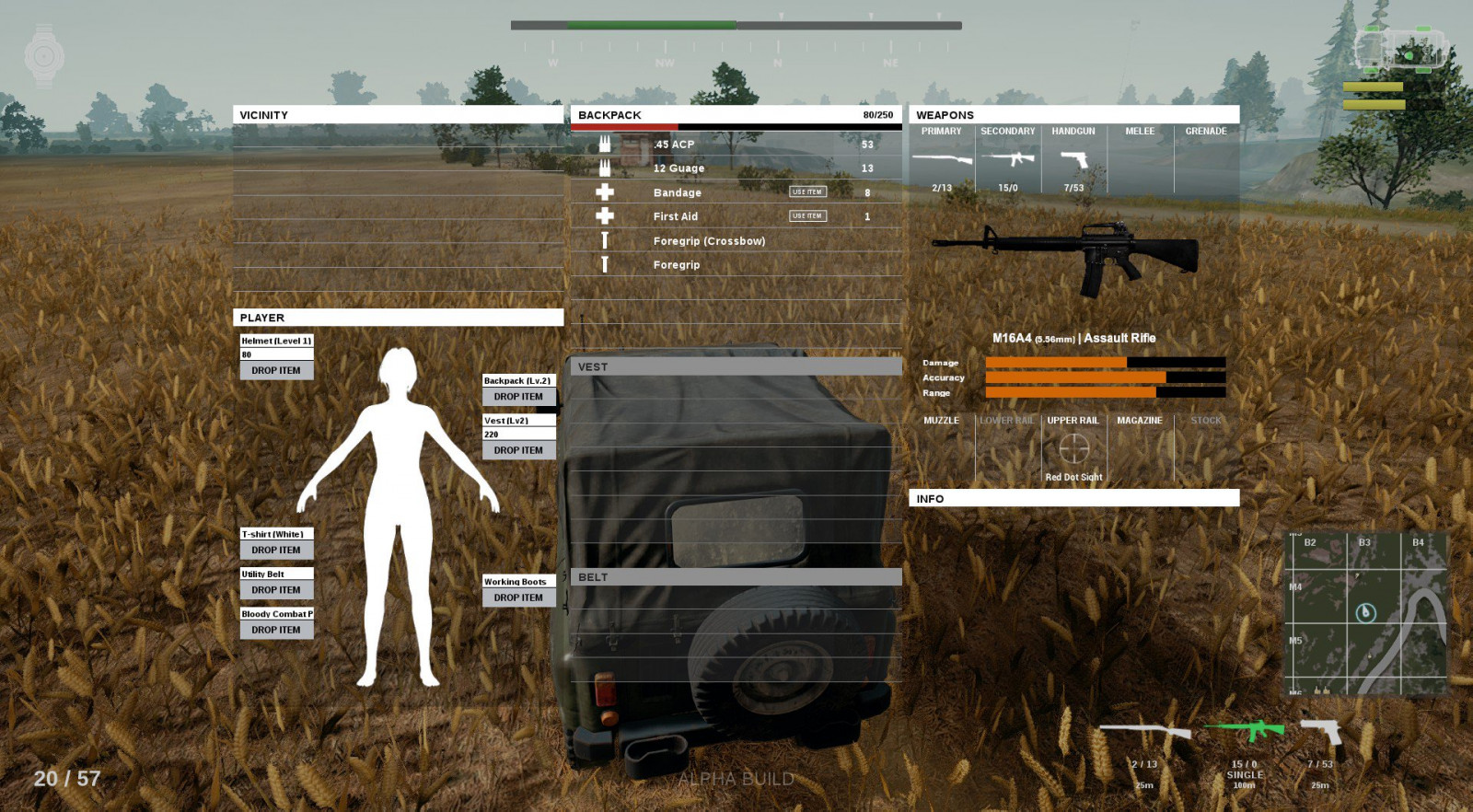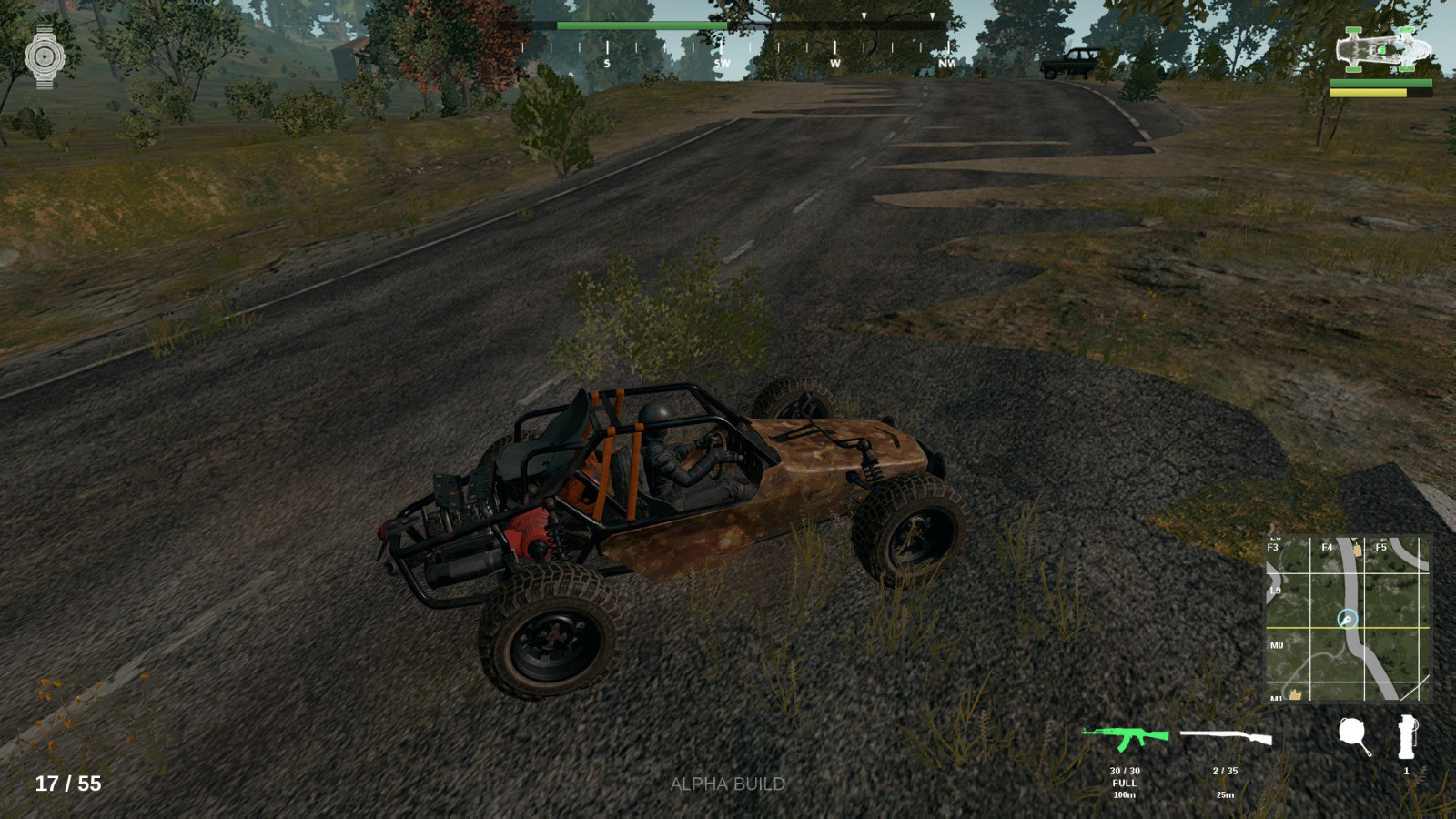 Comparsion 1.0 to alpha
On March 23 there was games one year anniversary on steam, the game devs has presented everyone a cool scar-l skin and also thanked everyone for the continuos support.