StarSeries i-League PUBG first day & opening
The worlds best PUBG teams have managed to play a set of 5 Erangel maps in Kiev Cybersport Arena. Most of the users both in studio and online were pretty much impressed by the stage the organizers have managed to set. They have managed to put all 80 players together comfortably with the stunning atmosphere of the event.
For those who have missed all this we have gathered you the best photos from the tournament and recorded opening ceremony, where Brendan Greene himself has appeared.
StarSeries i-League PUBG opening ceremony
Photos from the first day of the event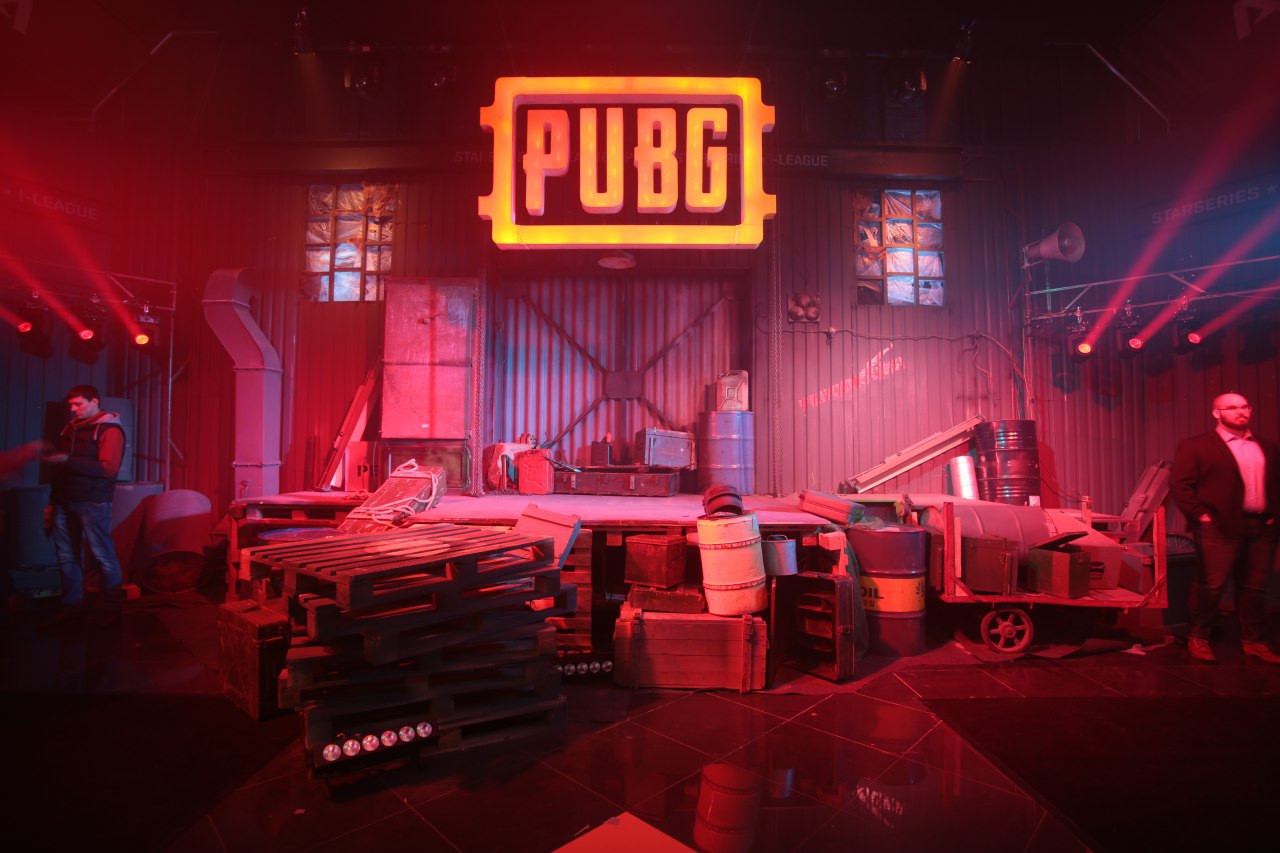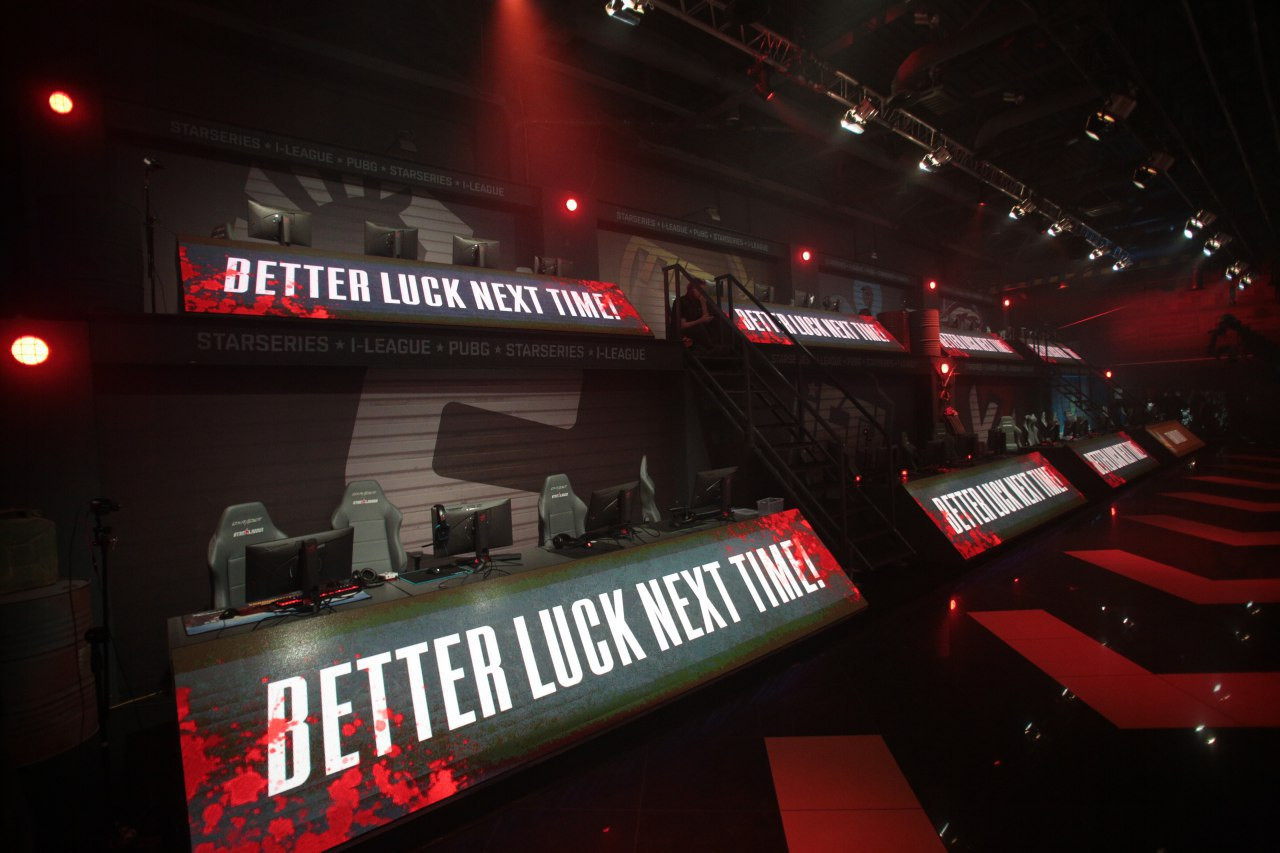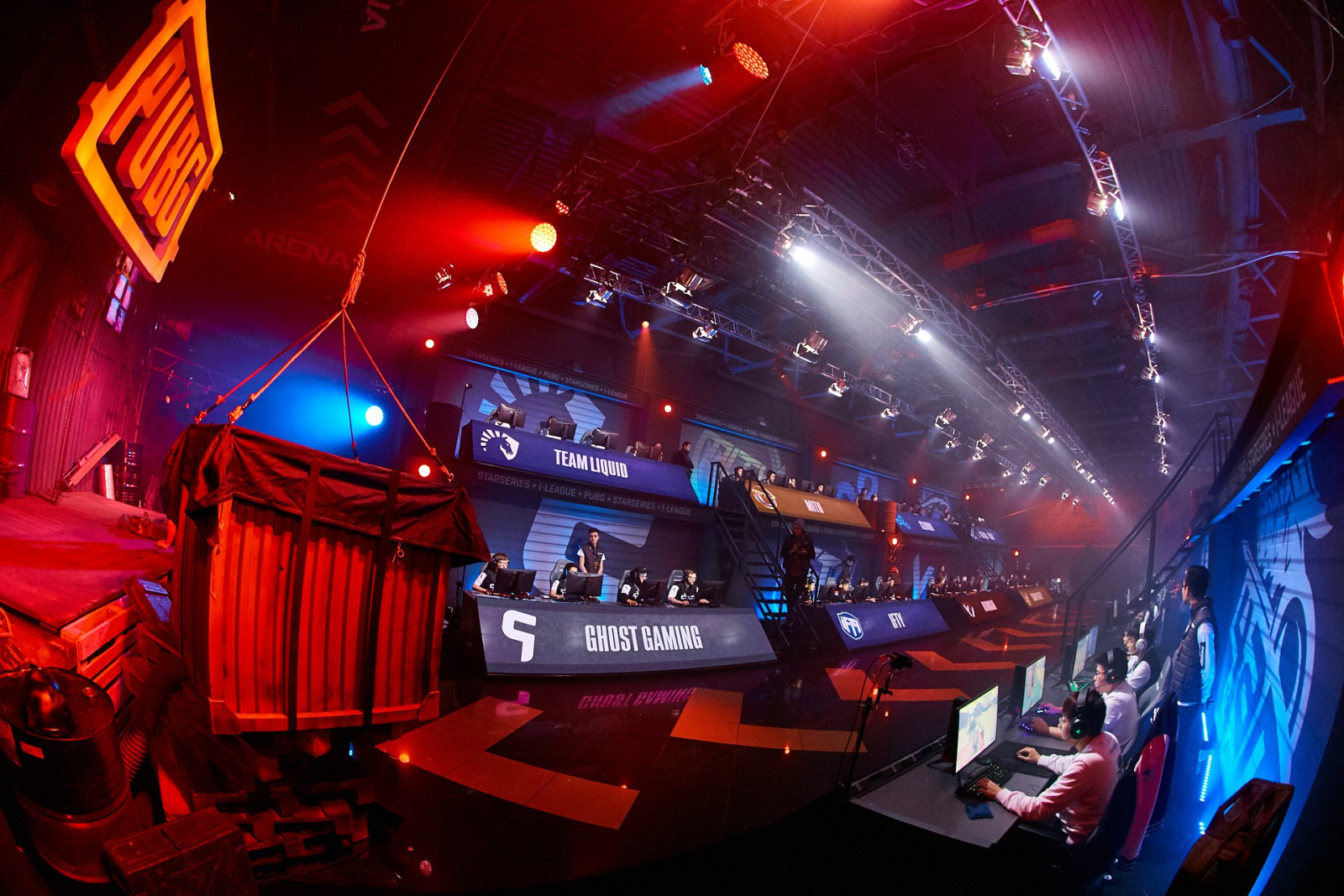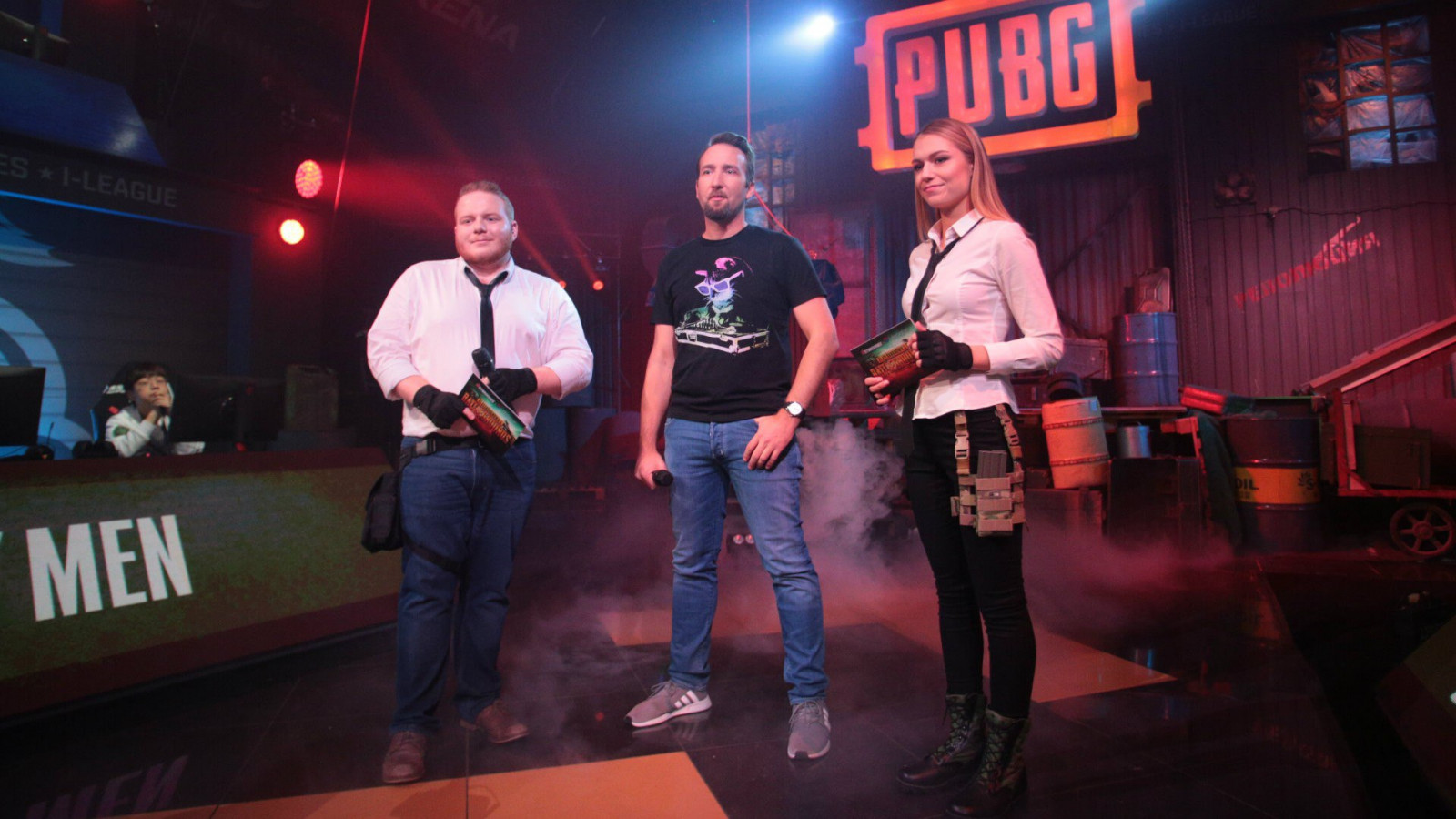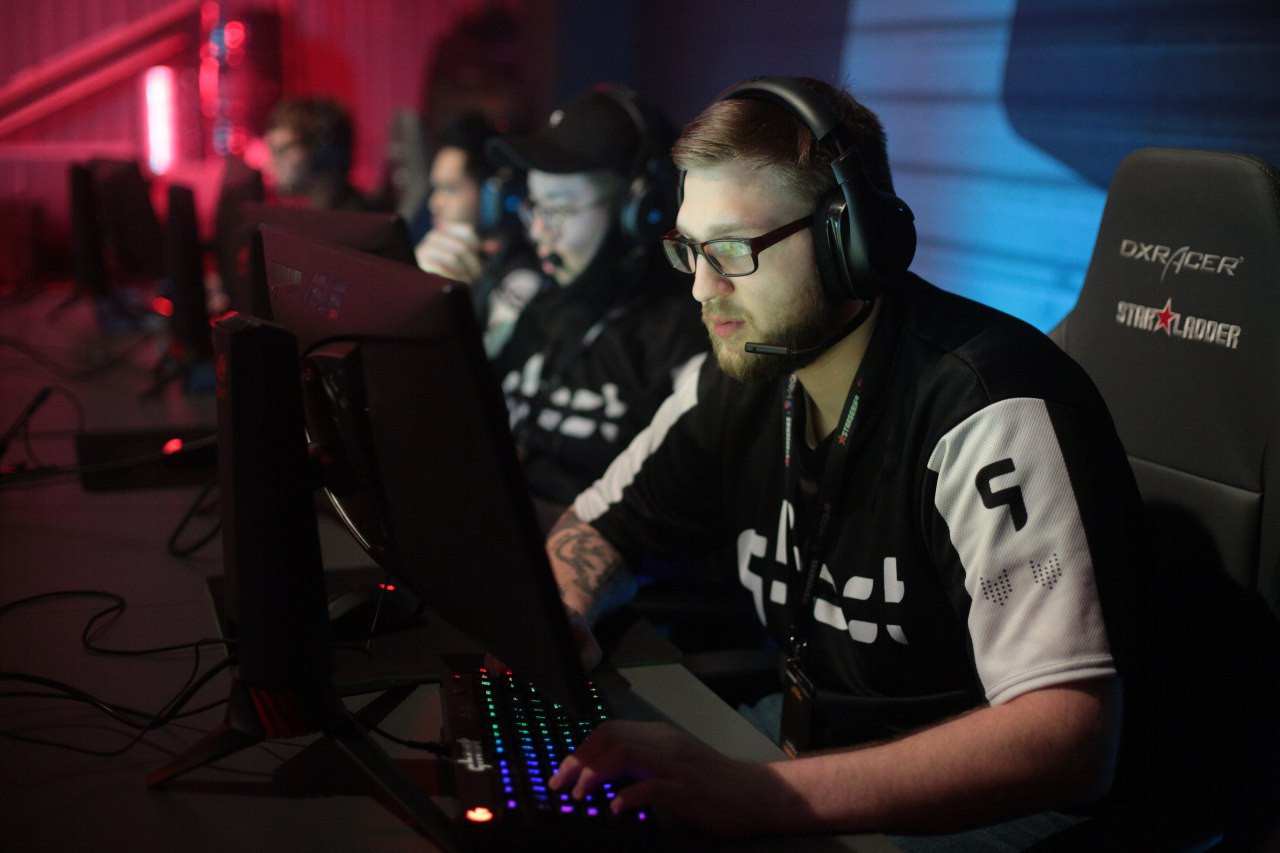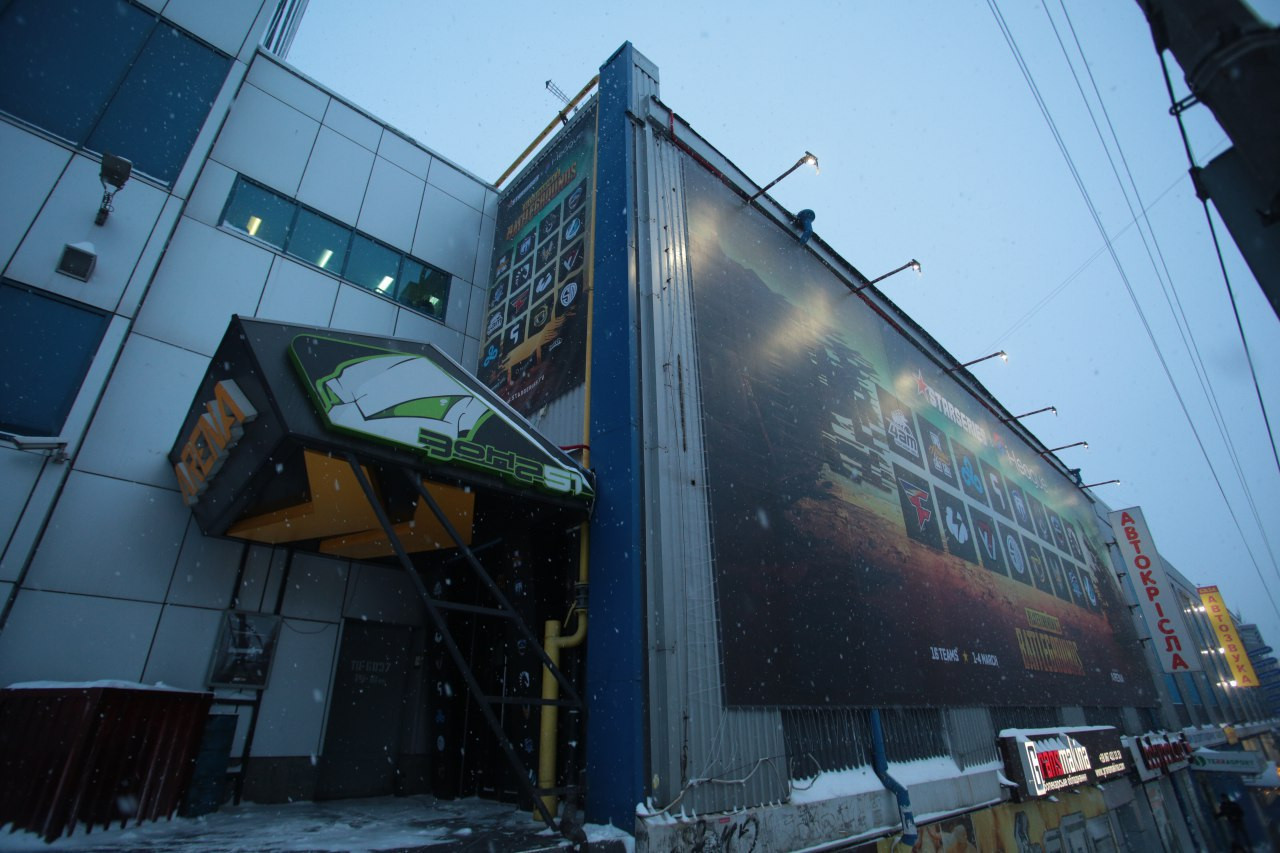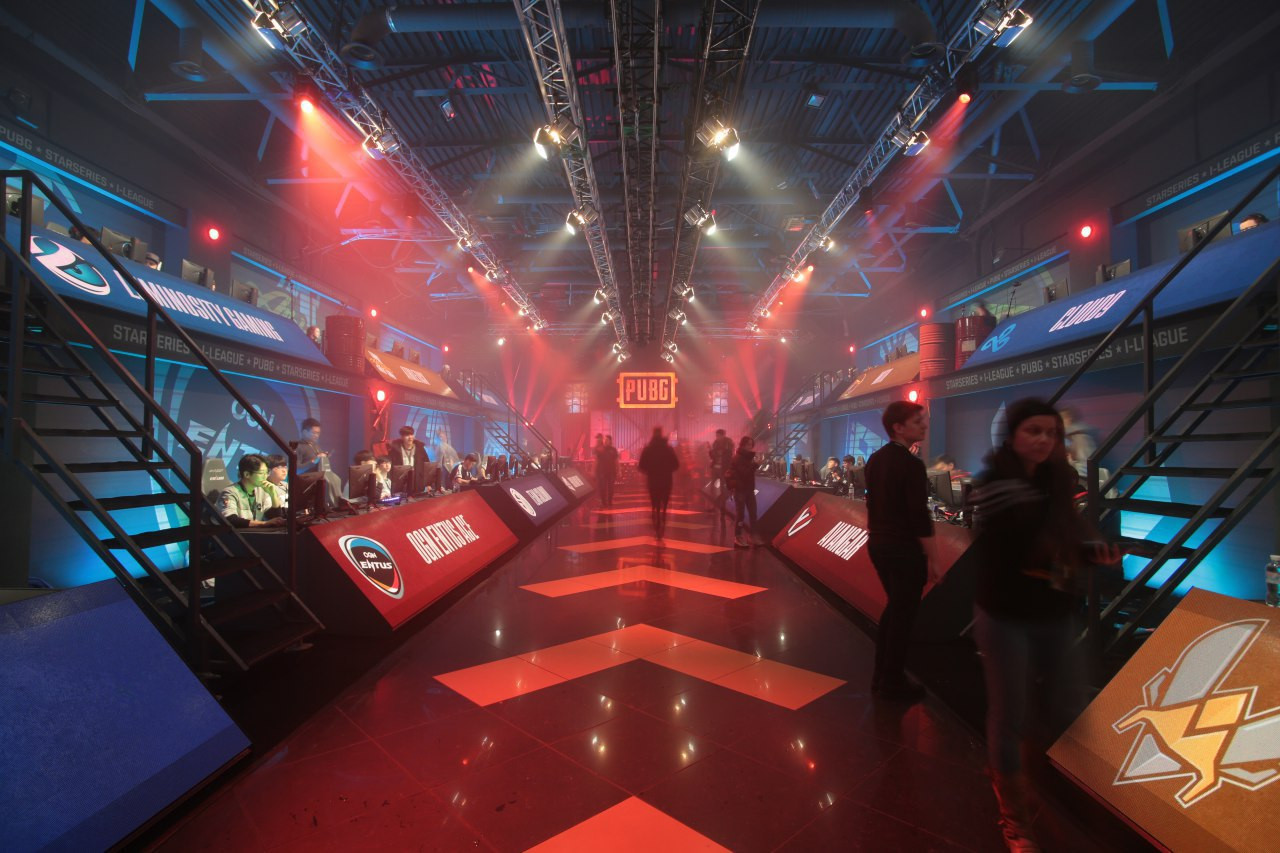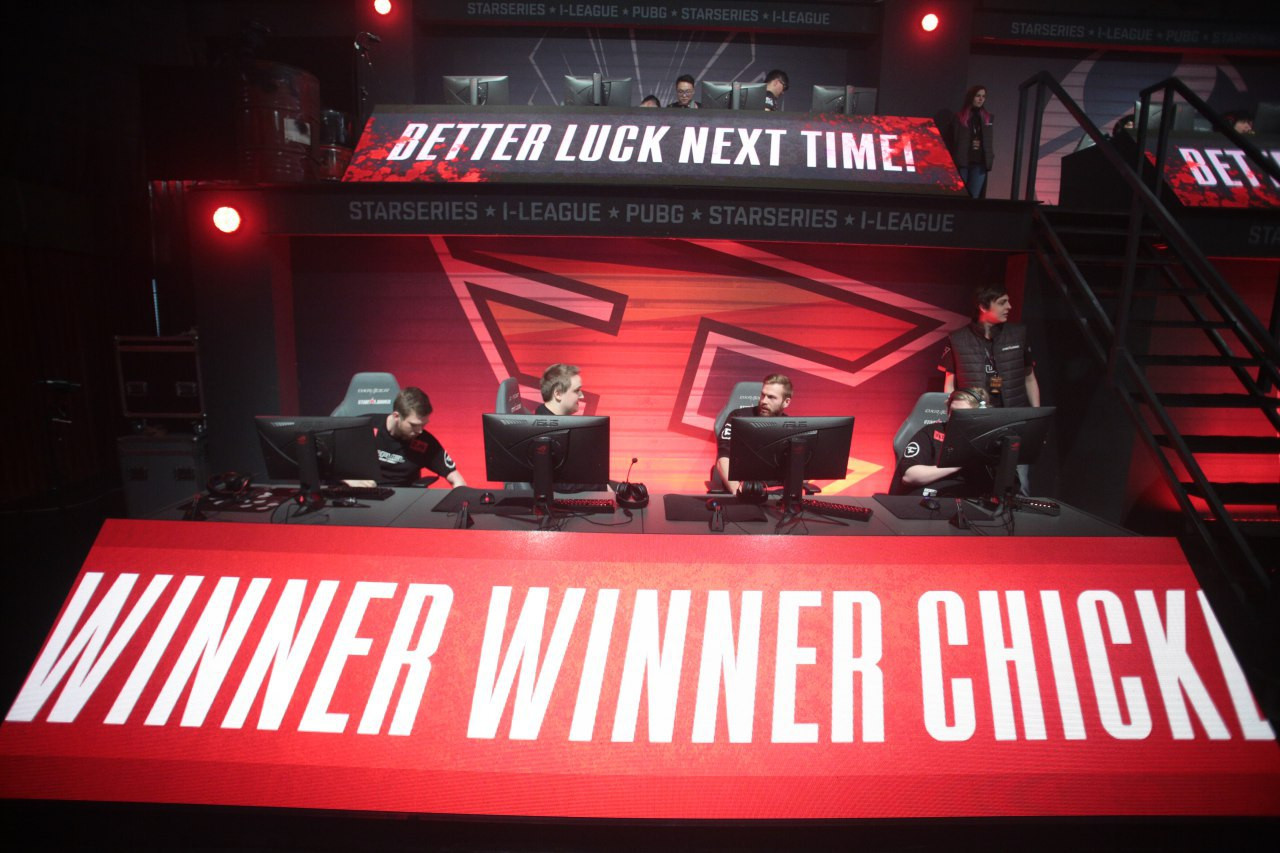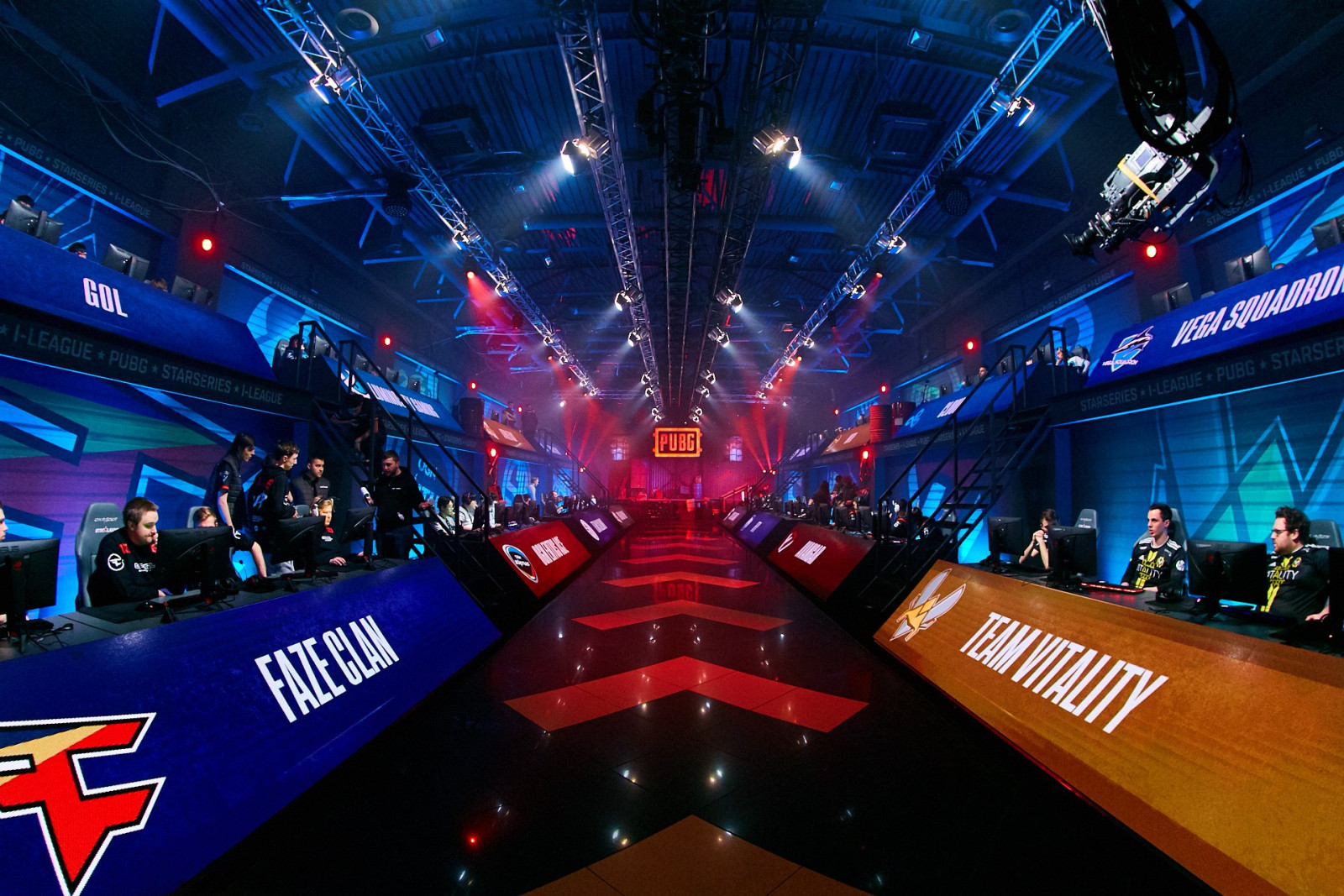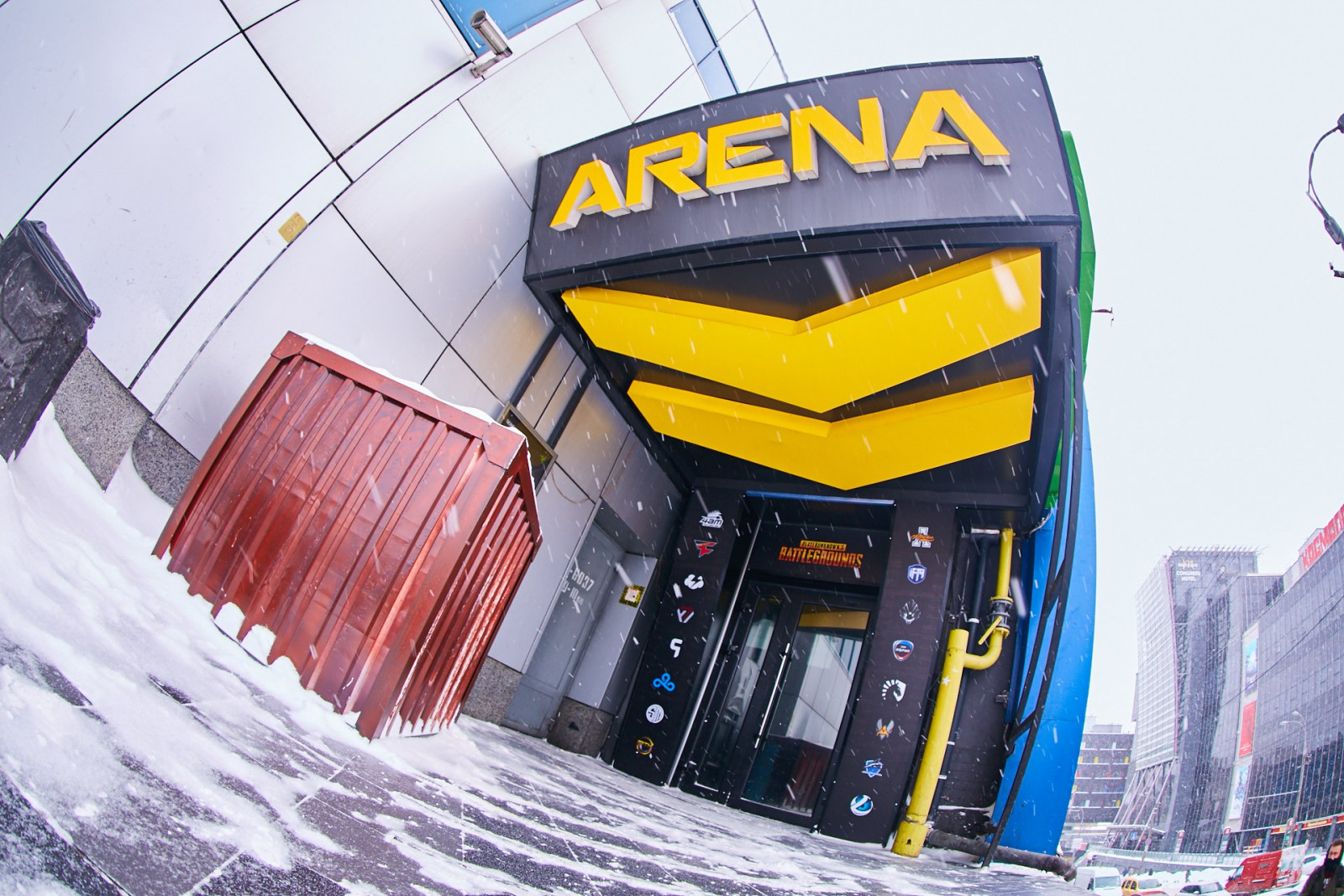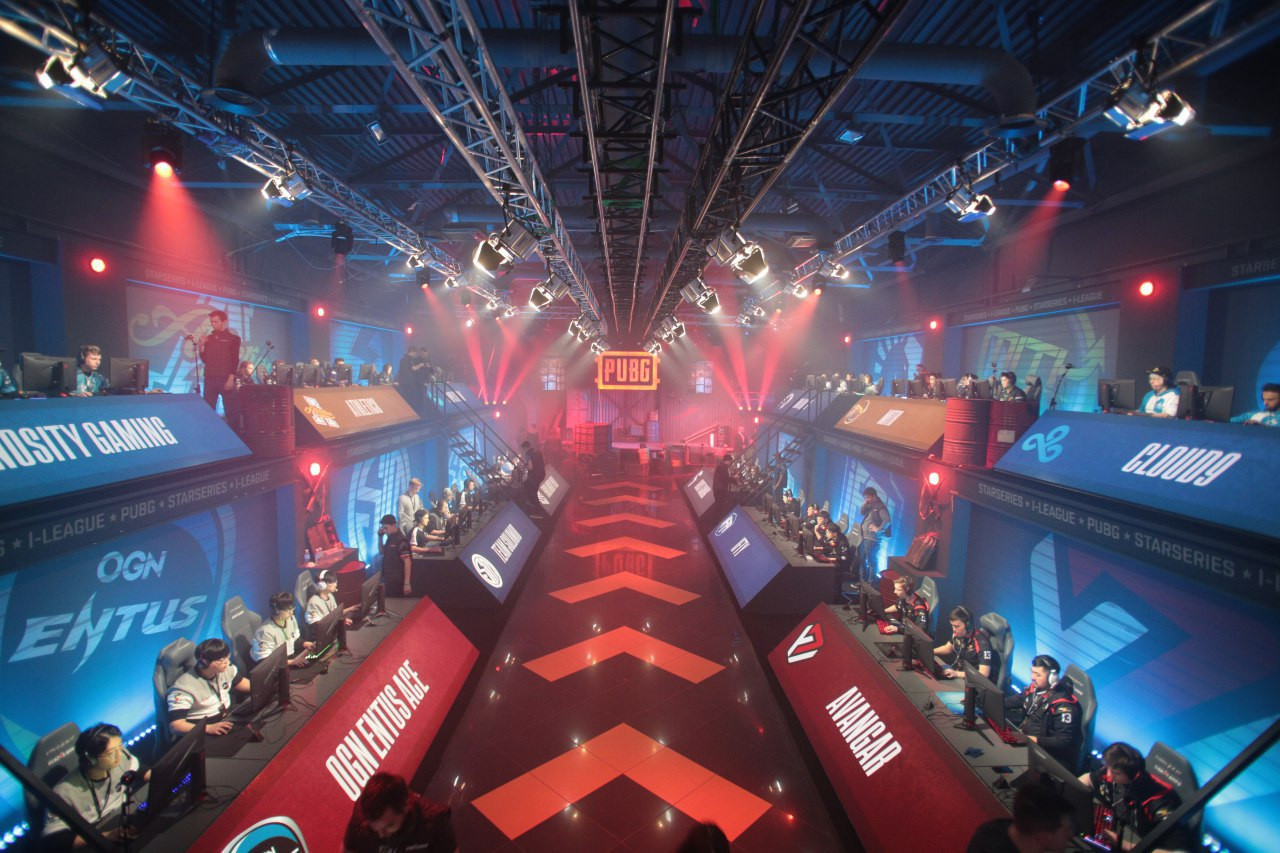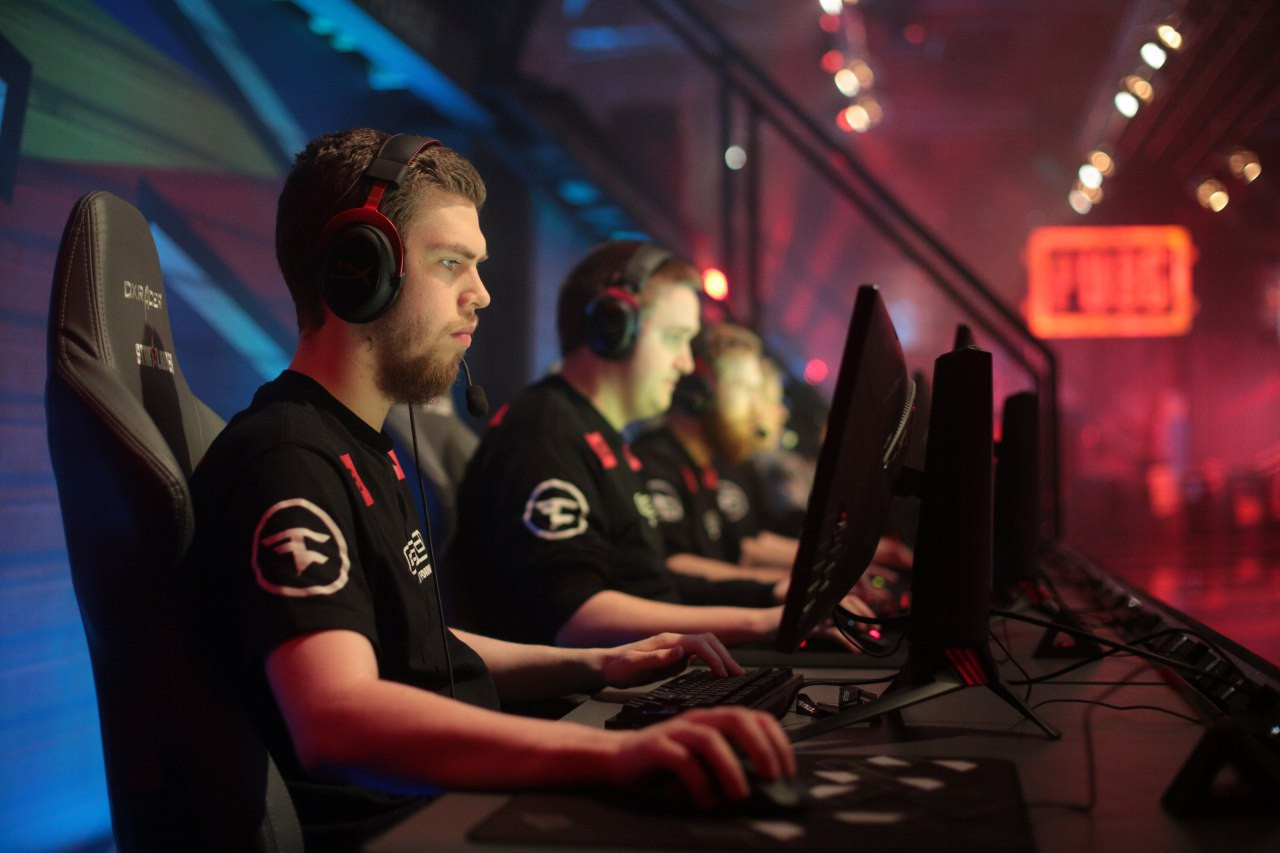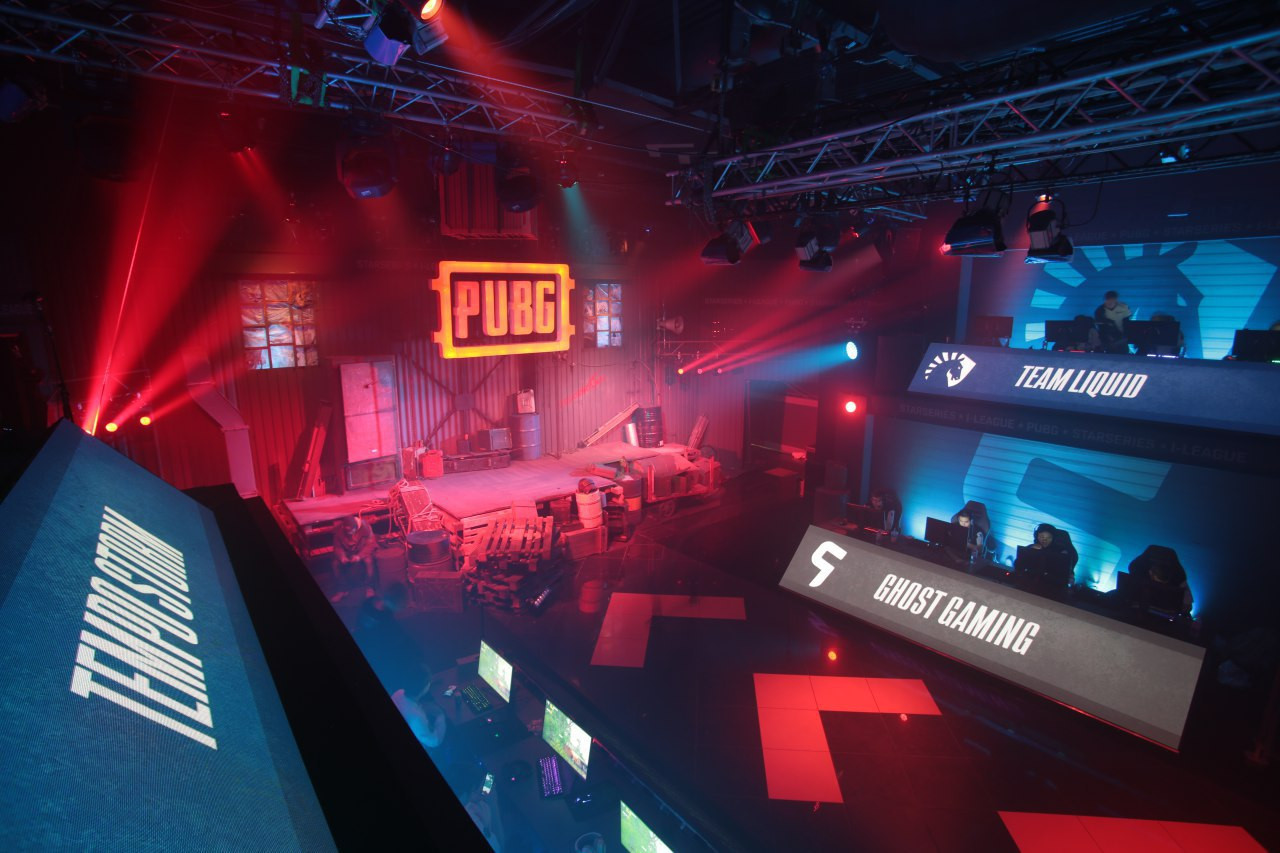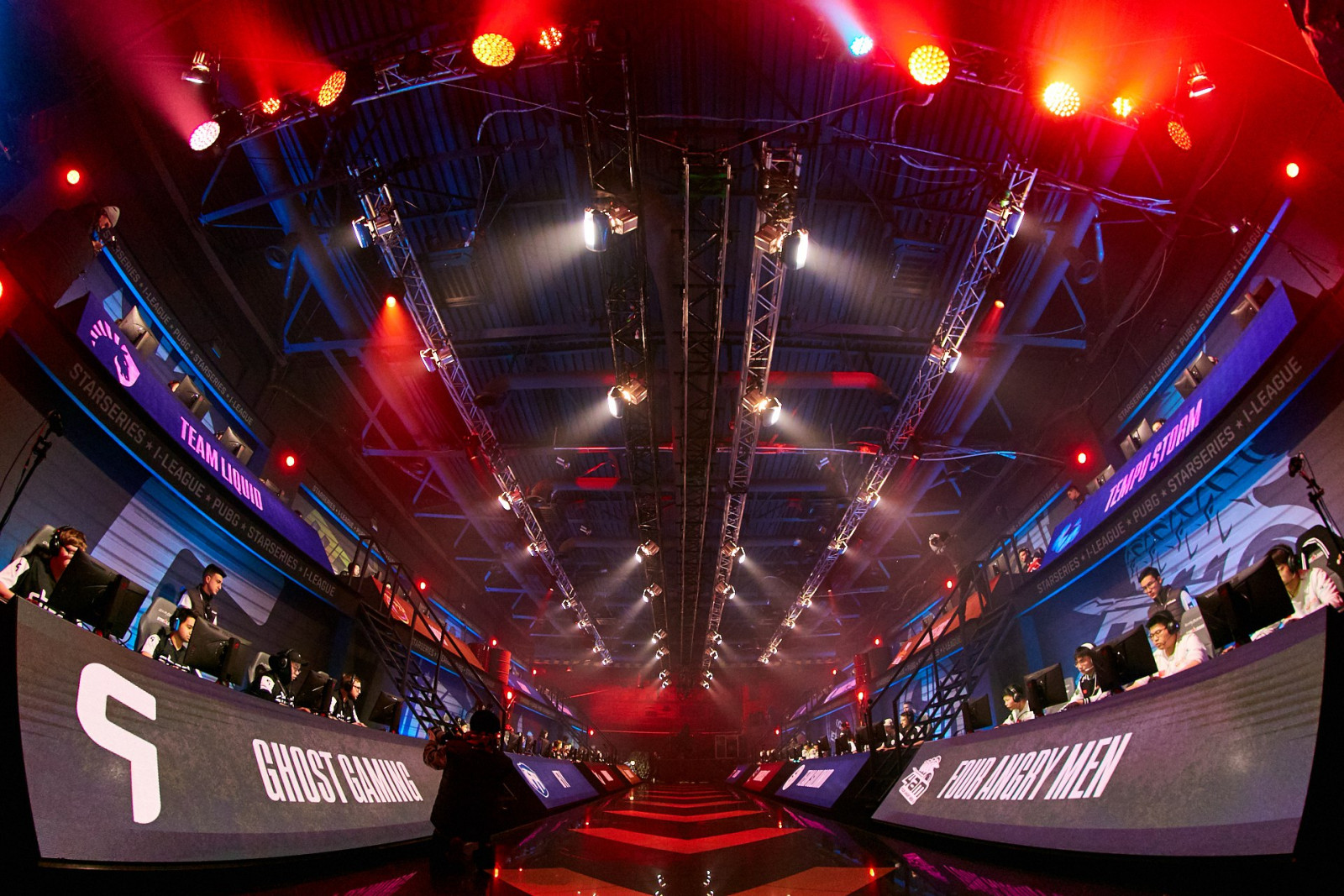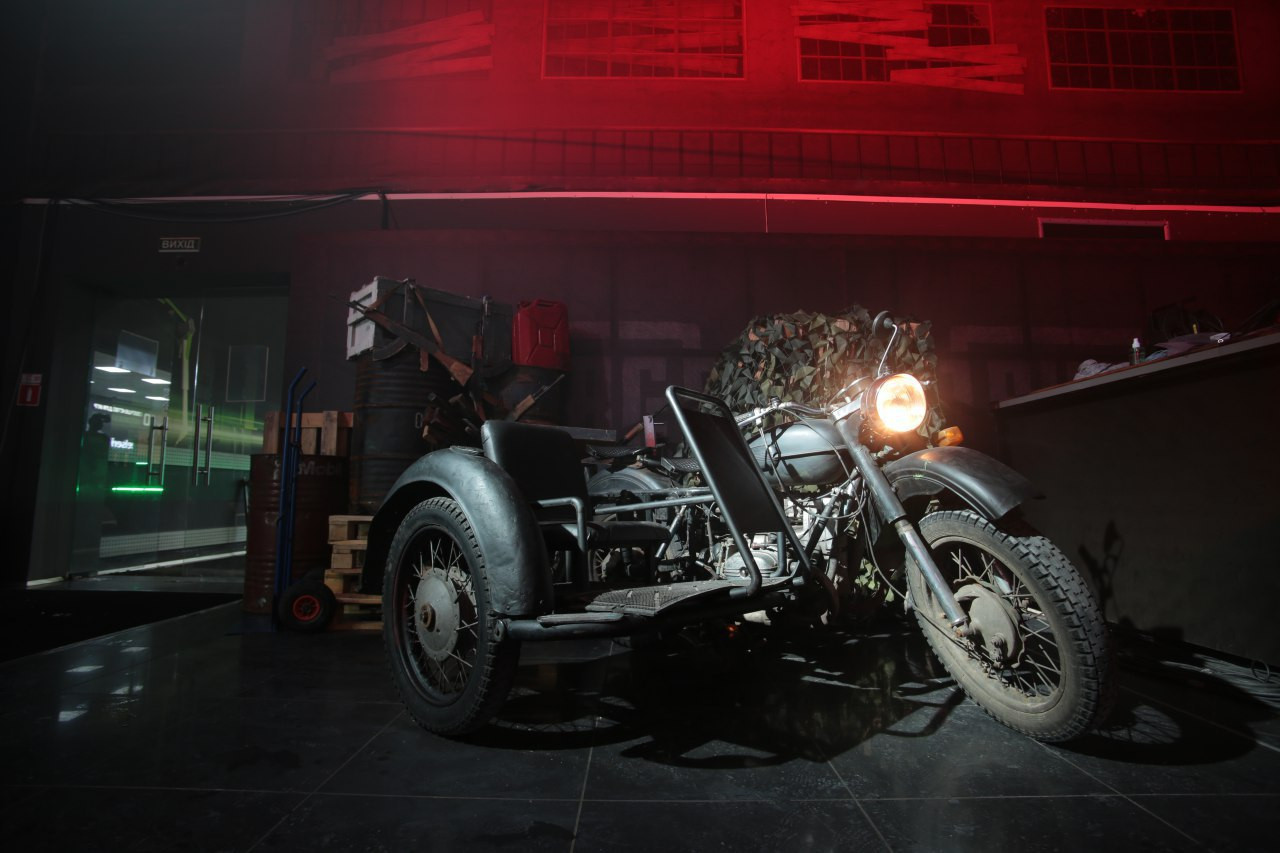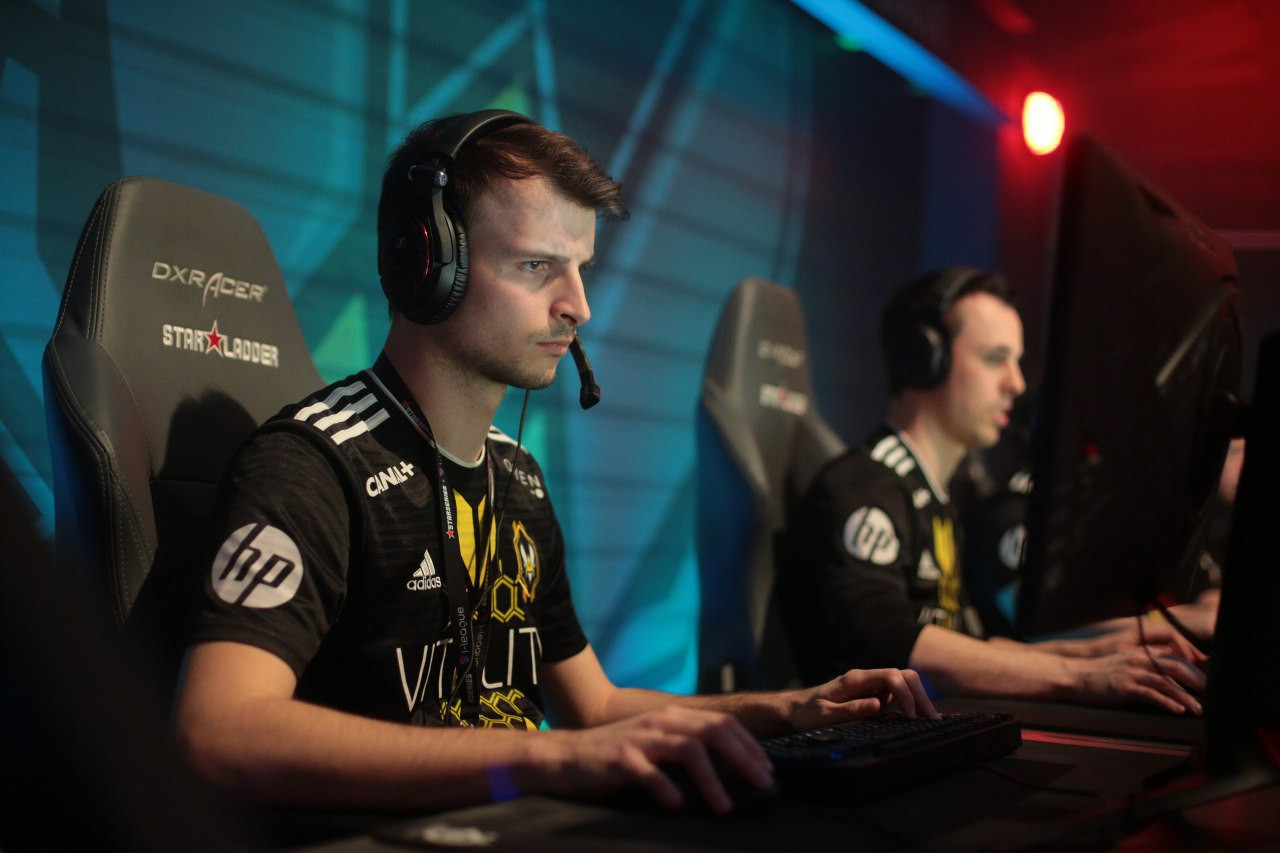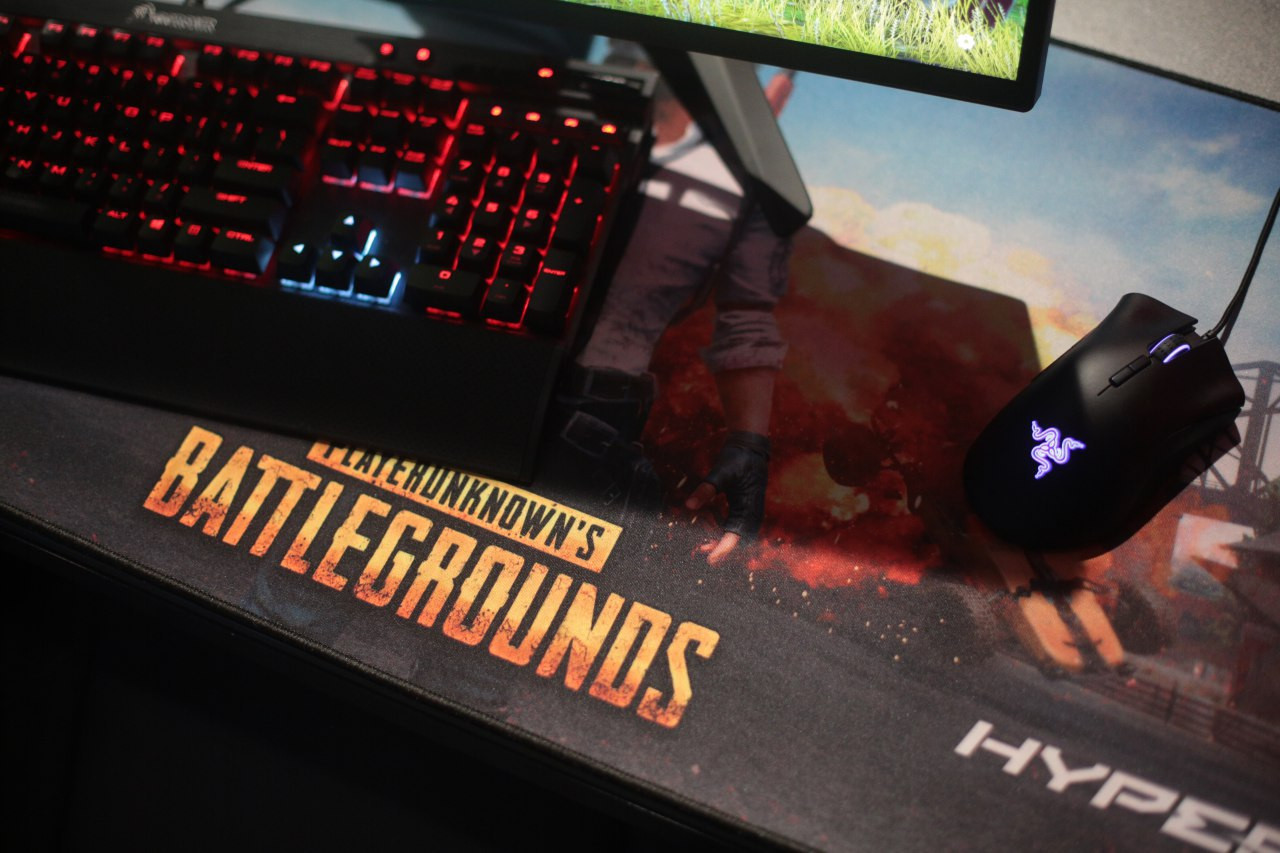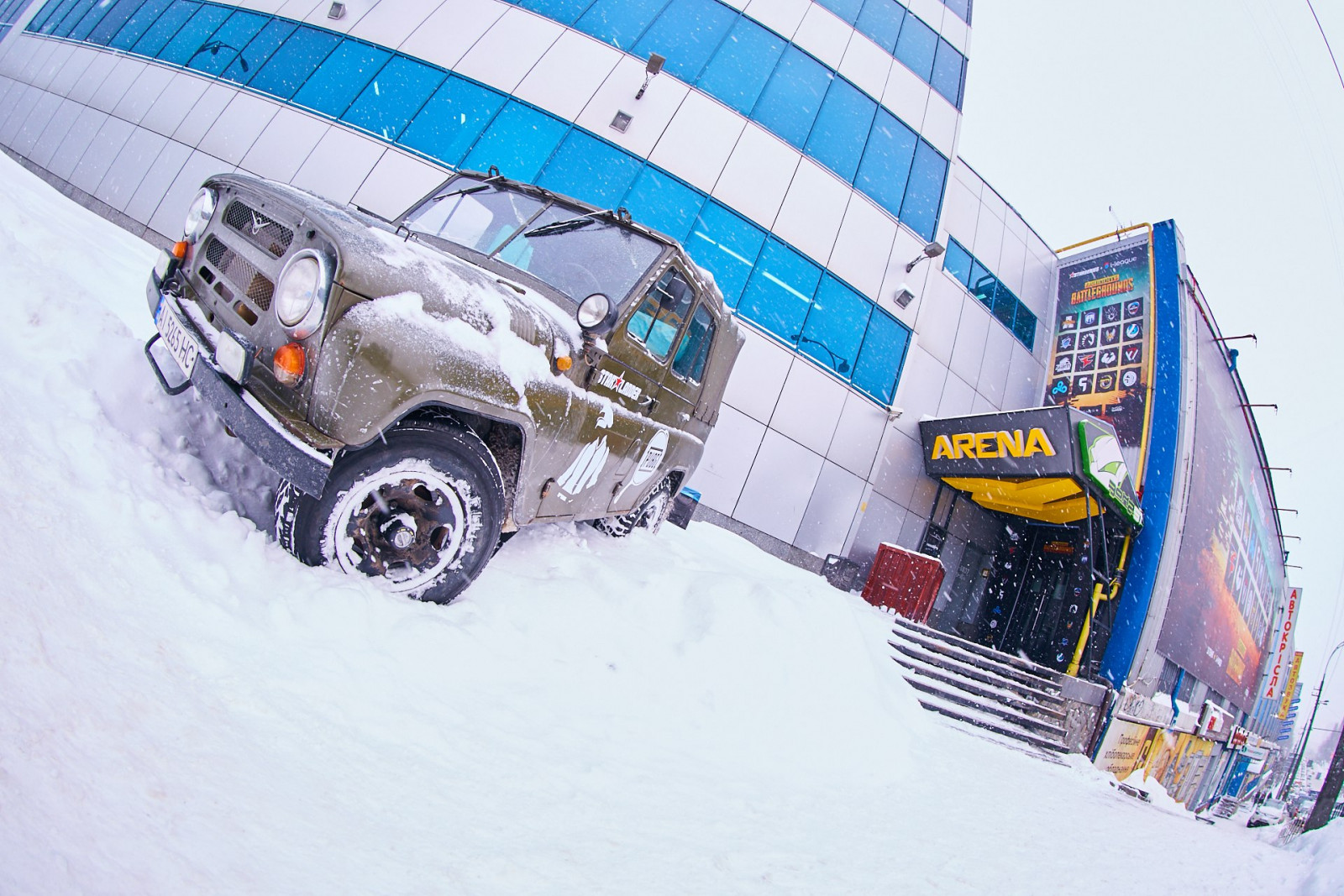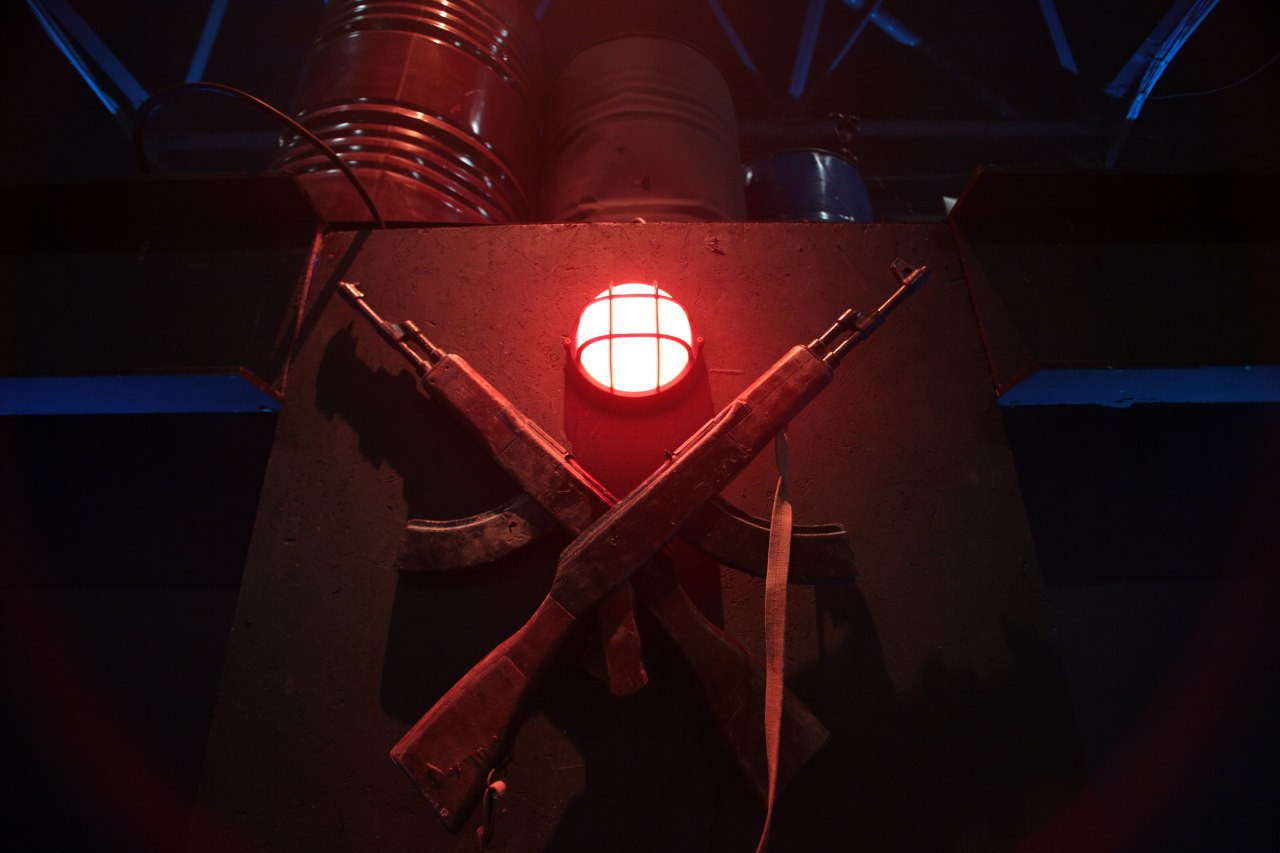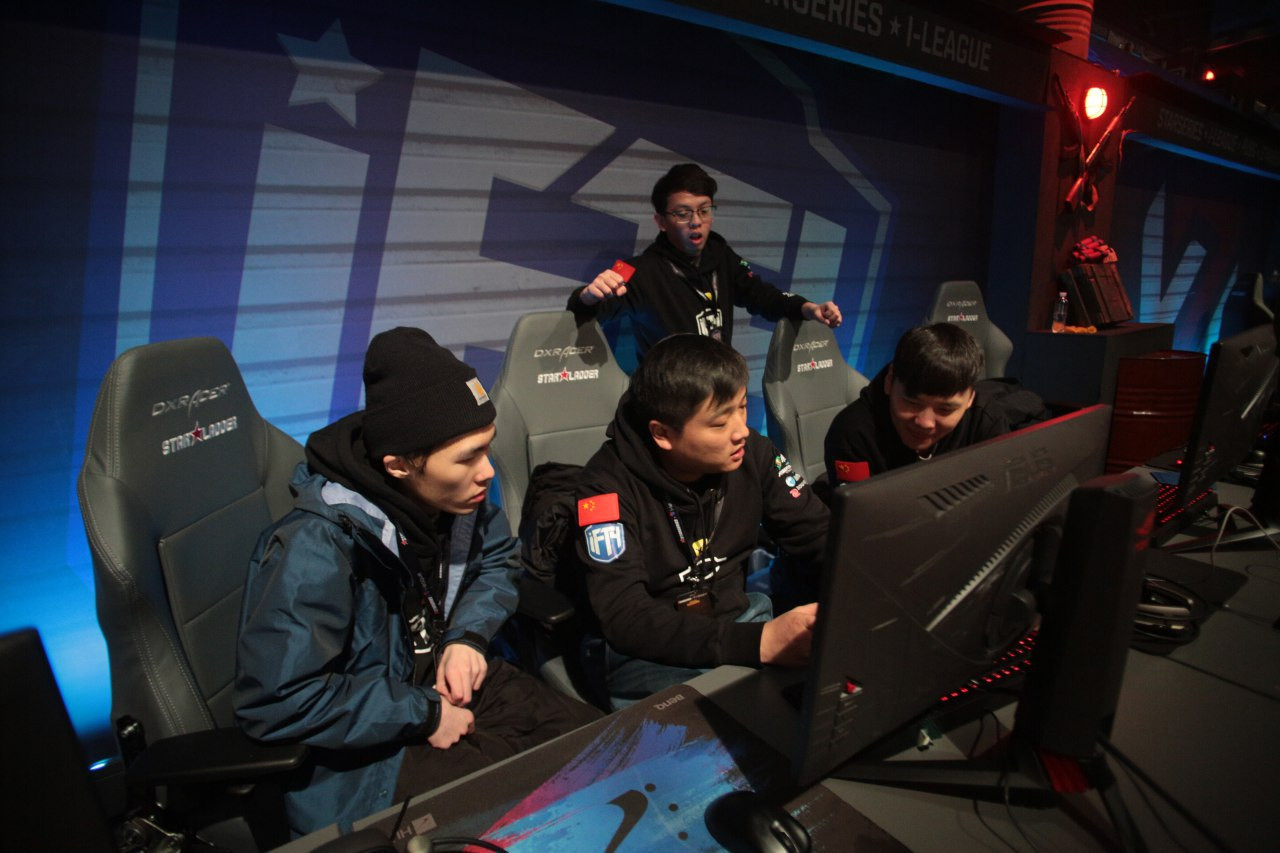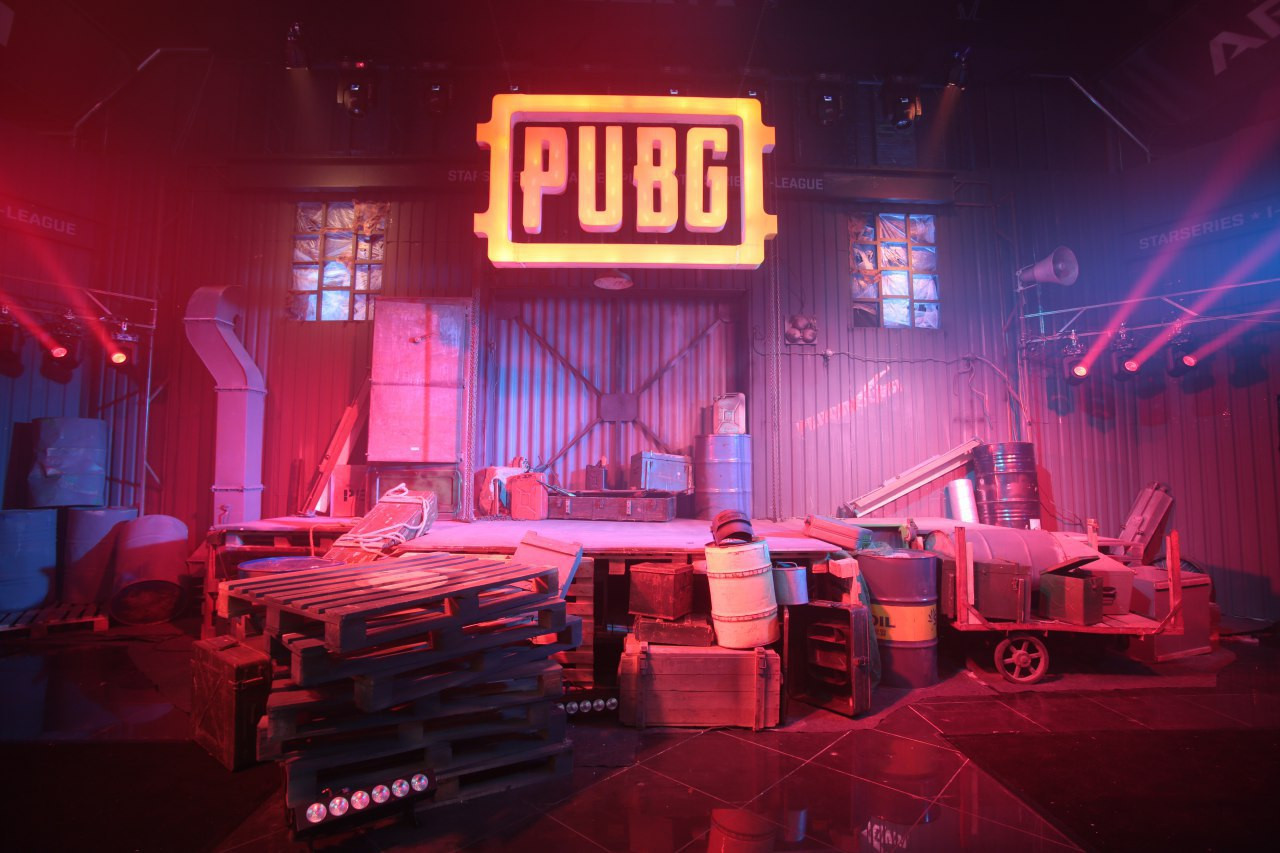 StarSeries i-League PUBG проходит в «Киев Киберспорт Арене» с 1 по 4 марта. Призовой фонд ивента равен $100 тыс. С системой начисления очков, списком участников, форматом и расписанием турнира вы можете ознакомиться в нашем гайде для зрителей!