New transport and desert minimap
Users datamined some exciting unannounced information
After the updates on the test server many people started immediately checking new stuff on the server. But some of the people started looking up changes in the game client and look what they found. The first one is the new transport that PlayerUnknown announced earlier would be on the new desert map - a small water vehicle. With the addition to released earlier Volkswagen T1 this would create a unique playstyle for many players on the desert map.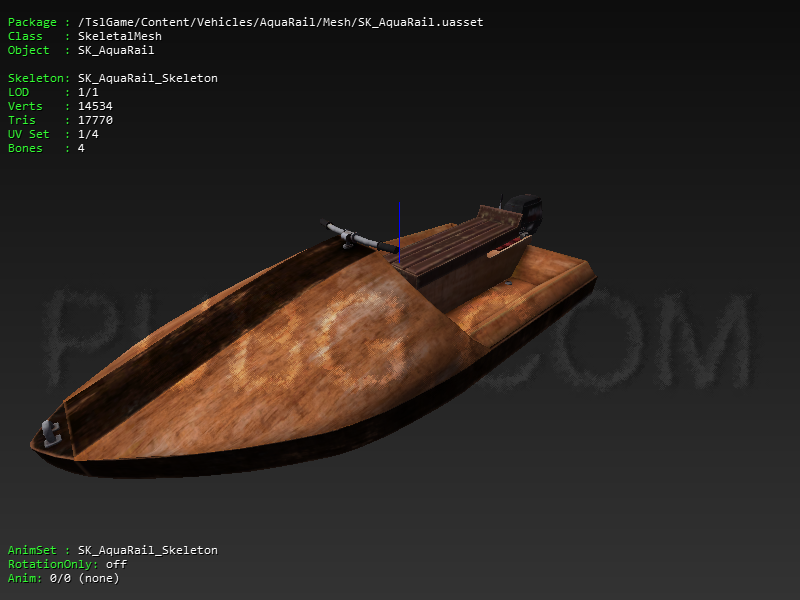 This aquarail looks retroawesome however it definitely won't be able to take abroad the whole squad. Probably 2 persons max.
The second one is the new desert minimap and it contains some new cool names with the addition of the old beloved ones.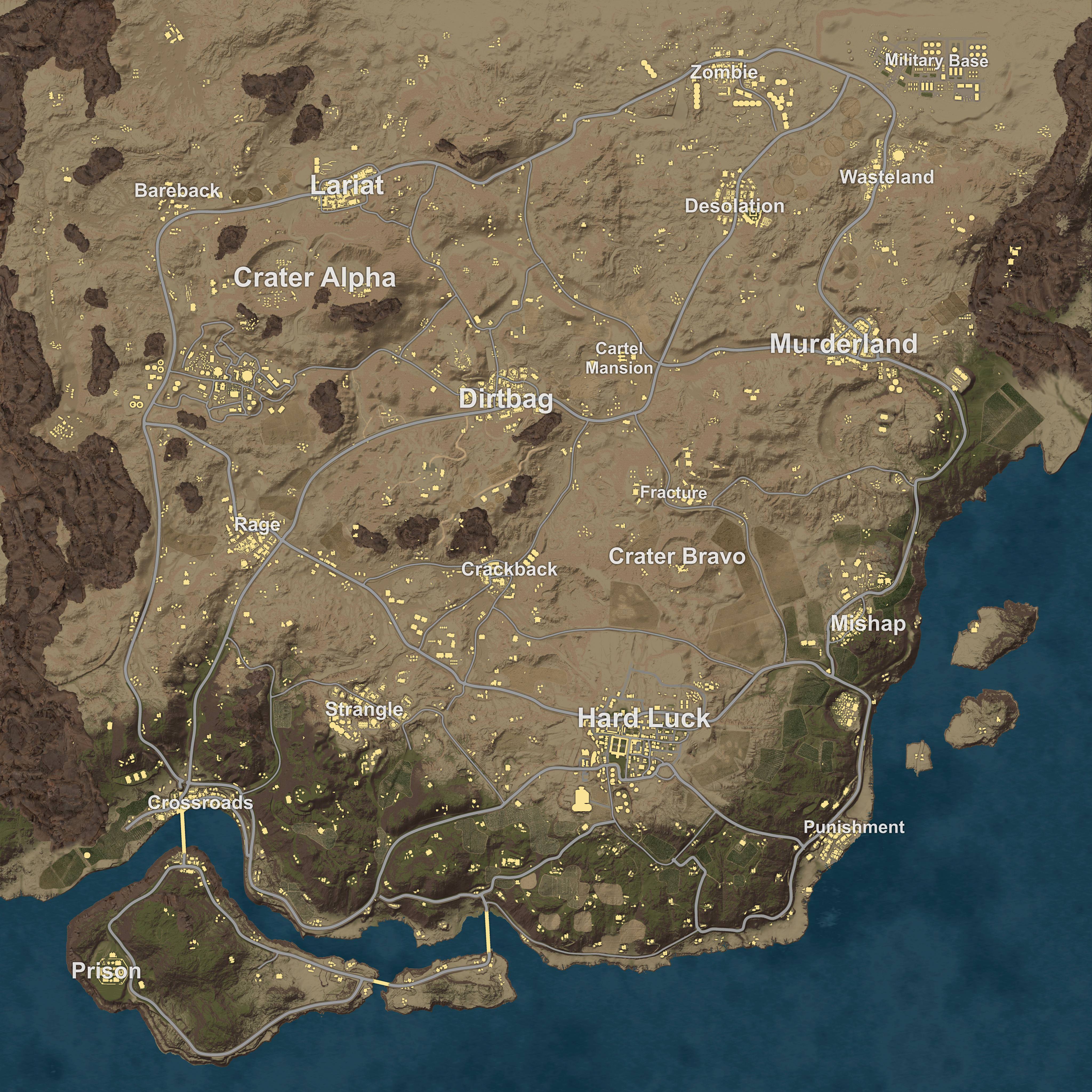 We are all excited to play on the new map and such leaks only improve our interest. The devs promised the game to be released till the end of the year containing a new map.