PUBG sets the new record by concurrent users on steam
September 16th is the day when PUBG became officially the most popular game in steam
Since the early access release on March,23 PlayerUnknown's Battlegrounds has shown an incredible pace of growth, selling 1 million copies in less then a month. Now it is sold by 11 million copies already in less than half a year. But the most remarkable event happened today - the game broke Dota 2 concurrent users record. And almost doubles Dota 2 concurrent users daily peak.

The Fridays game perforamnce was also impressive - it reached 1,2 million concurrent users online for the first time.
The last weeks game performance left no doubt that this would happen soon. Its ccu daily online never dropped below 1 million users.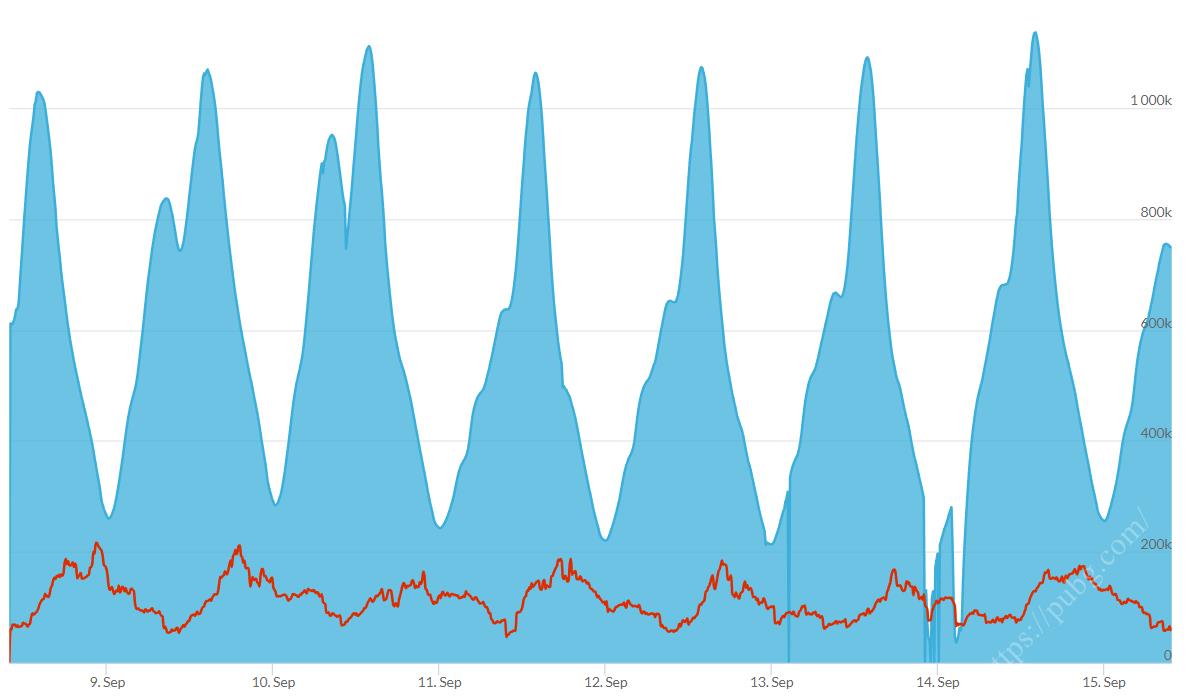 With most records broke and most goals achieved the game still has not been released yet. Sky is the limit right now and the crucial question is yet to answer - will the game become more popular than League of Legends.